Buy games from East Sweden Game
Here we list selected games, developed and released by members of East Sweden Game. Support your local game developer and be a hero by buying all of them!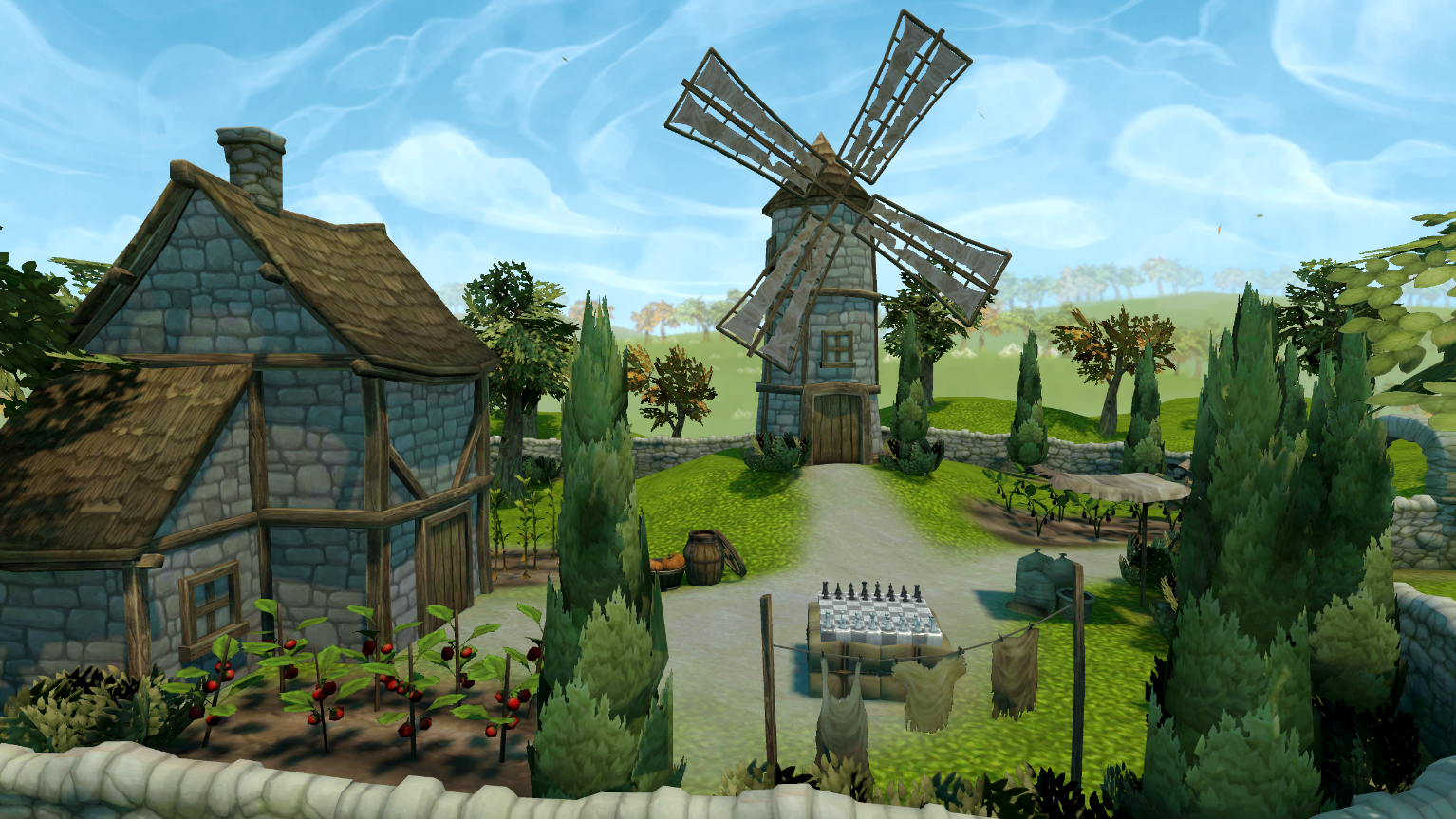 Chess Garden VR
Welcome to Chess Garden VR, the classic board game in virtual reality. Challenge your opponent in a beautiful and relaxing village garden without disturbing elements. Chess Garden is a great introduction to VR. Enjoy!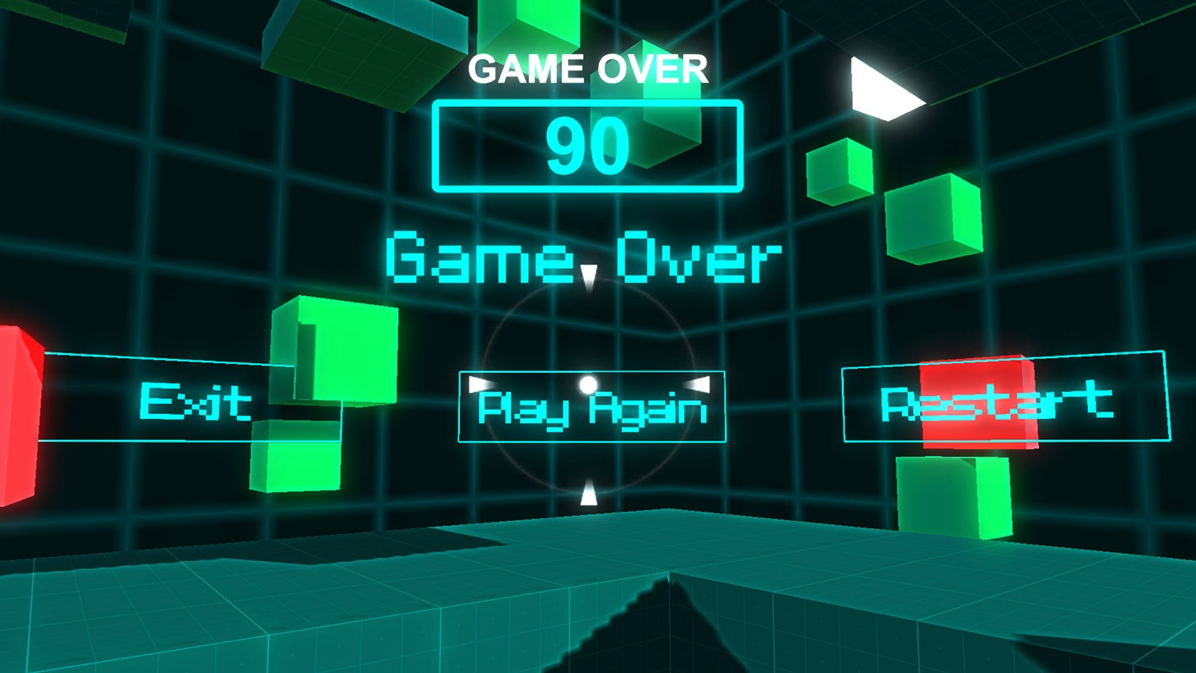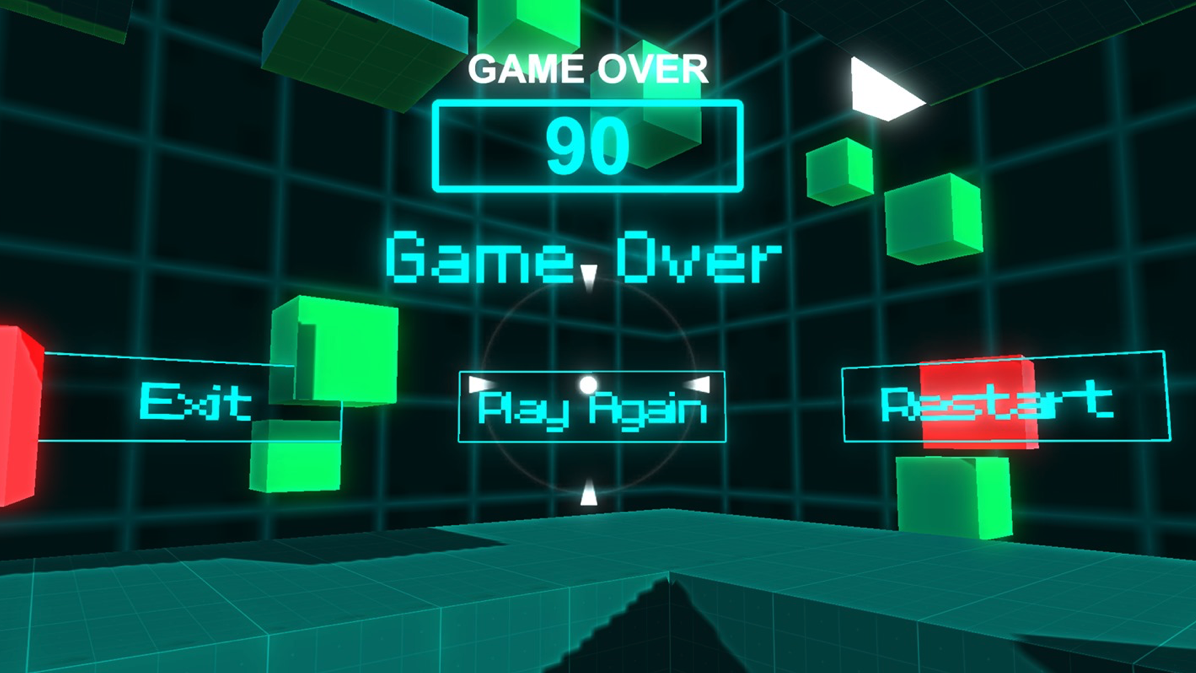 Box Shooter VR
In this game you shoot boxes. Your goal is to get as many points as you can while you have time. Its simple, its fun and most of all, you are in control!
East Sweden Game
c/o Sankt Kors Fastighets AB
Westmansgatan 47
582 16 Linköping
+46 13 26 36 00
info@sanktkors.se
"Success is not the key to happiness. Happiness is the key to success. If you love what you are doing, you will be successful."