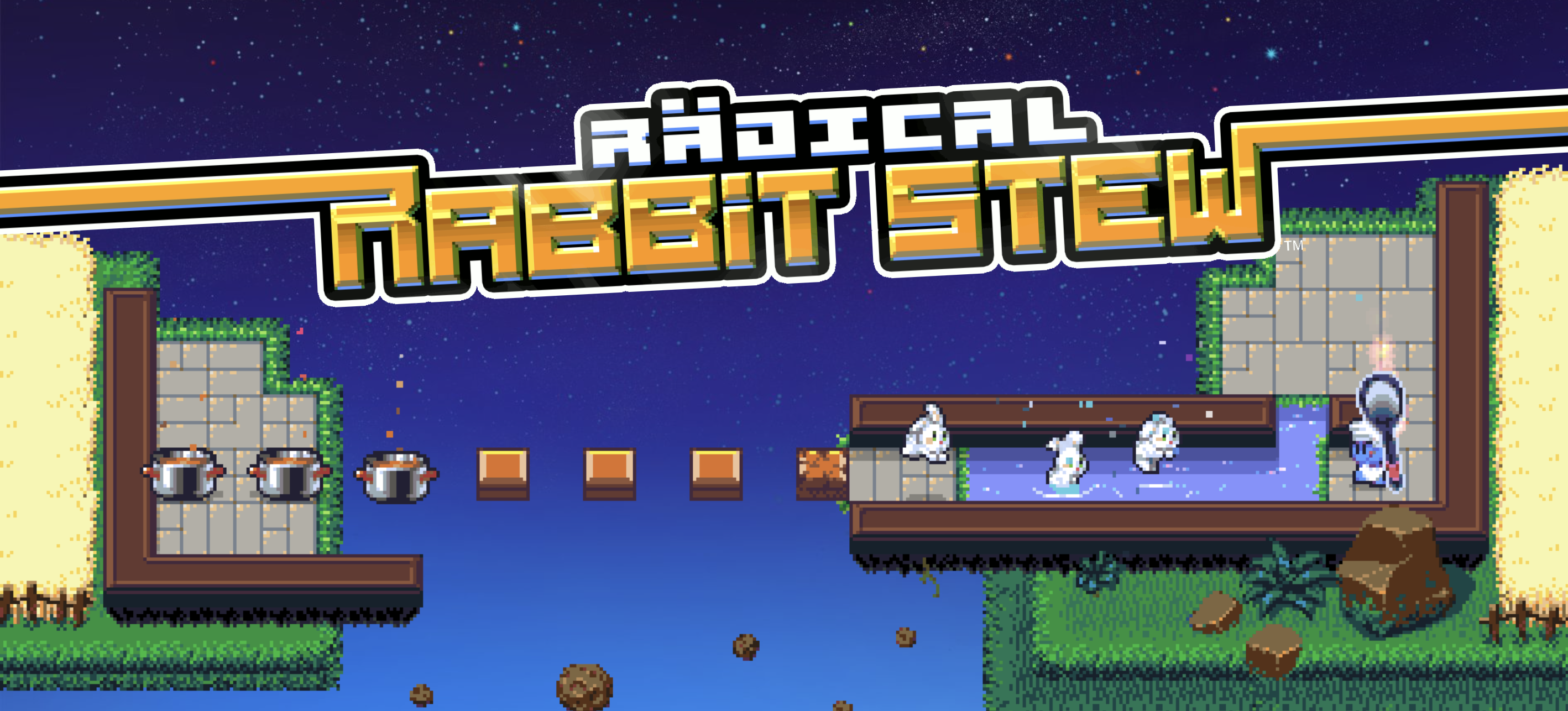 Job advertisements
Announced 4th of May 2019
Do you dream of making games with a small team of talented people?
We are Pugstorm; the team behind the awarded indie game 'Radical Rabbit Stew'. Things are going well for us, so we are looking for a new team member. Earlier this year we signed a publishing deal with Sold Out for simultaneous release on PC, Switch, Playstation and Xbox in 2020.
That's why we need you!
You are a programmer, game designer and generally nice person that can work full time with creation of magic experiences, together with us.
This is how we picture you:
You are a multi-talent game developer with focus on game design and programming.

 

Games development is a lifestyle for you and you do what's needed to create a hit game.
You are available for time to work from our office in Linköping.

 

You are passionate and proud of your work.

 

The stuff you make usually impresses people around you.
Pugstorm was founded by Iliyas Jorio and Fredrik Präntare in 2016. We have a nice office at East Sweden Game in Linköping, Sweden – a community and workspace for indie developers.
Sounds interesting? Then send us an email, or use the form below. Salary and other interesting details will be discussed individually. Deadline for submission is 26 of May.