Our Partners
East Sweden Game have a lot of strong friends, ready to help and support the members at any time (almost). New partners will be added regularly.
Contact us if your company want to be a friend of us.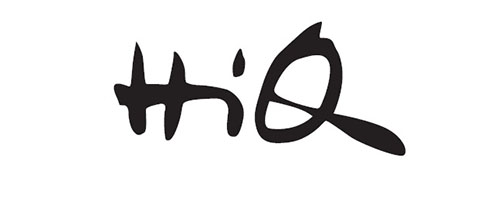 Creates a better world by simplifying and improving people's lives with technology and communication.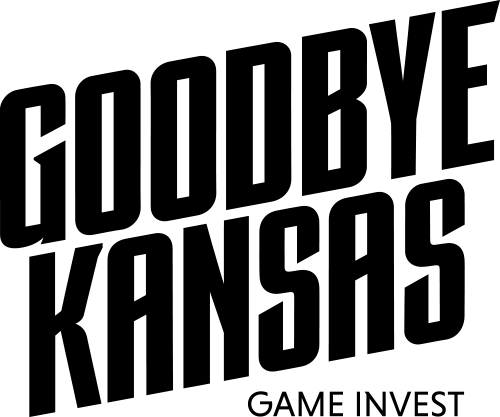 Goodbye Kansas Invest is constantly looking for video gaming visionaries to develop ideas with. It combines creative technical and marketing support with investment.
Advisory services in business law and intellectual property, such as branding and trademarks, agreements and open source, patenting etc. Our gaming team has experience from software and game development, professional gaming and are all great game enthusiasts.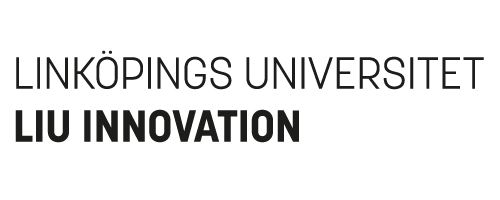 Offer support in development of ideas and innovations to students and employees at Linköping University. East Sweden Game members can get advisory, network and financial support.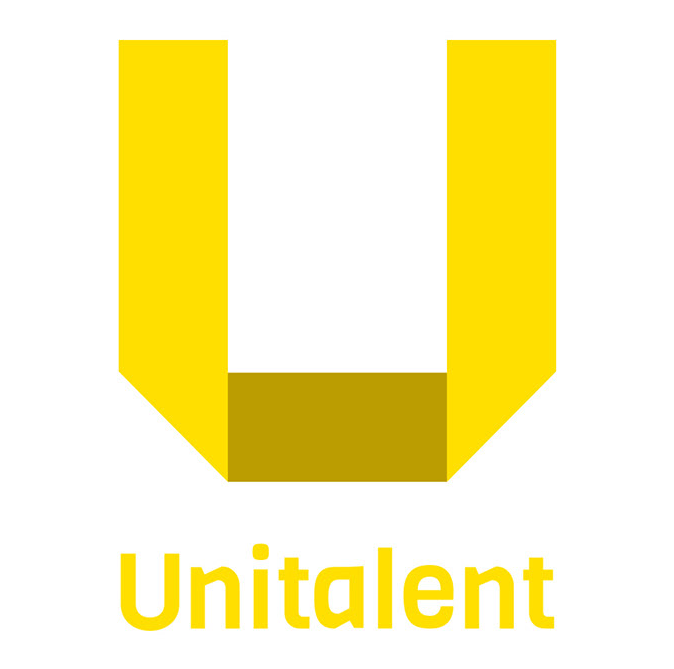 Unitalent helps student at Linköping university with qualified and exciting consultant assignments. A great way for members at East Sweden Game to get financing and experience.

Creates eye tracker devices, including integrations with high performance gaming laptops and monitors as an extension of a gamer's intentions.

A patent pending platform lets creators of virtual and augmented reality content monetize with easy-to-integrate, non-intrusive native advertising.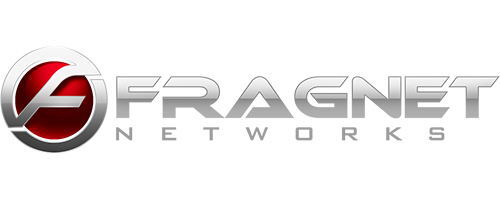 Premium game hosting for titles like Minecraft, Battlefield, Garry Mod and more. Fragnet also offers video and webb hosting.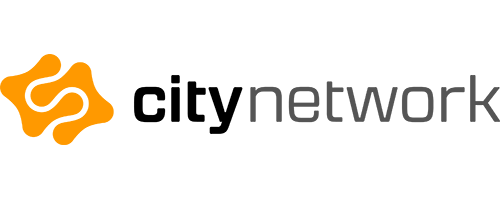 A leading provider of infrastructure services with over 30 000 clients and server hosting at 27 places around the world.

Sweden's best production partner for printing, expo and profile products – with the roots in Linköping and worldwide production.

Goto 10 is Stockholm's only free starting and meeting place for anyone who wants to develop their internet ideas.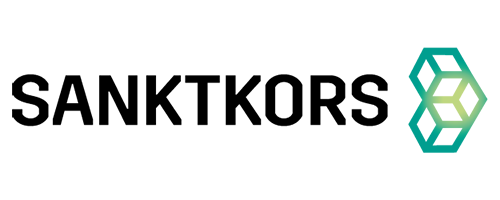 A company with a mission to promote development and growth in Linköping. Sankt Kors owns and finances East Sweden Game.
East Sweden Game
c/o Sankt Kors Fastighets AB
Westmansgatan 47
582 16 Linköping
+46 13 26 36 00
info@sanktkors.se
"Success is not the key to happiness. Happiness is the key to success. If you love what you are doing, you will be successful."