ESG Office Space – grow your business
You have a team, you have a great project and you need a place to grow your business. Look no further, ESG Office Space is the place to be!

This what you get
Your own office room with personal key
Access to super nice conference room
Membership in Swedish Games Industry
Access to VR-lab
Invitations to meetups and lectures
Business coaching & advisory from associated partners
Slack digital community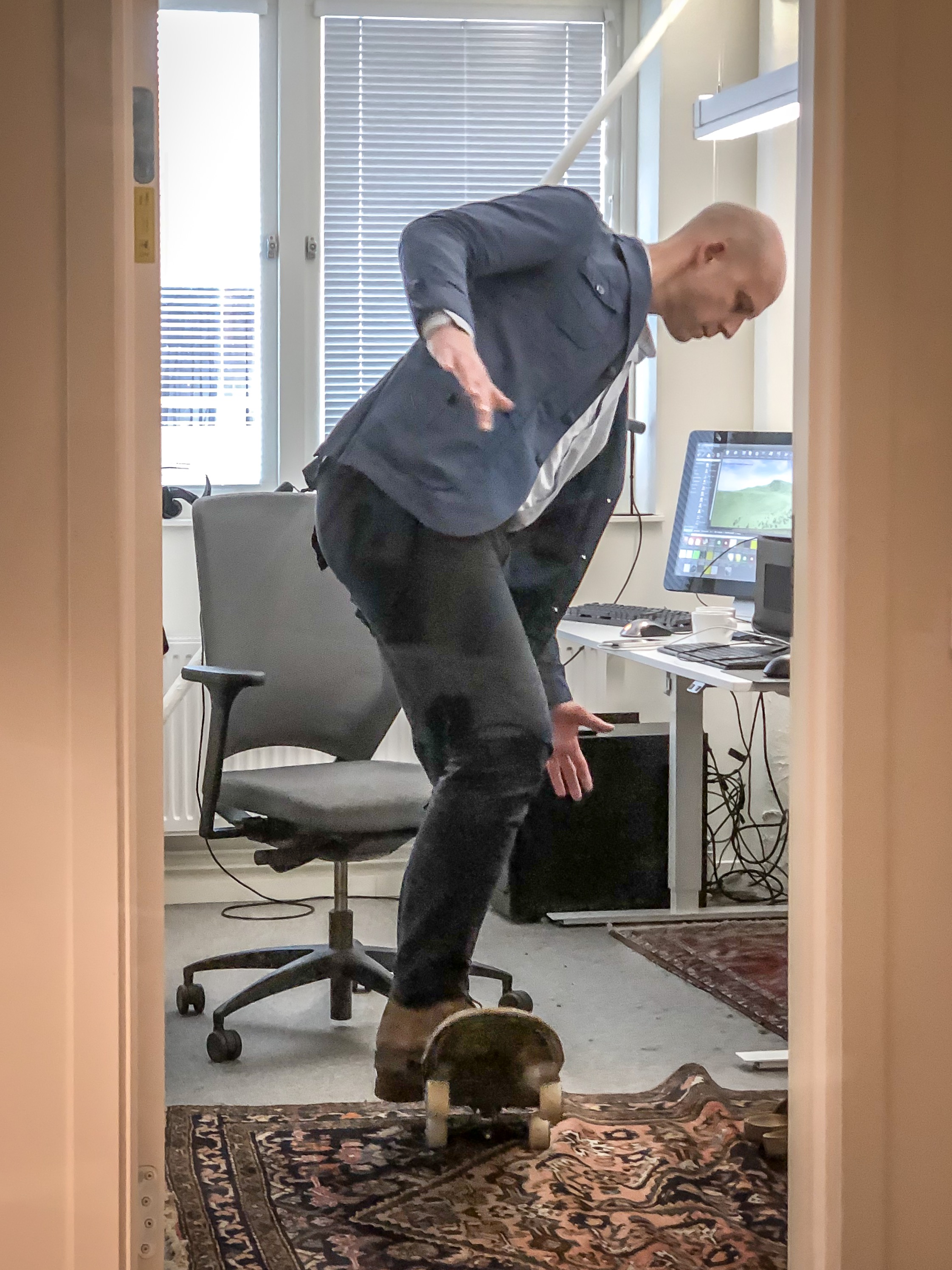 I want more info about ESG Office Space - contact me!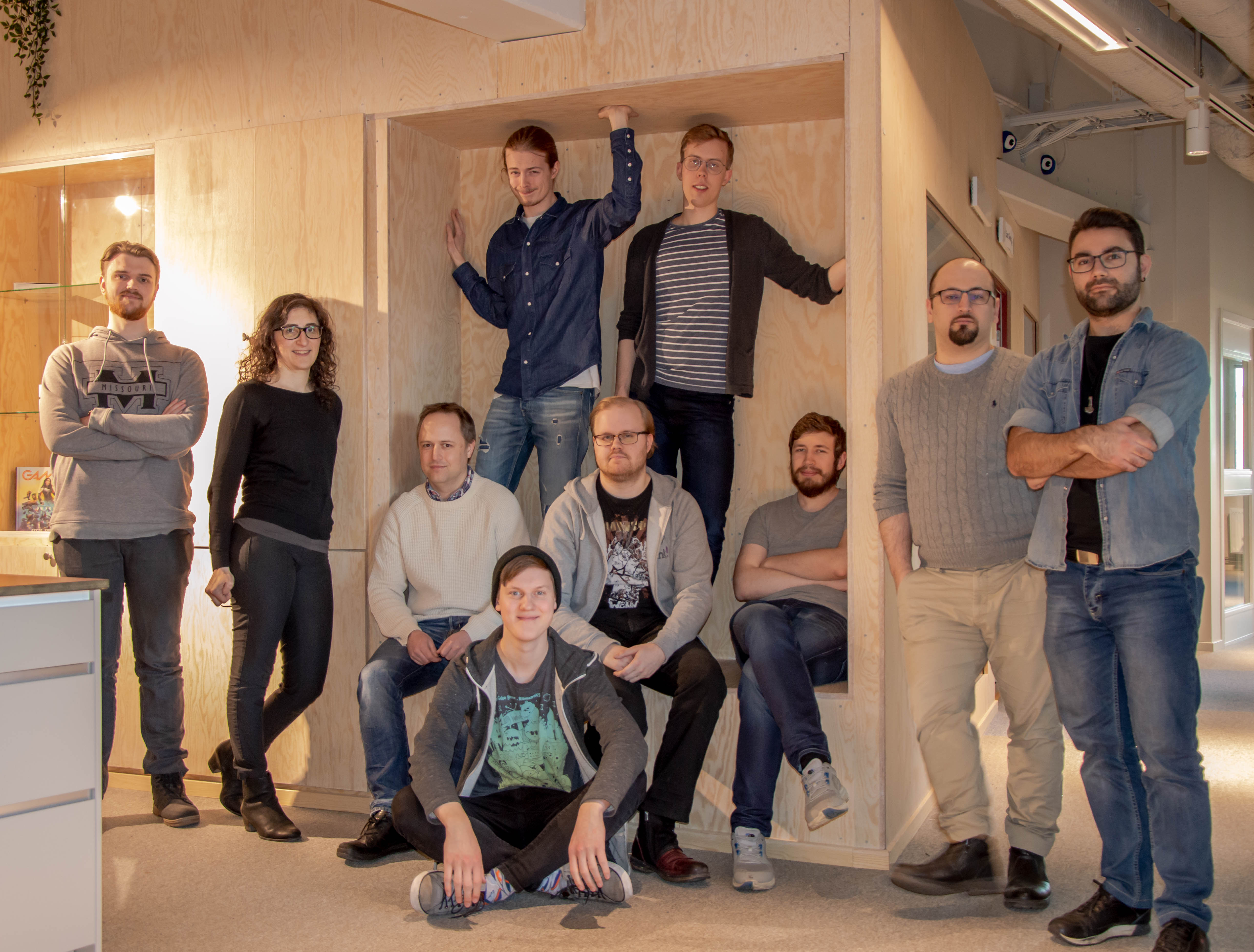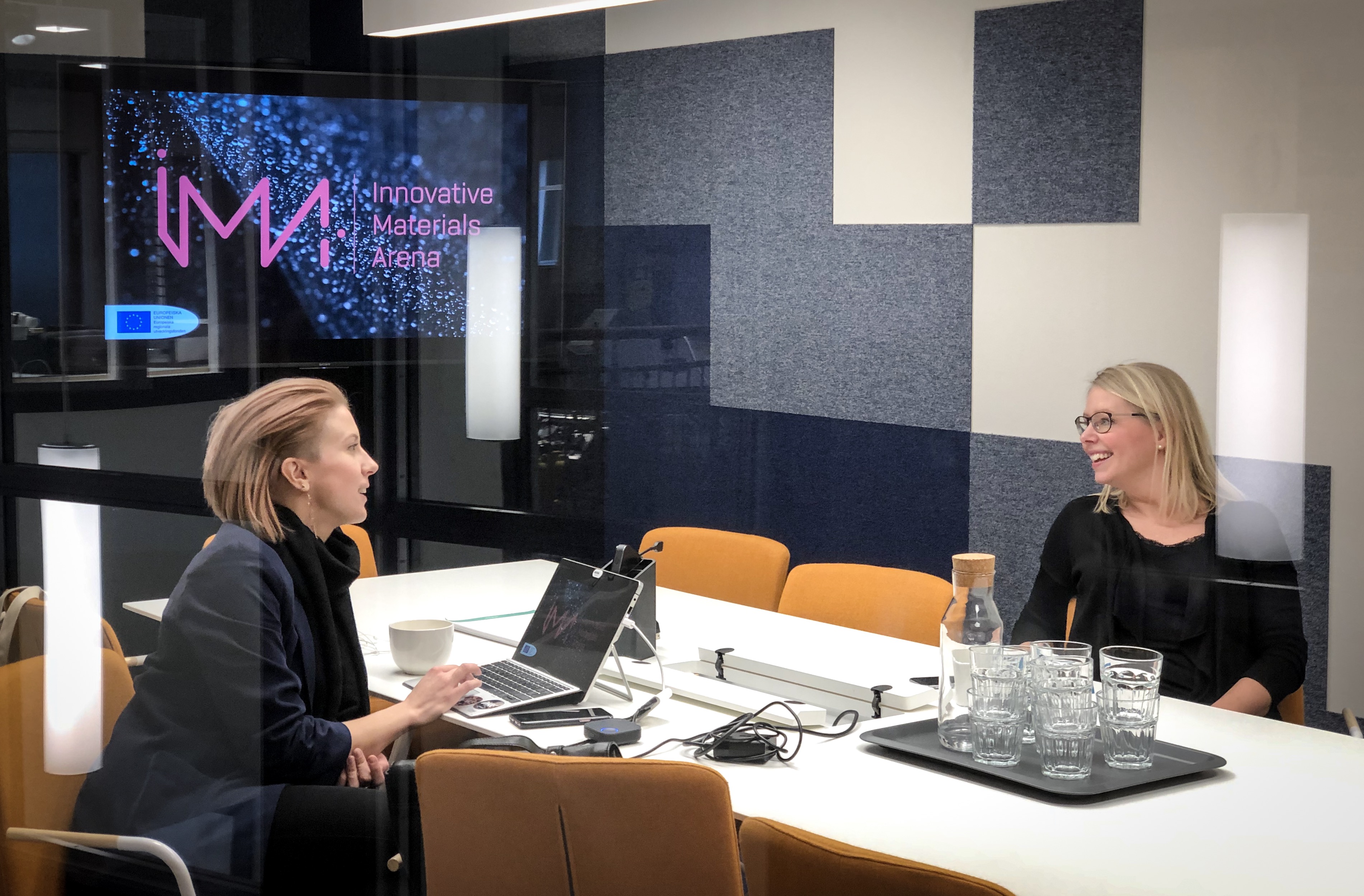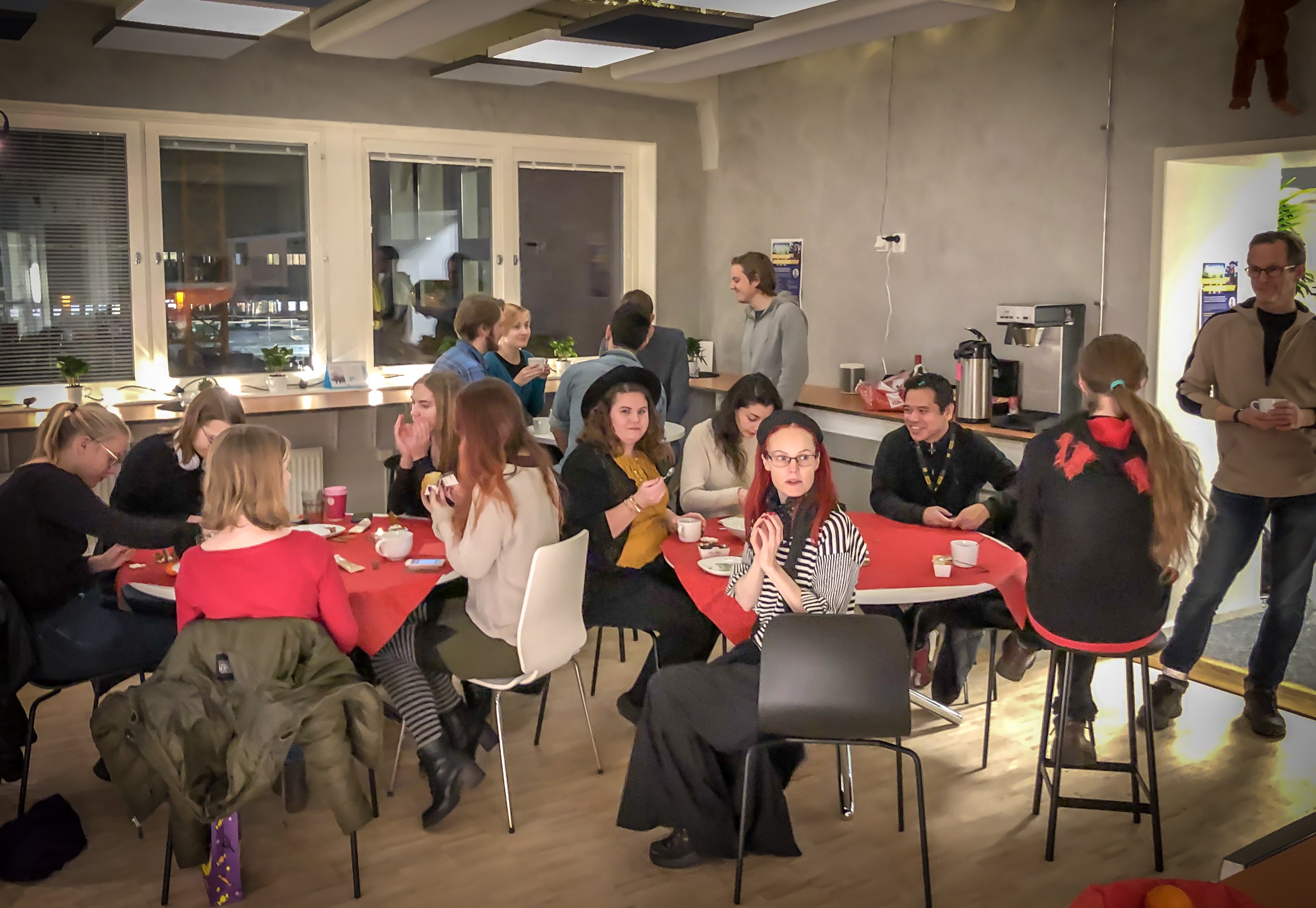 East Sweden Game
c/o Sankt Kors Fastighets AB
Westmansgatan 47
582 16 Linköping
"Success is not the key to happiness. Happiness is the key to success. If you love what you are doing, you will be successful."