ESG Office Space
You run a game studio, you have a promising project and you need a place to grow your business. Look no further, our Office Space is the place to be!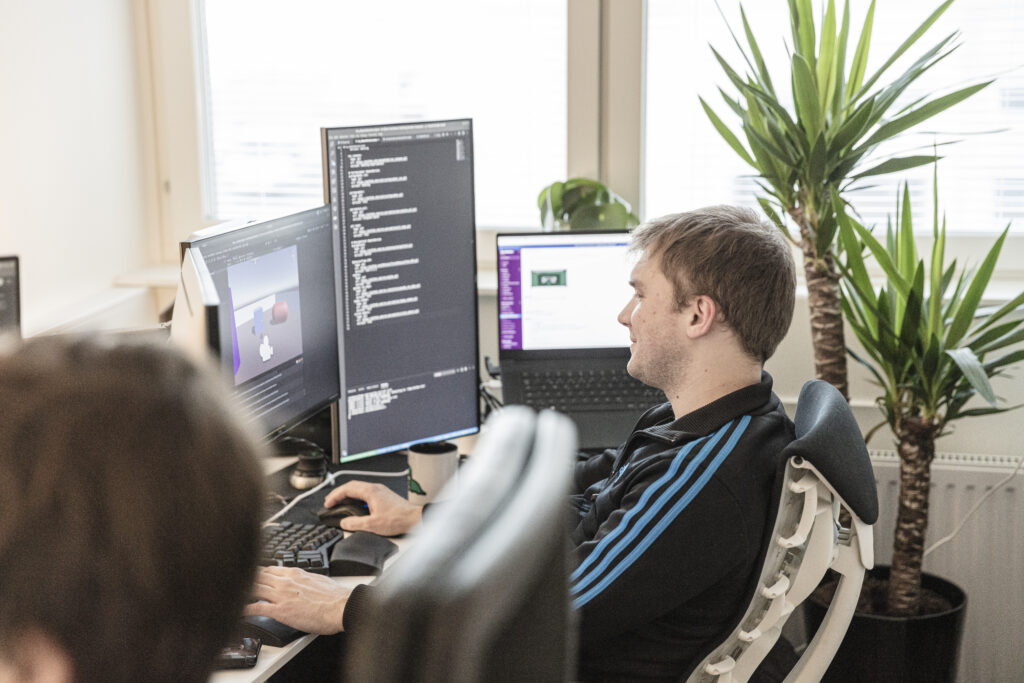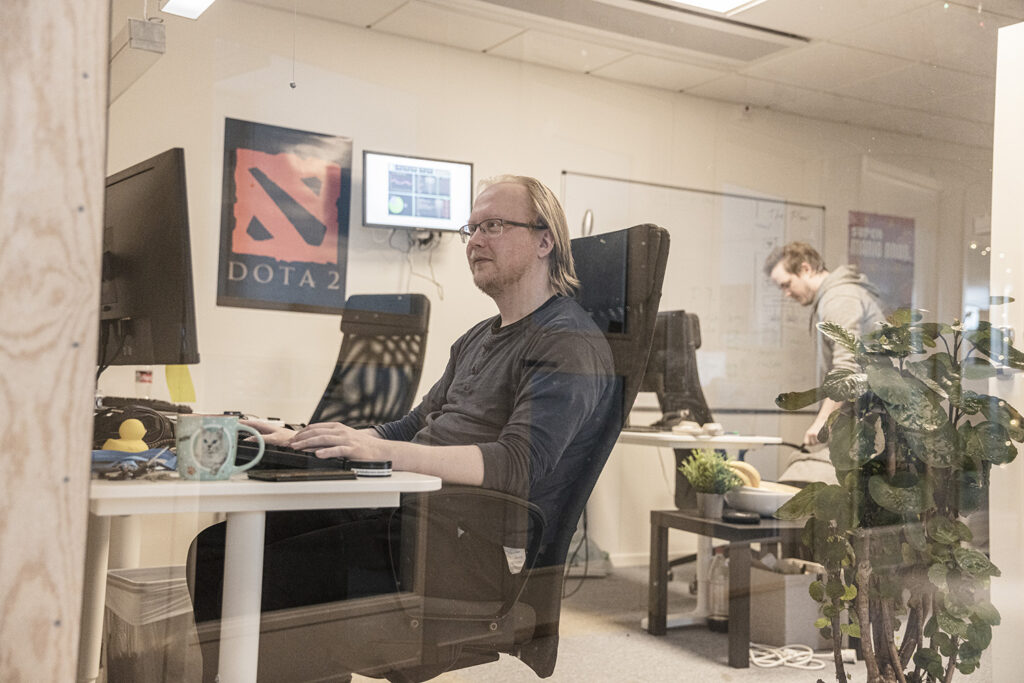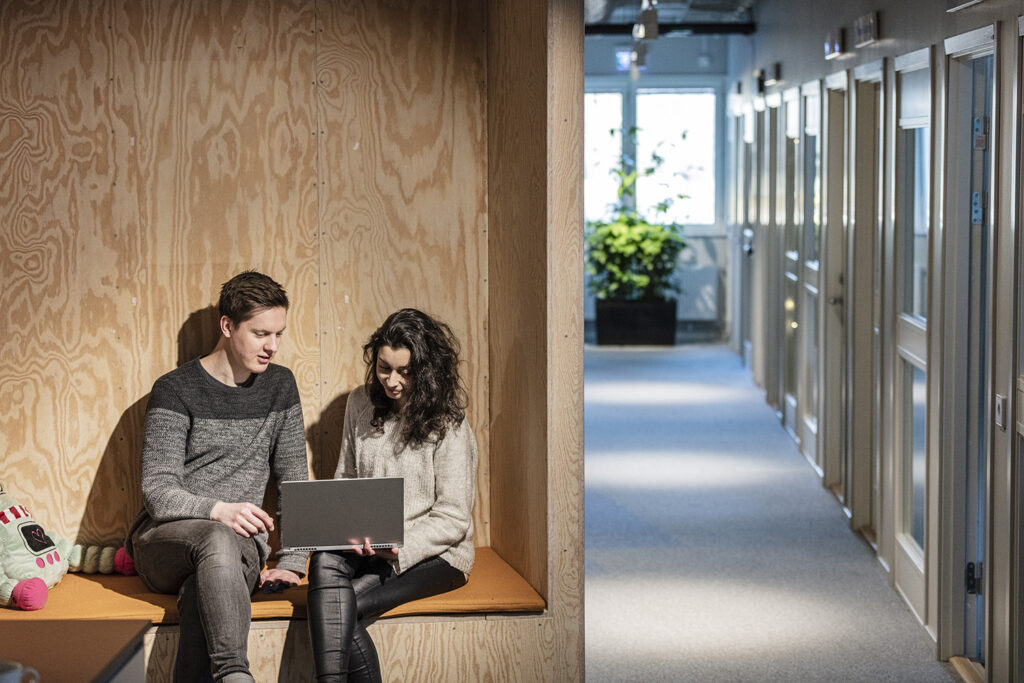 If you run a game studio you need a fancy office, right? At East Sweden Game we offer fresh offices in a creative environment, suitable for game startups. The size of the rooms varies between seven and 20 square meters with access to conference rooms, a kitchen area and much more.
We offer additional advisory and access to our wide industry network, play testing, subsidized deals for trade shows and conferences, included in the rent. You need a registered company to rent an office room. Contact us for more info.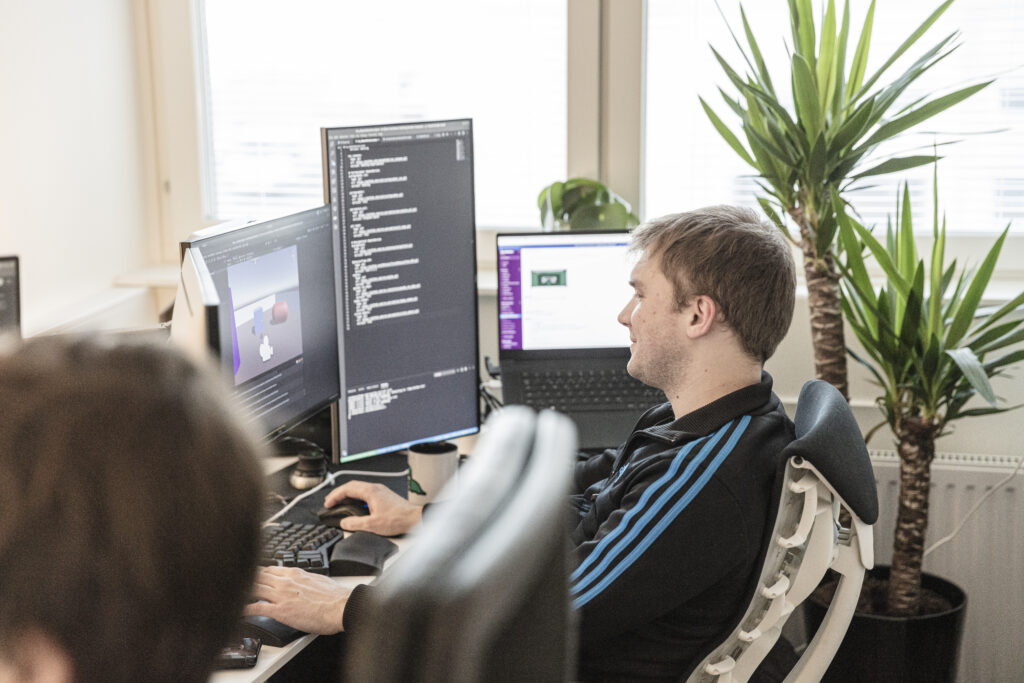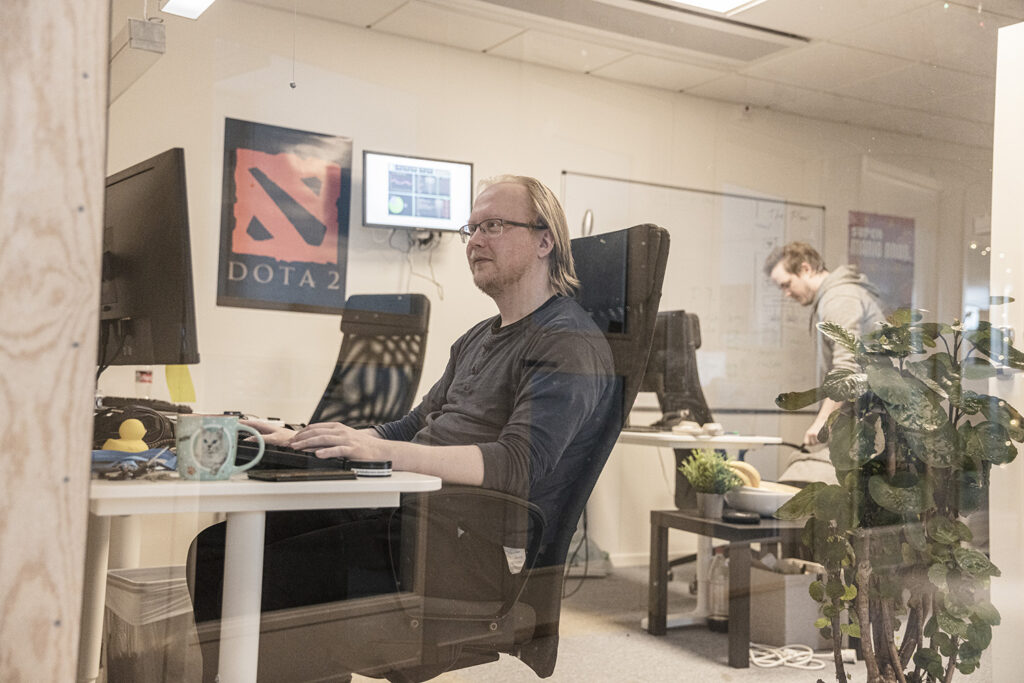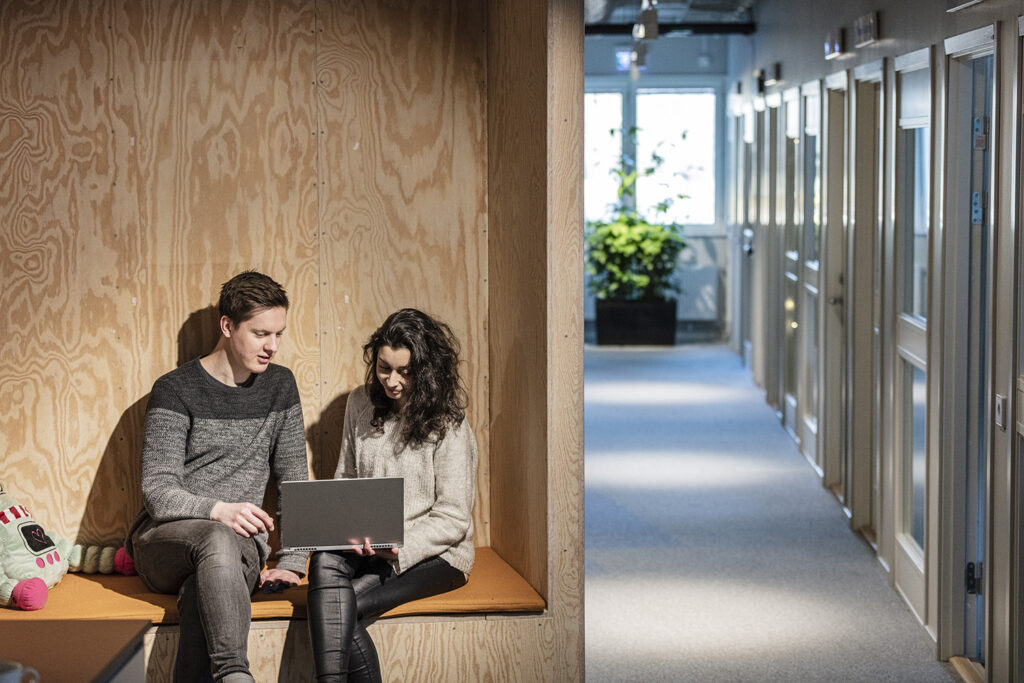 East Sweden Game
Wahlbecksgatan 25
582 13 Linköping
Obs! Innan adressbytet 1 november hade vi denna adress: Westmansgatan 47
"Success is not the key to happiness. Happiness is the key to success. If you love what you are doing, you will be successful."