ESG Accelerator
Step up from making games as a hobby and learn the basics of running your own a game studio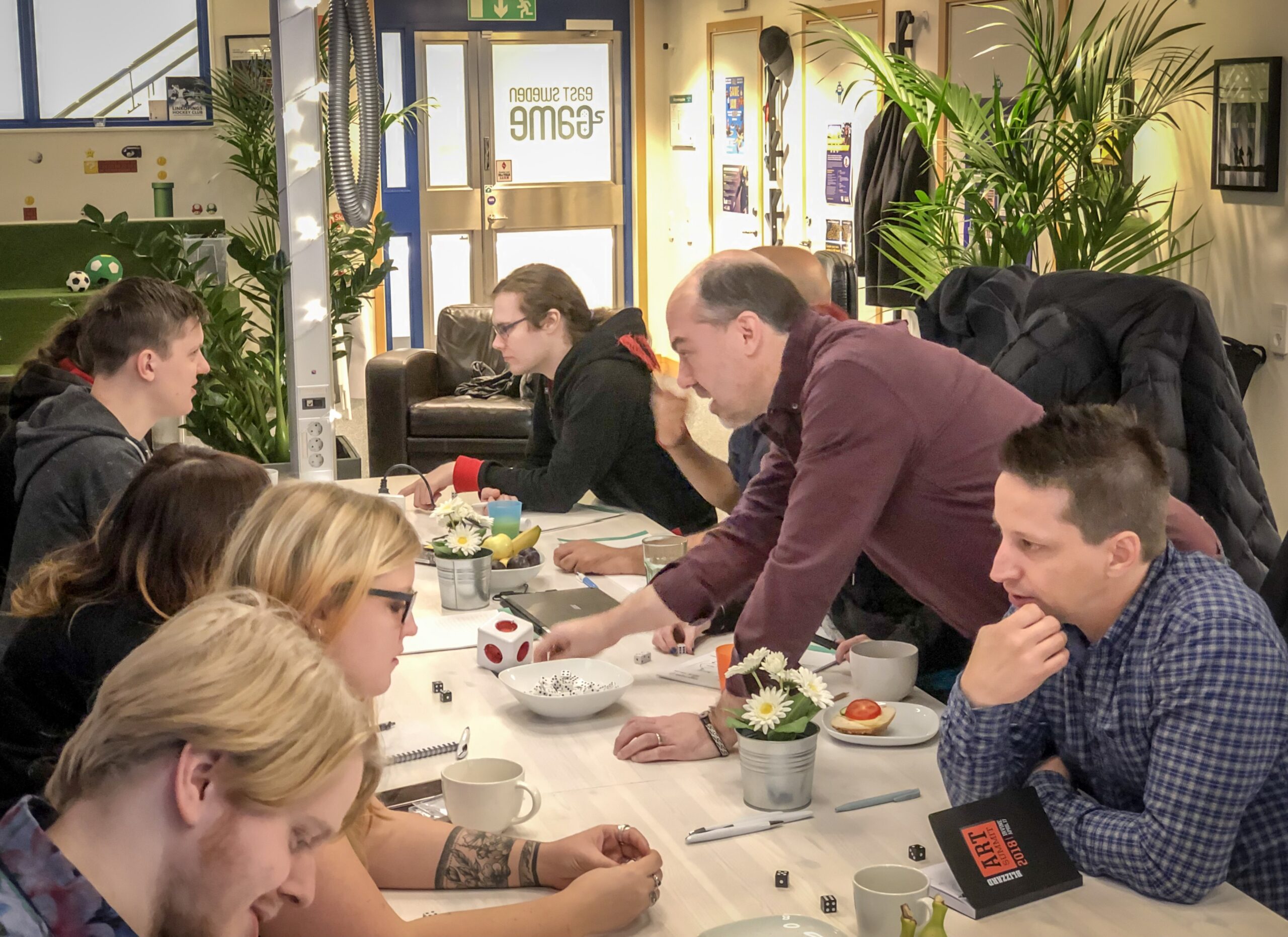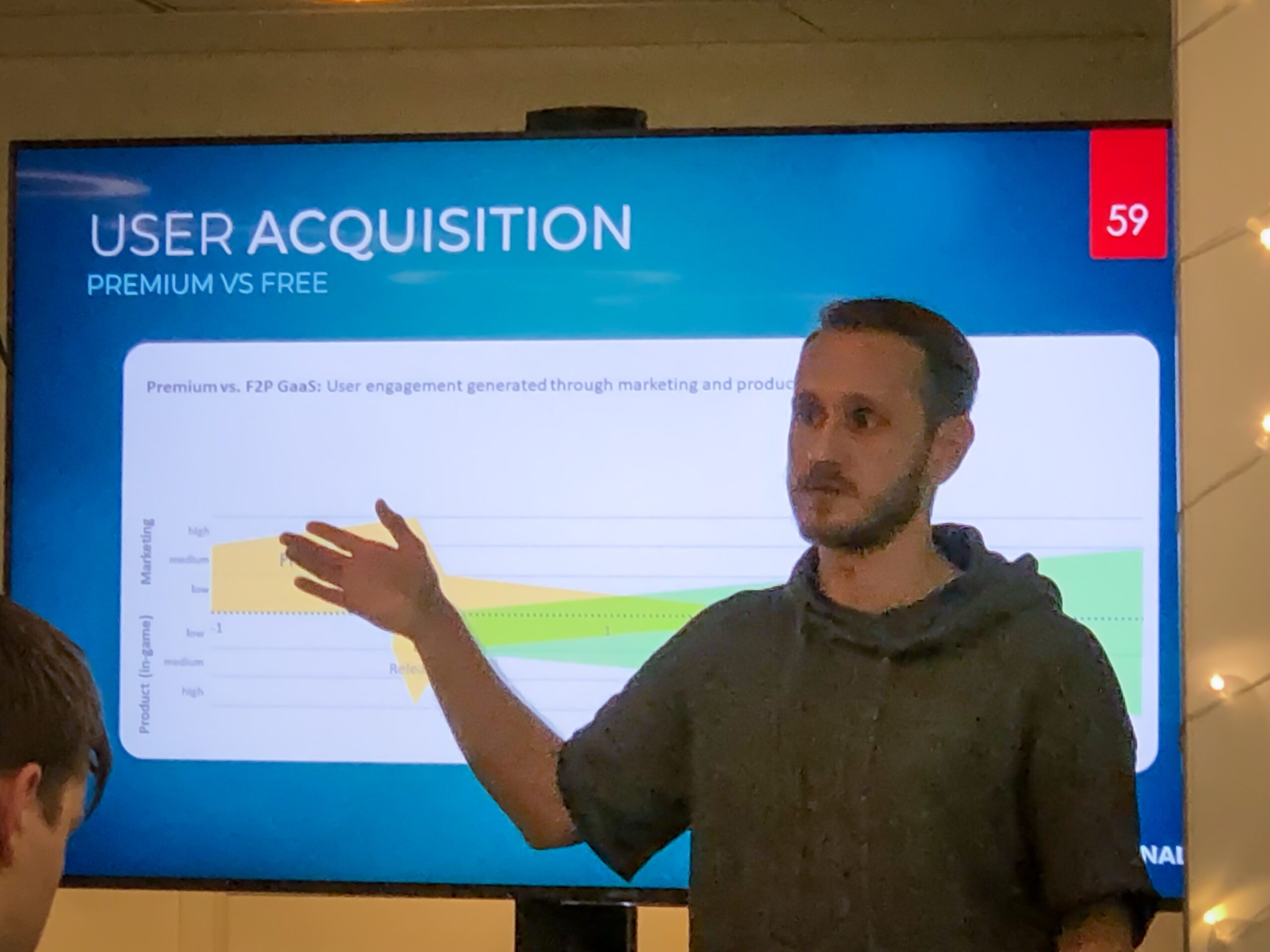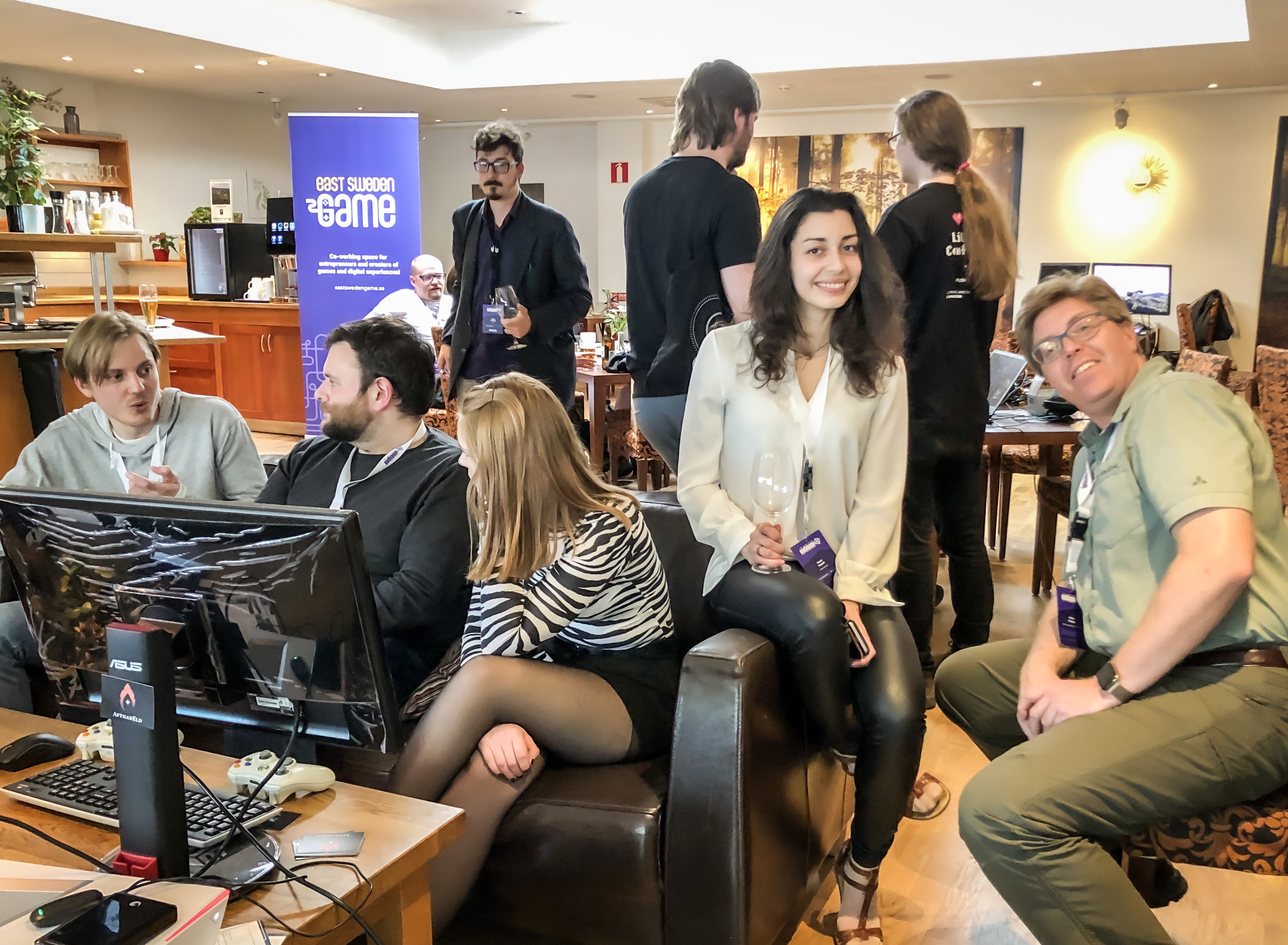 Apply now for ESG Accelerator!
ESG Accelerator is a 10-part program designed for anyone interested in becoming a game development entrepreneur or already involved in a game project. You'll gain crucial knowledge on running a studio, team management, securing funding, and creating successful games. Expand your professional network by connecting with peers, experienced experts, and key industry figures.
Classes will be held once a week (on varying days) from September to December, between 2-4 pm, at East Sweden Game in Ebbepark, Linköping, starting on September 27.
The Accelerator is open to active game developers in the Östergötland region and is entirely free. The application deadline is September 24. Seats are limited, so don't wait—apply now!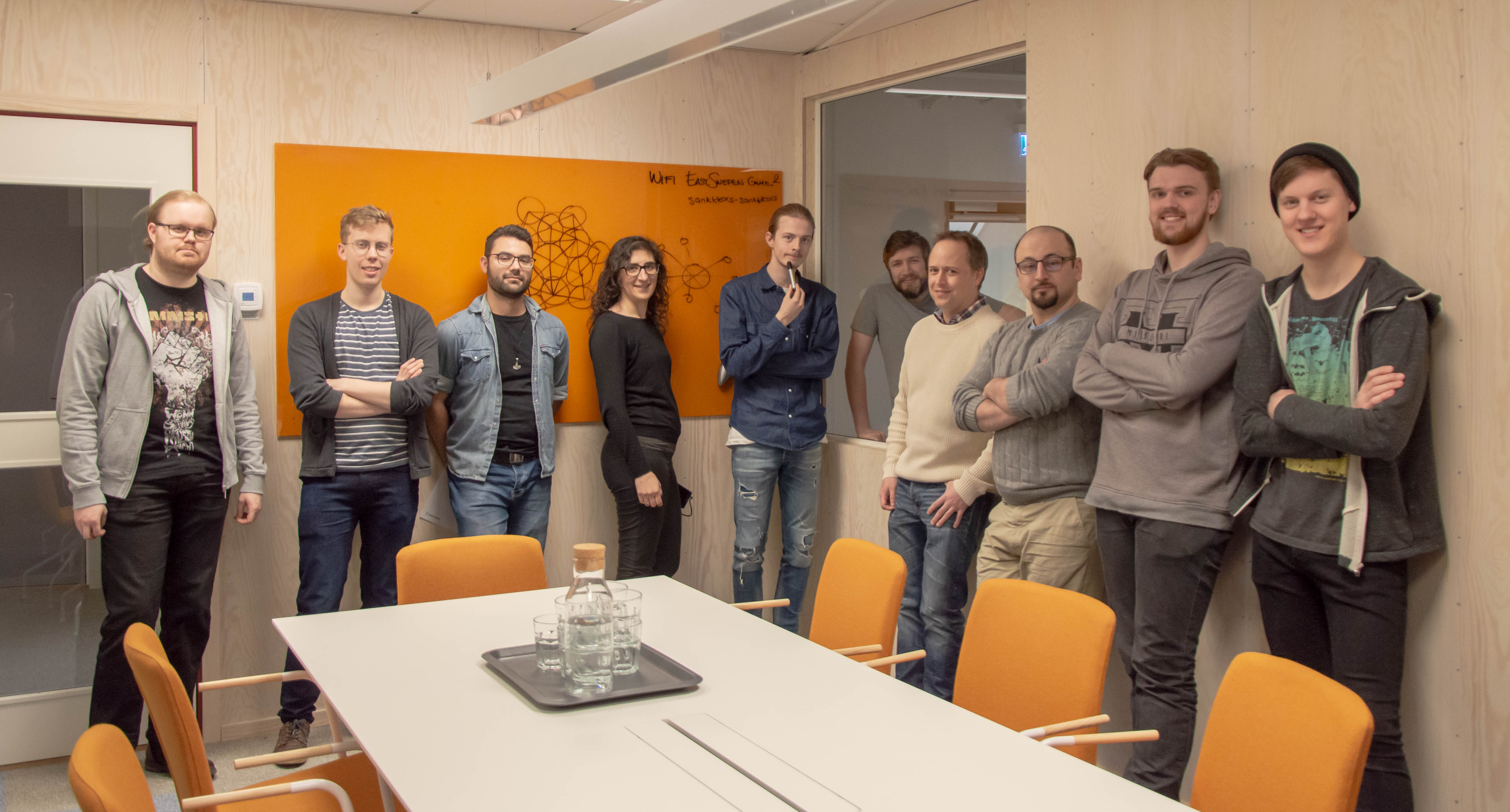 The team from ESG Accelerator, round 2
Participants: Graewolv, Liopep, Beartwigs, Amberwing and more
Selection Criteria
Is everyone on the team ready to put in the effort to achieve their goals?
Does the team's game concept or business plan have the potential for success?
Is the team interested in growing and expanding their operations, either now or in the future?
Does the team have the time to attend a few hours each week for the program and complete challenging assignments?
Topics (may change)
Intro: Meet & Greet and information.
Market: Understand the gaming market and its challenges.
Communication: Build strong and sustainable teams.
Game Development: Create a predictable development plan.
Positioning: Identify the strengths and weaknesses of the game.
Digital Presence: Create a store page for the game.
Publisher Process: Tailor development to the needs of publishers.
Start a Company: Initiate the process of starting a company.
Funding: Develop a strategic financing plan.
Pitching: Create a comprehensive studio pitch.
Prominent guest lecturers from the gaming industry will join each session.
About Milton
ESG Accelerator is designed and led by Alexander "Milton" Milton at Miltonic Games. Milton is one of the founders of Valla Game Education and has previously taught at institutions such as Högskolan i Skövde and Forsbergs Skola.
He has also worked as a business coach and advisor at East Sweden Game and Sweden Game Arena, and most recently, he held the position of Head of Community Relations & Scouting at the Swedish investor and publisher Kinda Brave Publishing.
As a result, Milton has an extensive network with the leading game publishers and investors in the Swedish gaming industry, as well as connections with clusters and incubators for entrepreneurship in game development.
Alexander Milton is certified in LGBTQI knowledge through training from RFSL.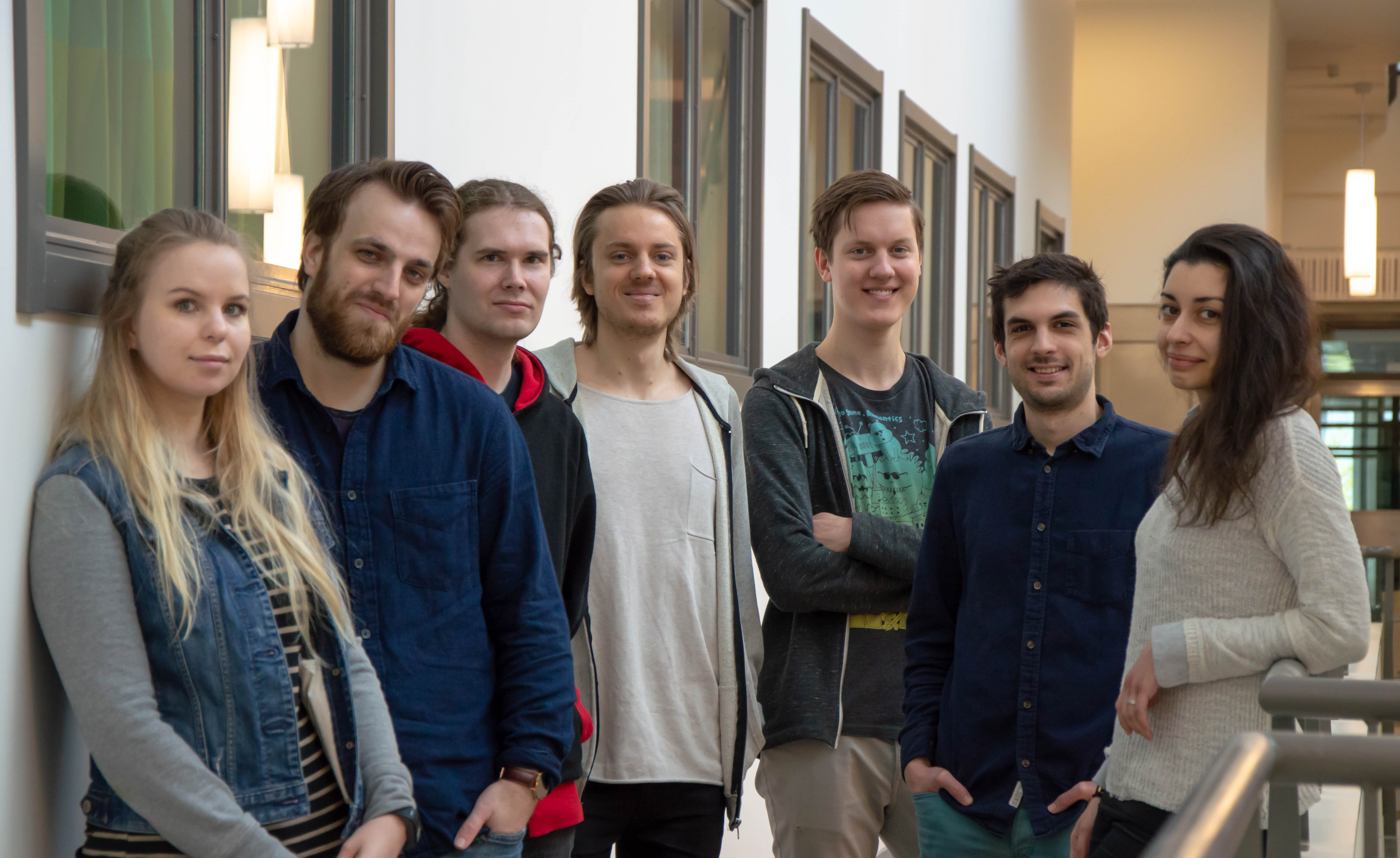 The team from ESG Accelerator, round 1
Participants: Dimfrost, Catalope Games, Aftnareld, Pugstorm, Overflow Games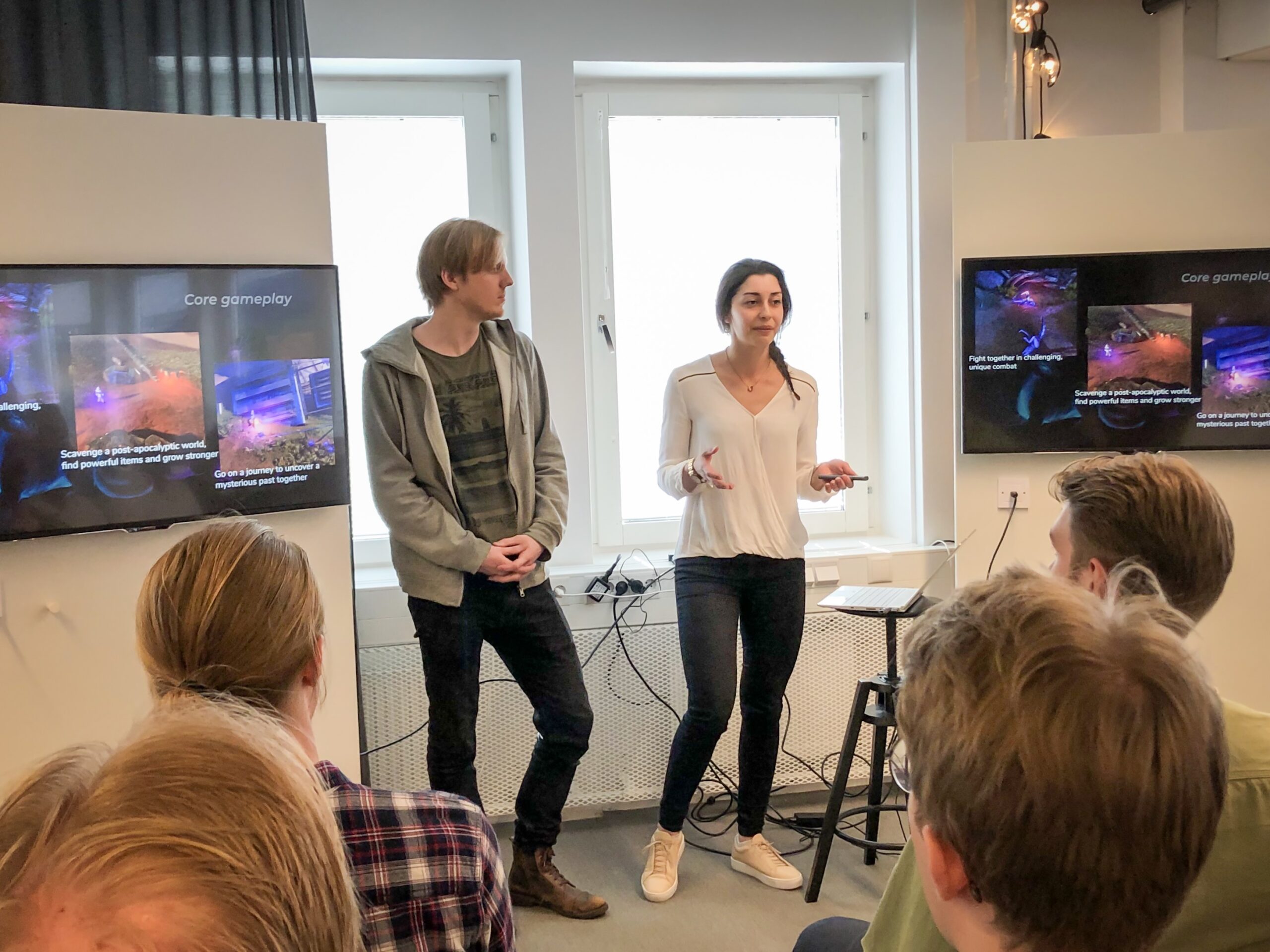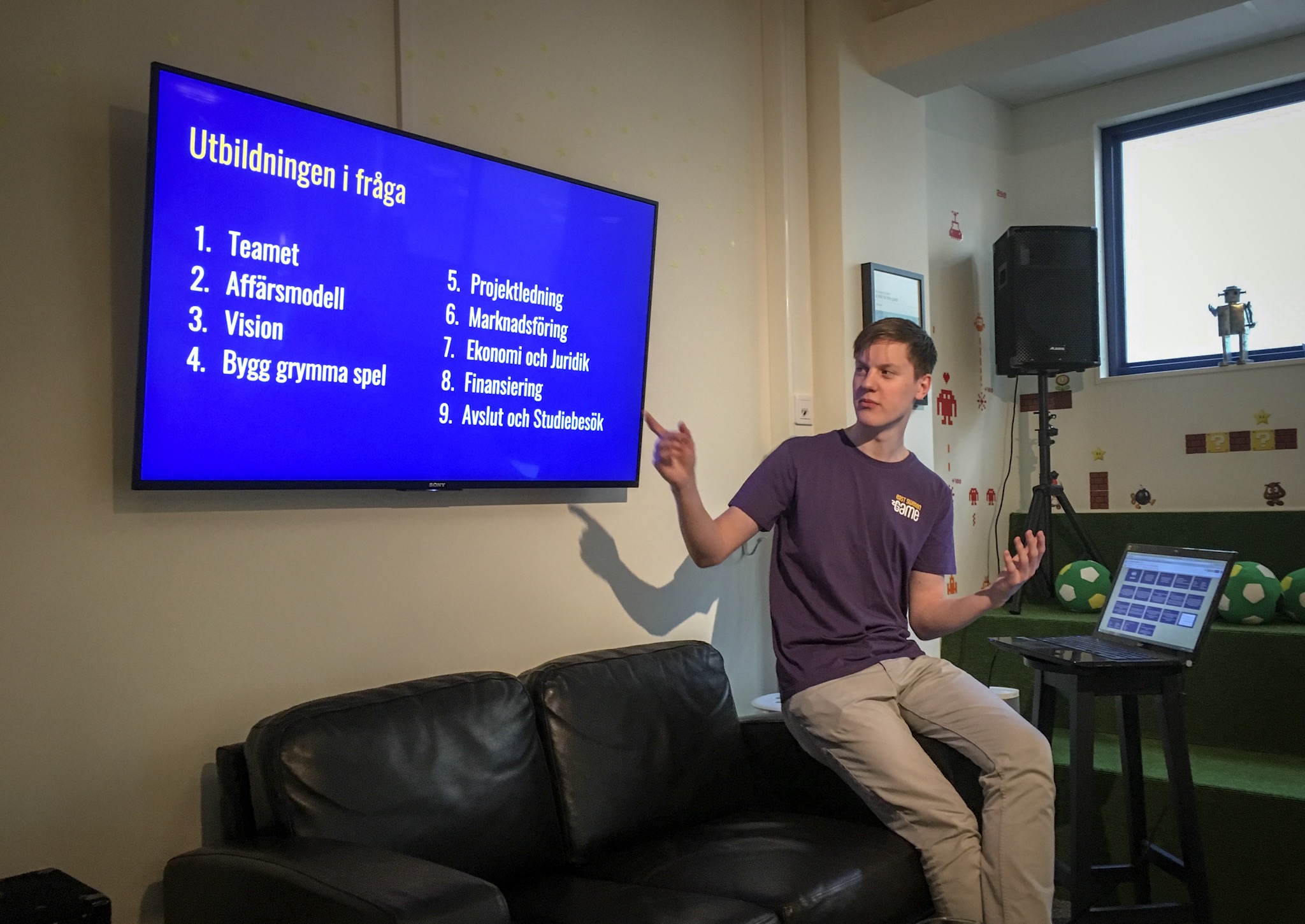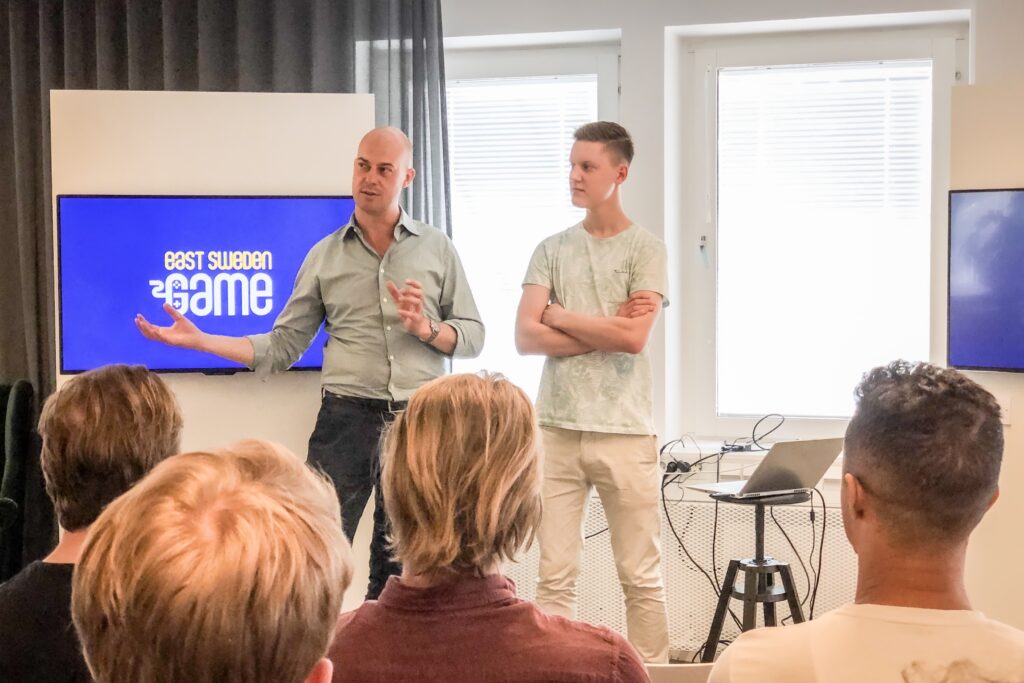 East Sweden Game
Wahlbecksgatan 25
582 13 Linköping
Obs! Innan adressbytet 1 november hade vi denna adress: Westmansgatan 47
"Success is not the key to happiness. Happiness is the key to success. If you love what you are doing, you will be successful."