Welcome to East Sweden Game
East Sweden Game is a community, workspace and business incubator for developers of games and digital experiences.
Level up your game
We believe that everyone has potential to become successful. All game developers are welcome to join our community.
Grow your indie studio
You have a team, you have a great project and you need a place to grow your business. Our office space is the place to be.
Establish your studio here
Expand with talent from East Sweden. Here you find well-reputed game educations and a world-class university.
Work remotely
Do you work remote for a game studios at other place? Use East Sweden Game as your local office.
Learn and be inspired
At East Sweden Game people and companies with different backgrounds and goals meet, learn and develop together.
Improve your game with us
At East Sweden Game we help you develop games and digital experiences. No matter if you run a hobby project, a startup or an established business – we are here to help you reach your goals.
We offer an attractive area for meetings, exchange of knowledge and development. As a member you get advisory, access to a wide industry network and help with financing.
We are located in Linköping and Norrköping, Sweden.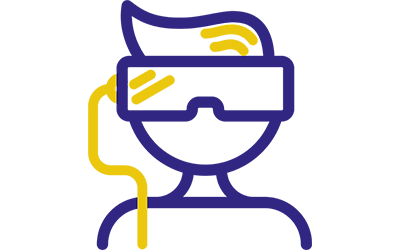 Events & meetups
Inspiration and sharing are important. We have social areas at our offices and digital channels for our members.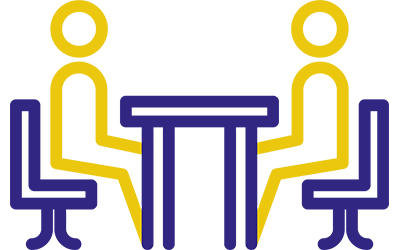 Coworkingspace
Hang out in the open area and meet other game devs. We offer free talks and meetups on regular basis.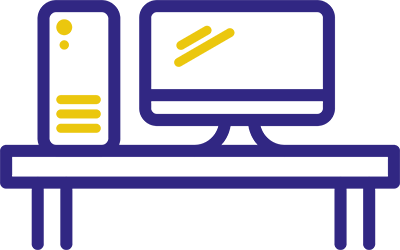 Office rooms
Sign up for your own room and get things done. Access to a conference room and free coffee included.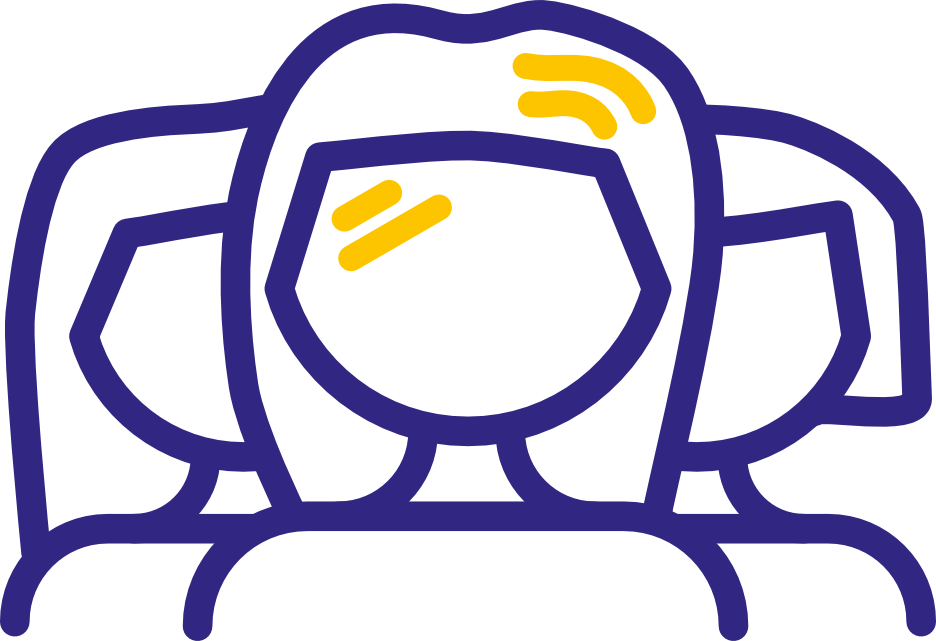 Advisory
We offer inhouse coachning and advisory in how to start and grow your game studio.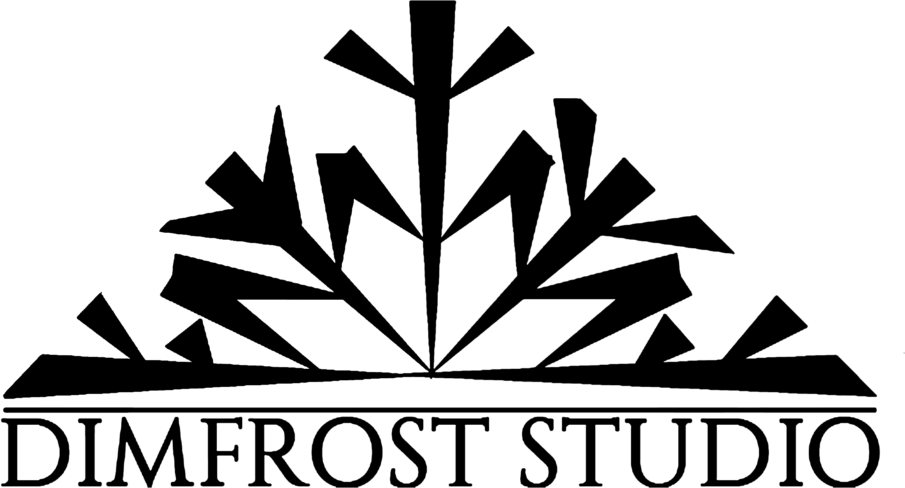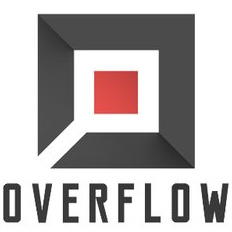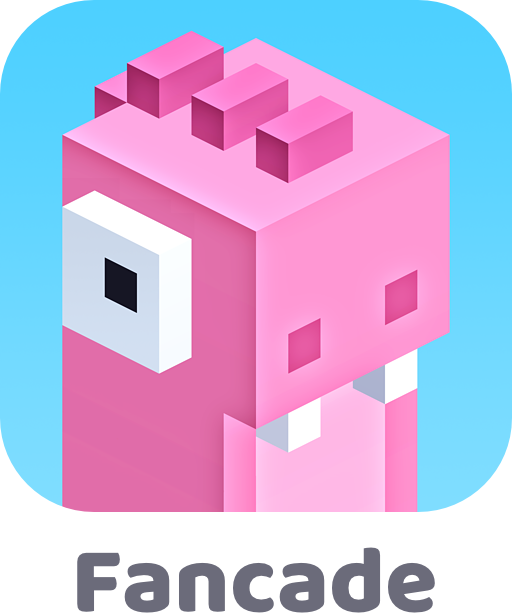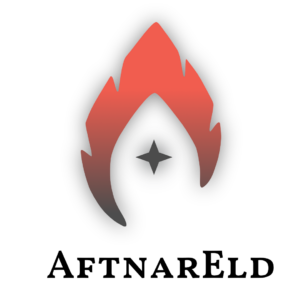 Core Keeper was made here
Boasting way over 1 million downloads, Core Keeper stands proudly as one of Sweden's top-selling games. Behind this remarkable success, the esteemed studio Pugstorm emerges as a powerful catalyst, driving innovation and prosperity throughout our region.
The computer game industry is growing fast. In Sweden, the growth was 28% in 2021 (domestic revenues). Games such as Battlefield, Candy Crush Saga and Minecraft have put the Swedish gaming industry on the map once and for all.
The use of game technology is increasing not only in entertainment, but also in areas such as medicine, health, education, aviation, AI, the film industry and destination development.
In the municipality of Östergötland, also known as East Sweden, there are great opportunities to start your own gaming company, work in a game studio or one of the region's tech companies.
East Sweden Game is a community, workplace and business incubator for developers of computer games and digital experiences. We have more than 400 square meters in the new district Ebbepark in Linköping, strategically located between the city center and the university. Recently we opened a second office in the twin city of Norrköping.
East Sweden Game was founded by the city owned real estate company Sankt Kors in Linköping, and are today financed by Sankt Kors and Norrköping Science Park.
The goal is to establish and grow the games industry in our region to create new exciting jobs and economic growth. 

East Sweden Game
Wahlbecksgatan 25
582 13 Linköping
Besöksadress: Fridtunagatan 24
"Success is not the key to happiness. Happiness is the key to success. If you love what you are doing, you will be successful."