ESG Community
We believe that everyone has the potential to become successful! Therefore we invite all game developers to join our community, no matter who you are.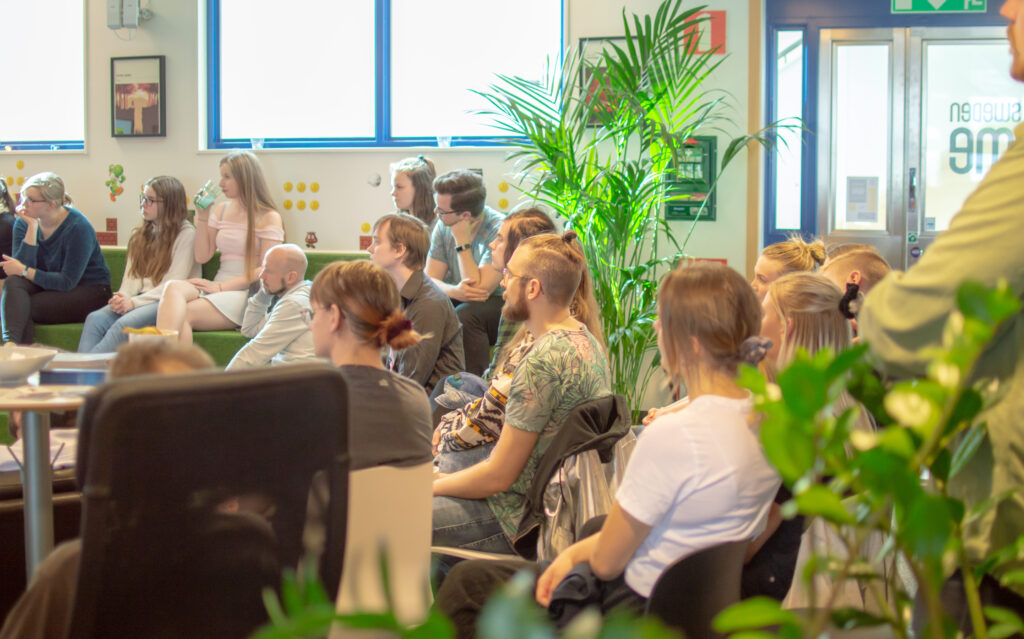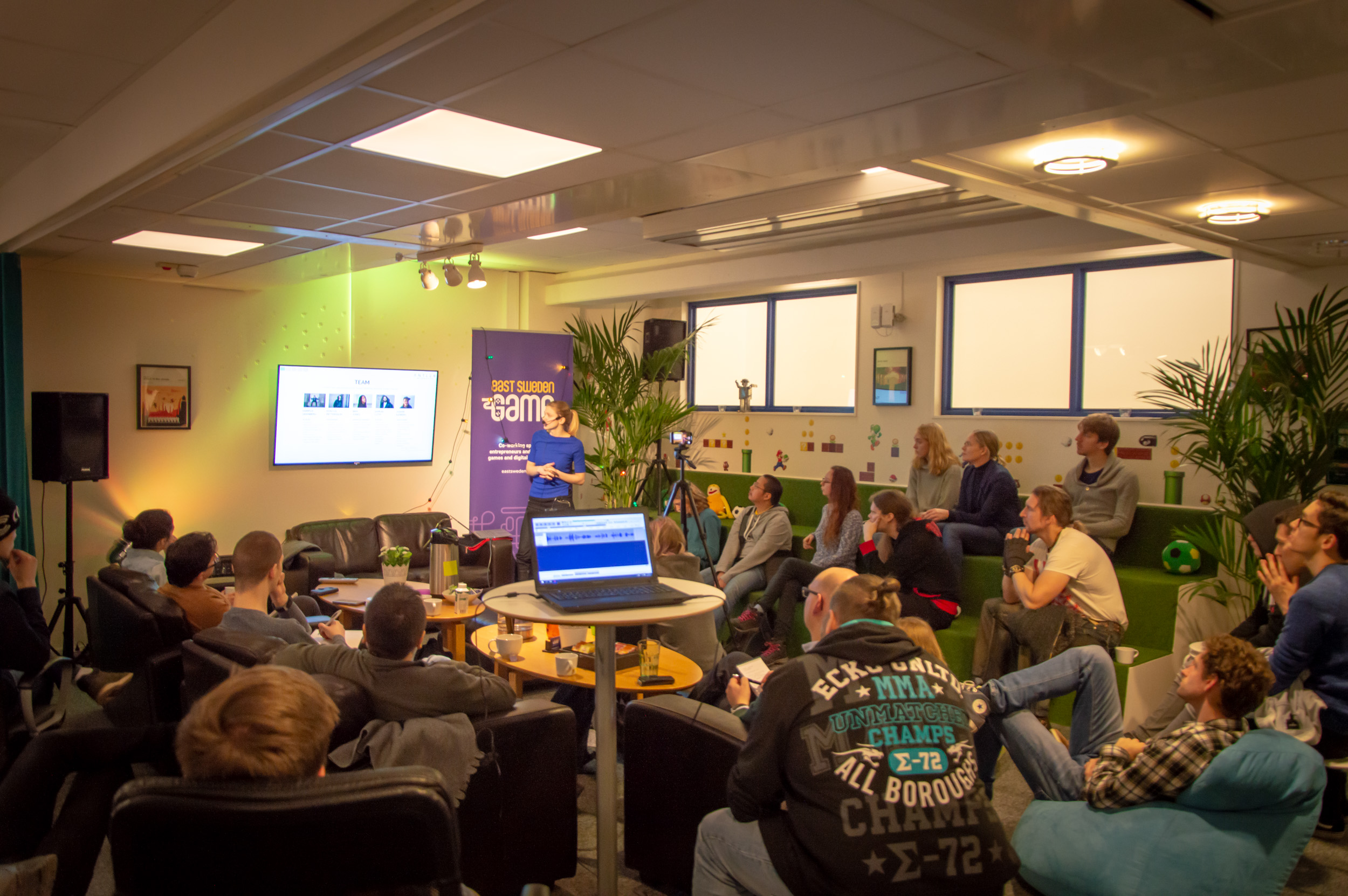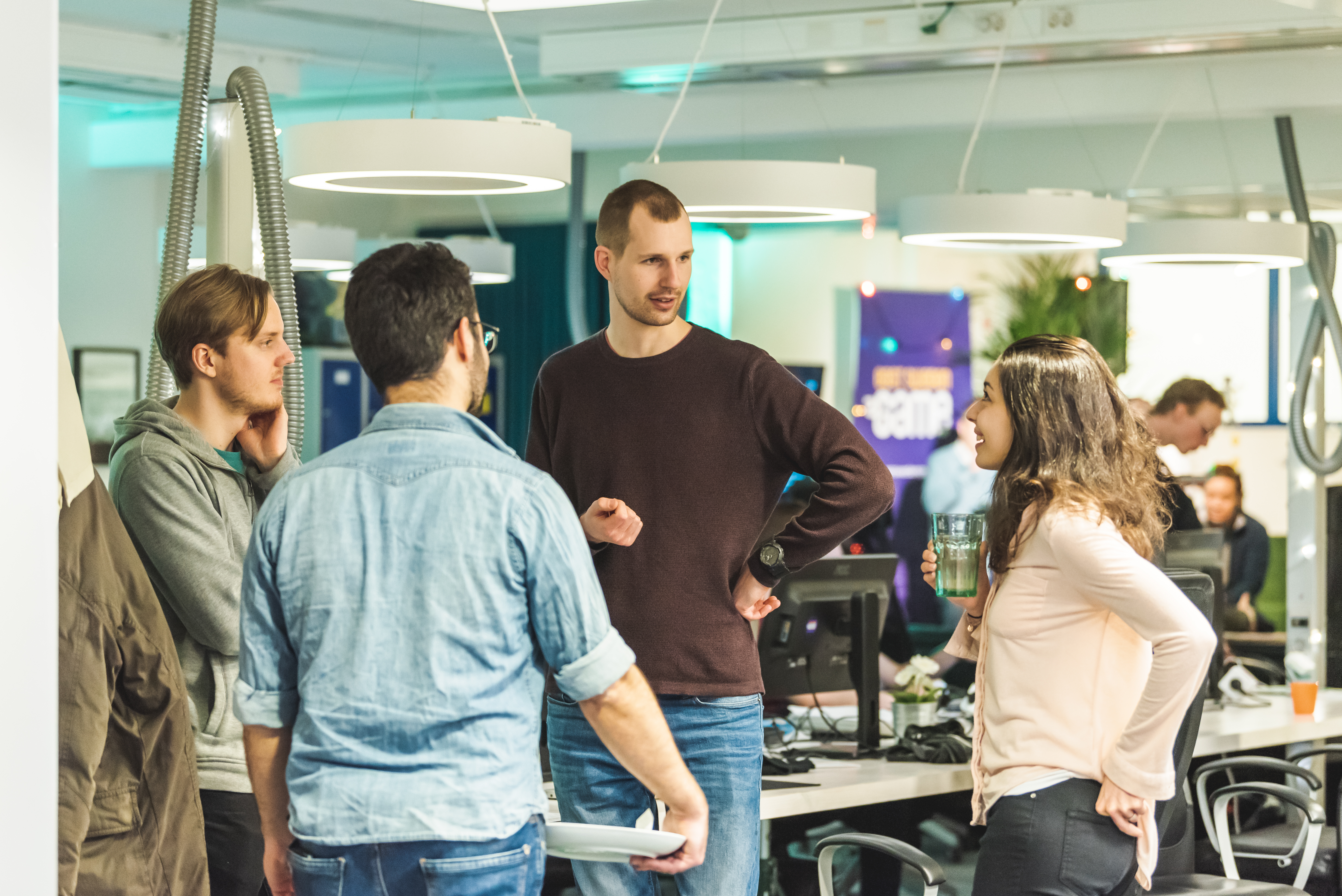 East Sweden Game is a community for everyone in East Sweden (Östergötland) that develop games or digital experiences. No matter is you are a student, indie developer, employee at an established studio or just an enthusiast; you are welcome to join. We believe that we are stronger together and that everyone can participate. We offer meetups and events on a regular basis to make it easy to meet new friends, find business partners and grow your network.
Digital community
Join our Slack-group with more than 200 members, Contact us for an invitation
Join our Discord server. There is an invite on the start page
Subscribe to our newsletter with excusive invitations to events, meetups and unbelievably cool stuff, sign up here
Follow our open Facebook page for shoutouts, updates and fun stuff
Open Thursdays
Open house every Thursday between 13:00 – 17:00. Come by and work with us – the front door is open. (We are not open on major holidays etc. Check our schedule.)
Swedish fika every Thursday at 16:00 – often with an interesting guest. Find events on Facebook or Meetup.
About twice a month we offer meetups and amazing talks from interesting games industry people. Follow our newsletter and you won't miss a thing.
Take a look at our calendar for details.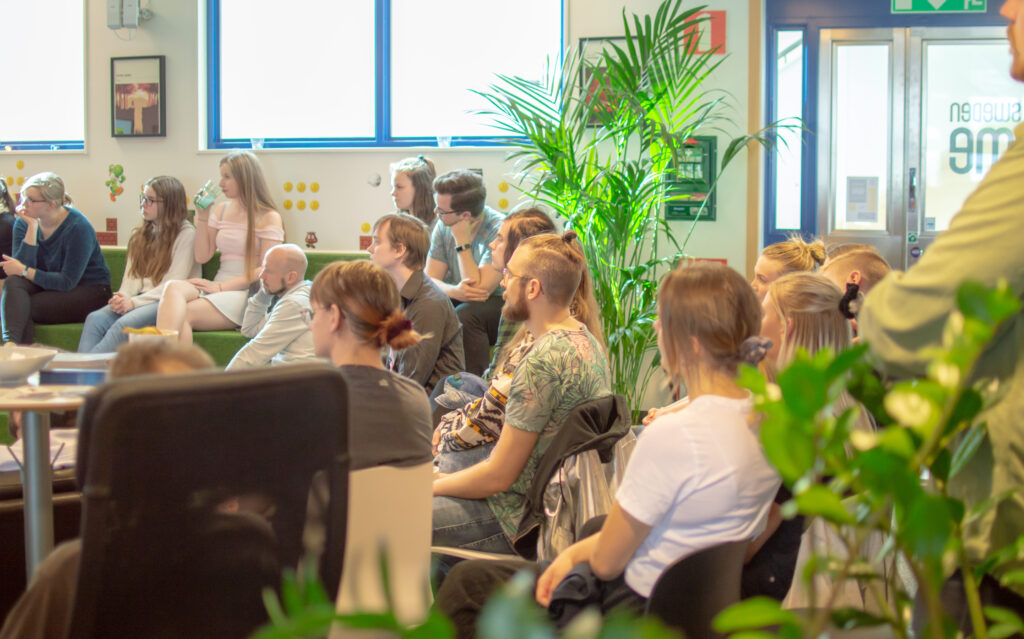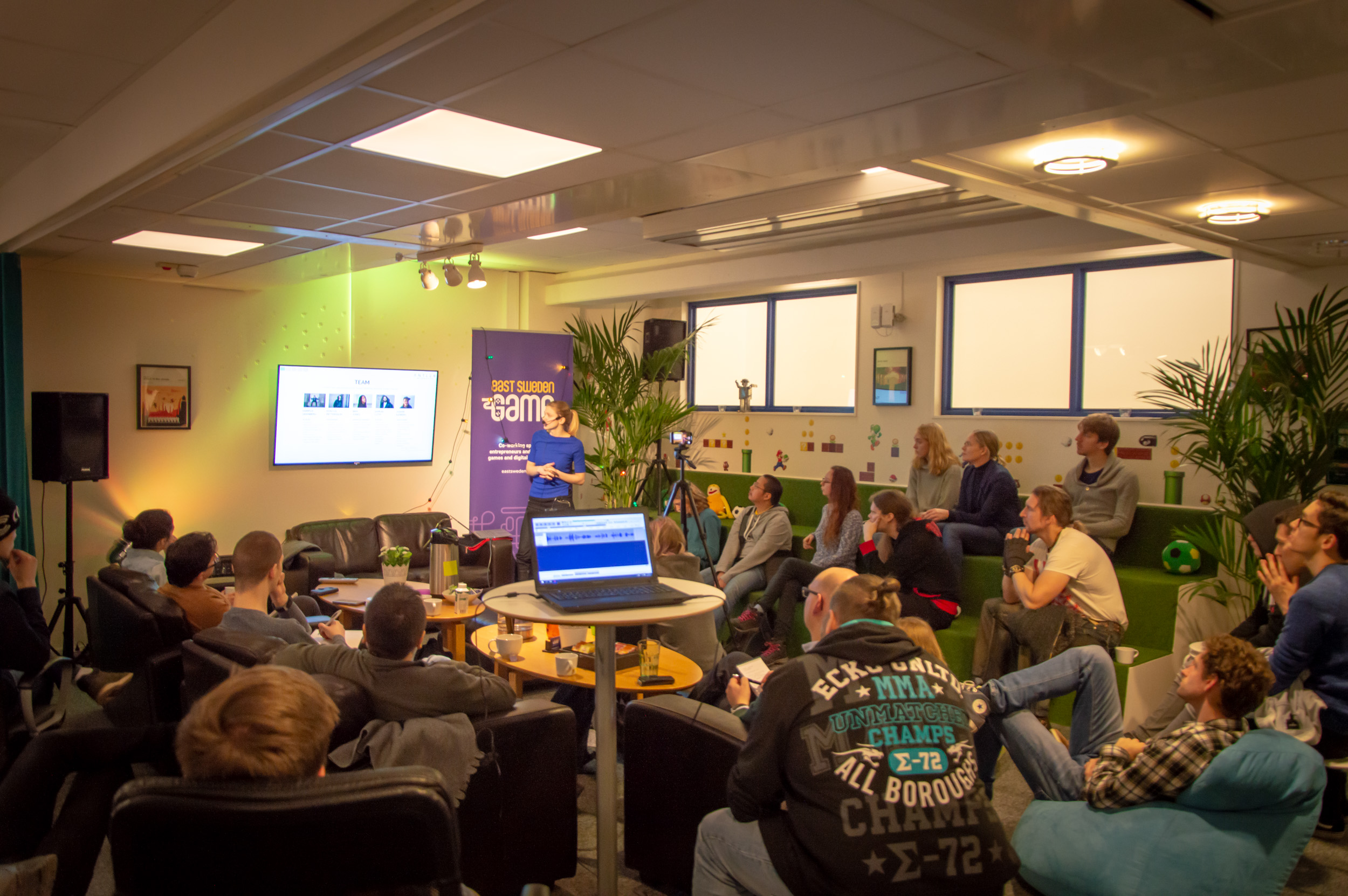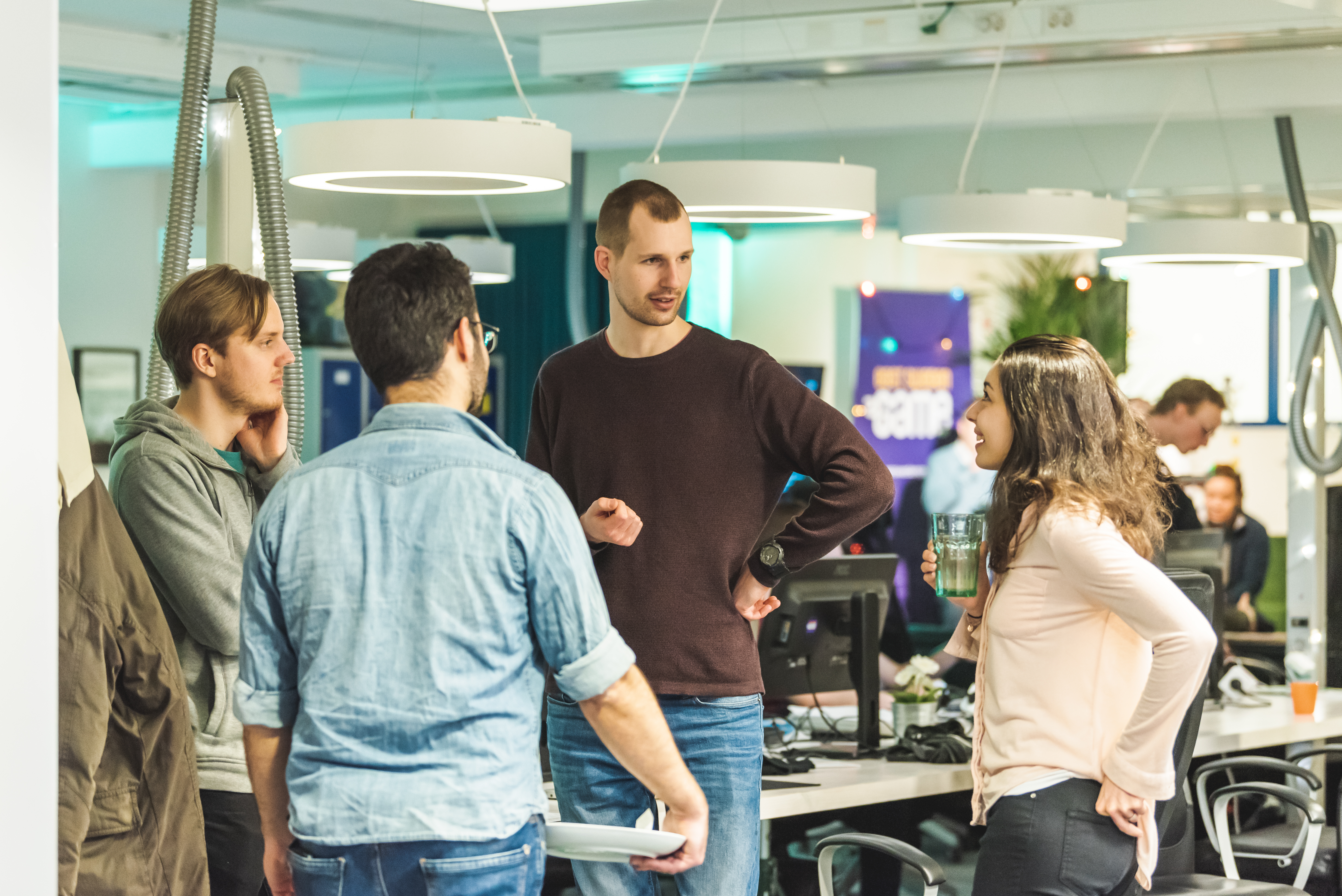 East Sweden Game
Wahlbecksgatan 25
582 13 Linköping
Obs! Innan adressbytet 1 november hade vi denna adress: Westmansgatan 47
"Success is not the key to happiness. Happiness is the key to success. If you love what you are doing, you will be successful."