ESG Community – available for everyone!
At East Sweden Game, we believe that everyone has the potential to become successful! Therefore we invite all game developers to join our community – no matter who you are.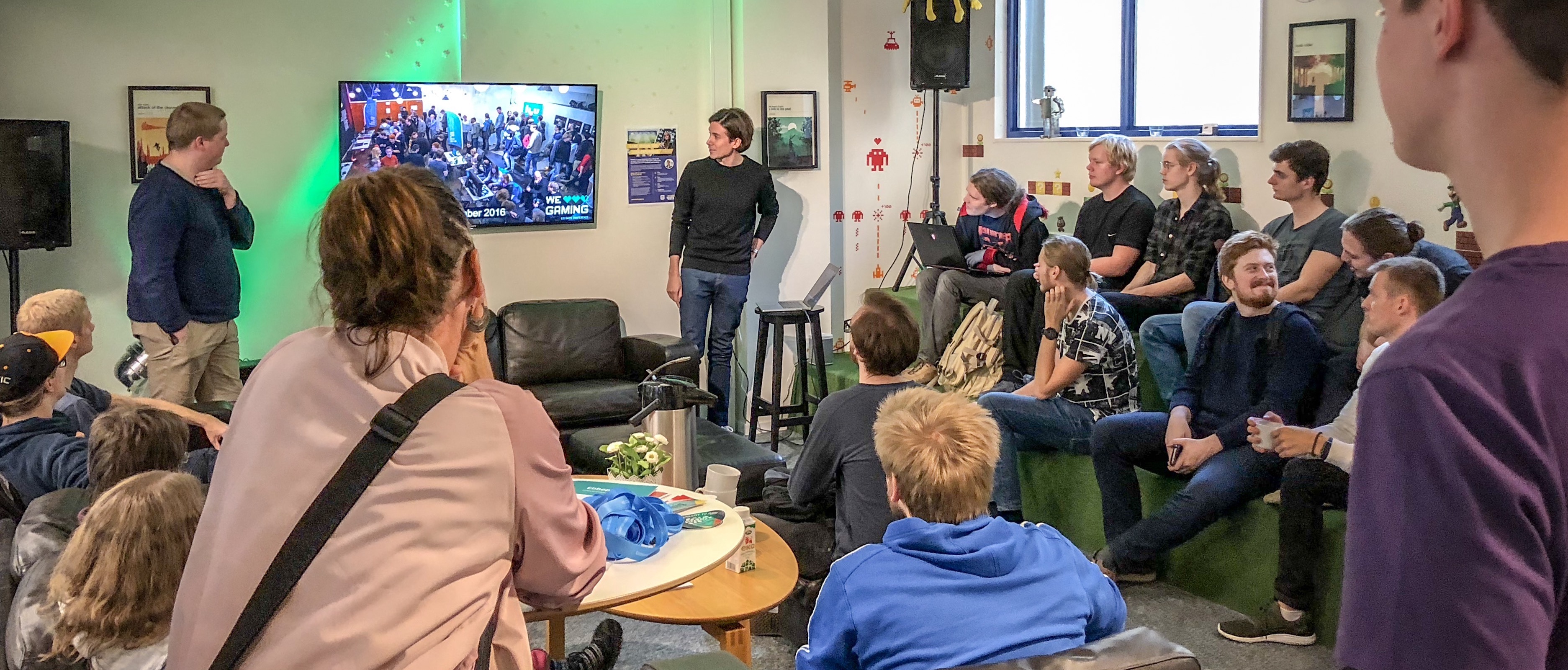 Open Thursdays
Open house every Thursday between 9:00 – 17:00. Come by and work with us – the front door is open. (We are not open on major holidays etc. Check our schedule.)
Swedish fika every Thursday at 16:00 – often with an interesting guest. Find events on Facebook or Meetup.
About twice a month we offer meetups and amazing talks from interesting games industry people. Follow our newsletter and you won't miss a thing.
Take a look at our calendar for details.
Temporarilly cancelled due to covid-19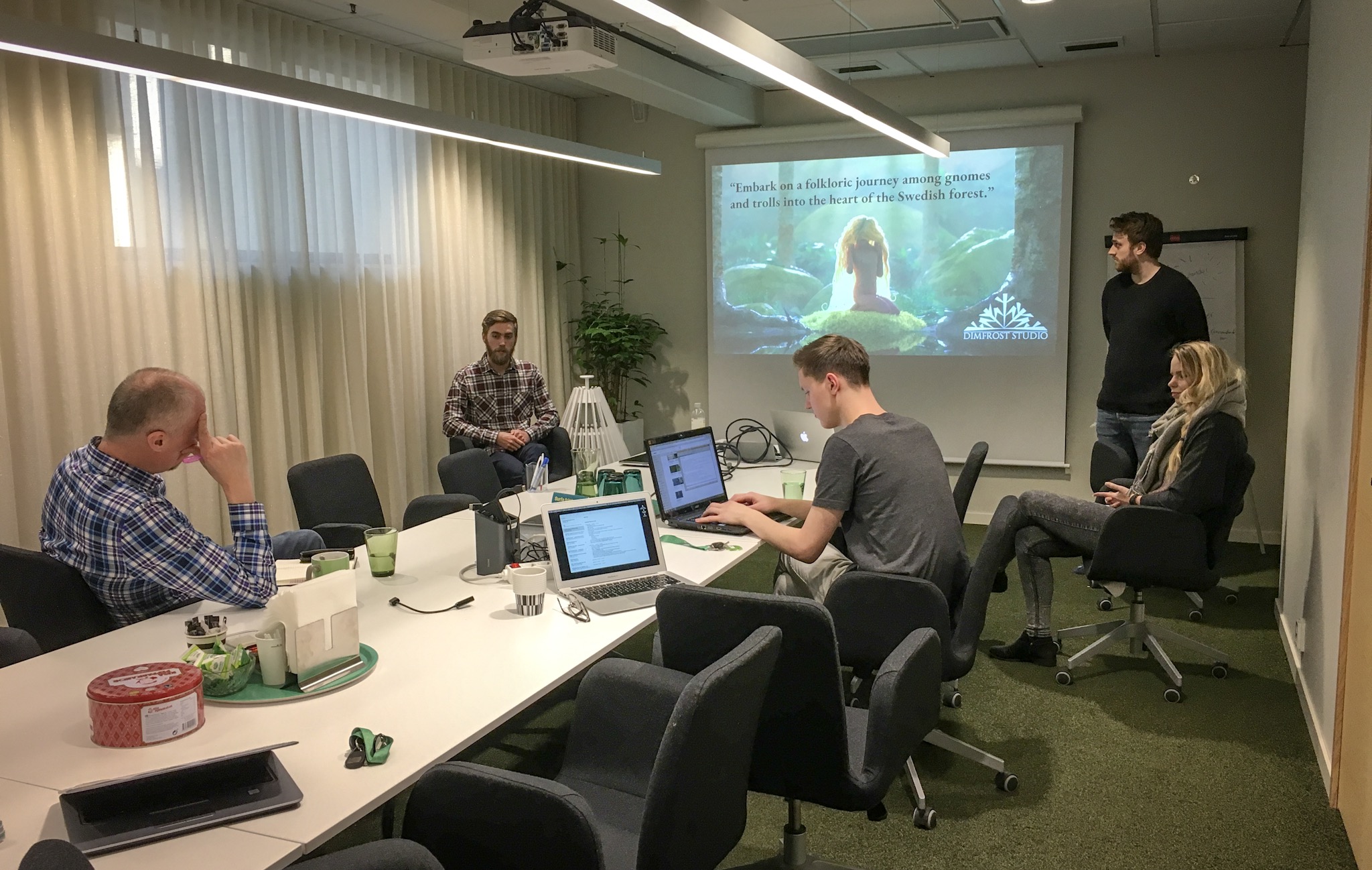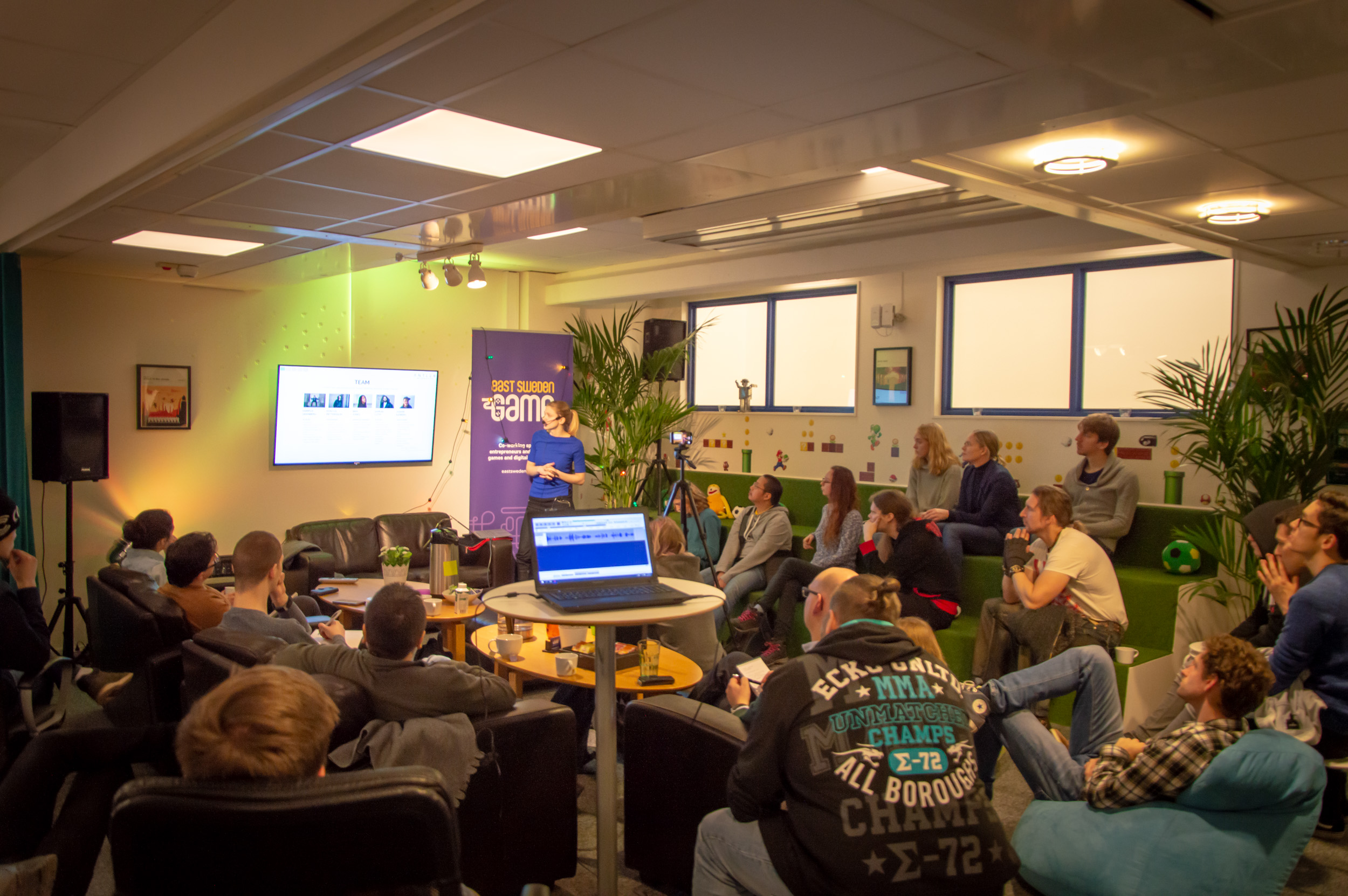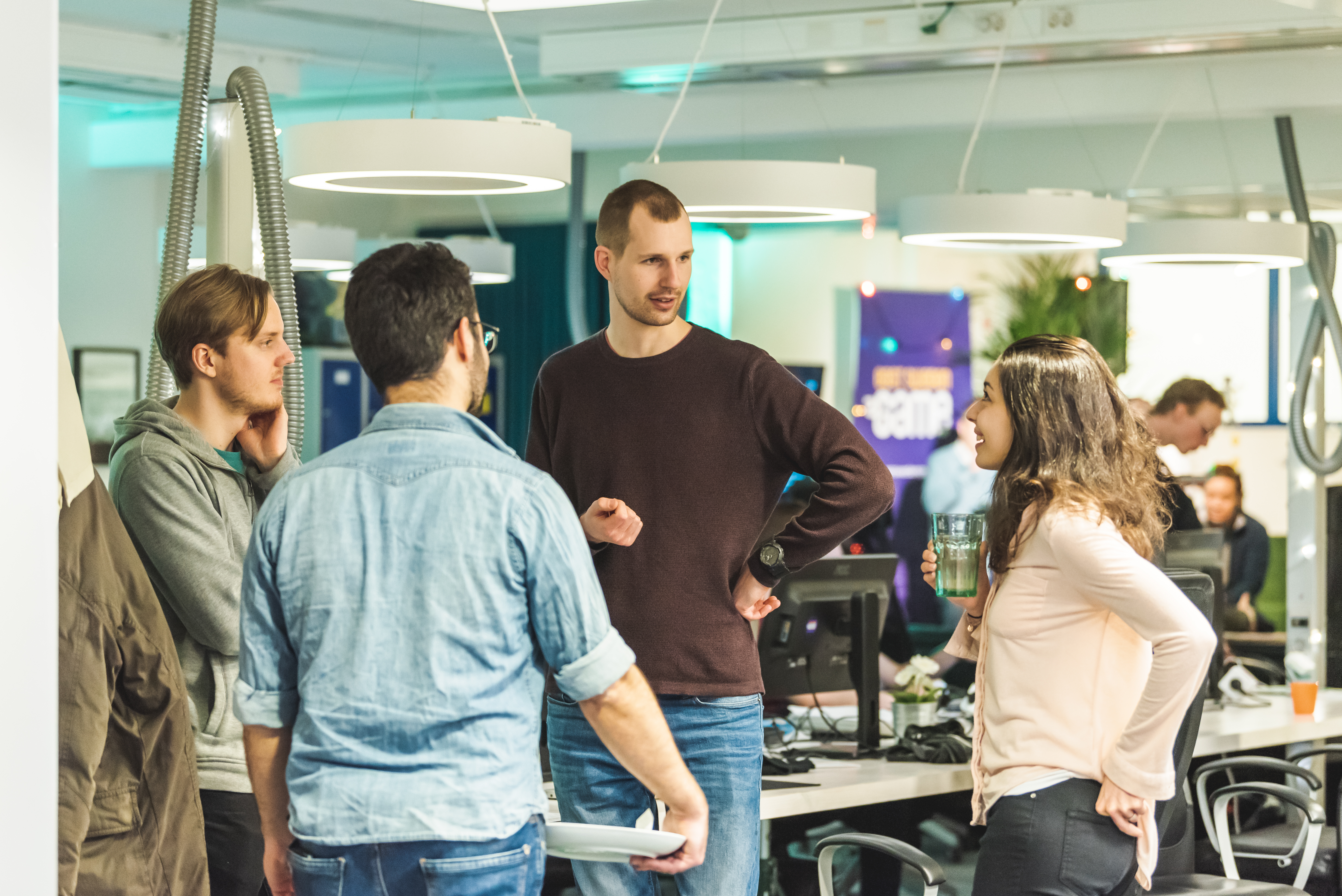 East Sweden Game
Wahlbecksgatan 25
582 13 Linköping
Obs! Innan adressbytet 1 november hade vi denna adress: Westmansgatan 47
"Success is not the key to happiness. Happiness is the key to success. If you love what you are doing, you will be successful."