ESG Coworkingspace
Working on a game can sometimes be lonely. So get yourself a seat in our co-workingspace and be part of a family of local game developers.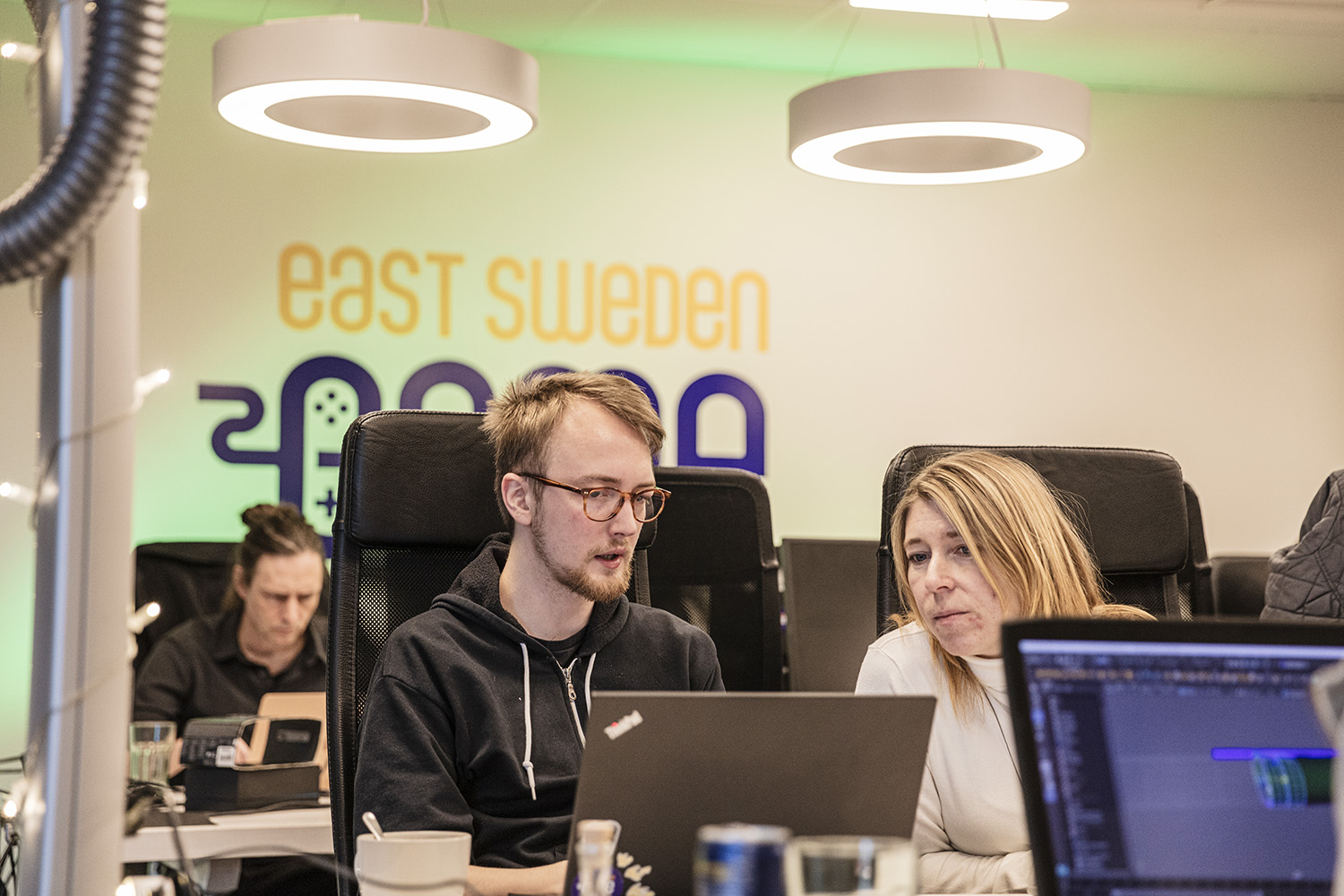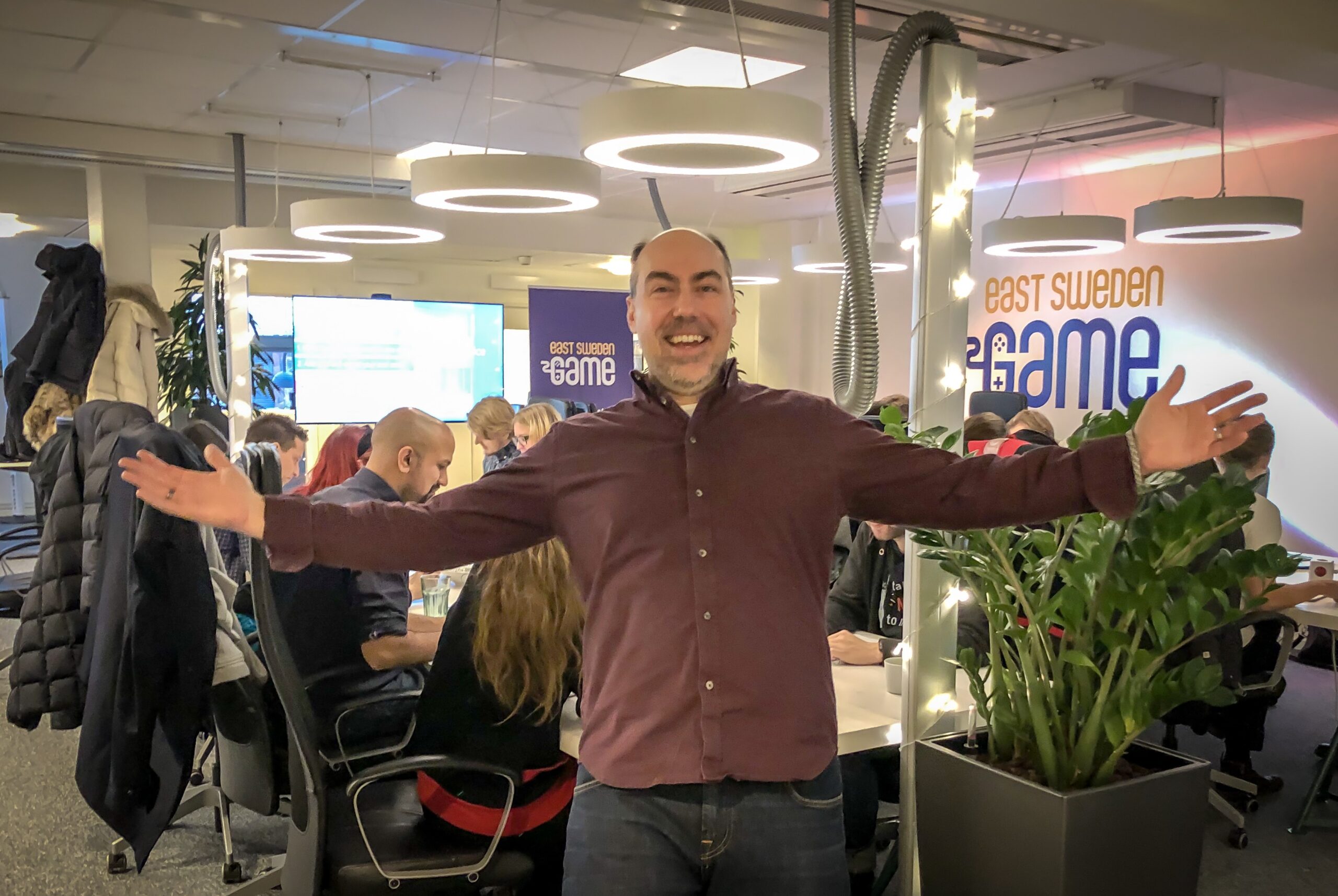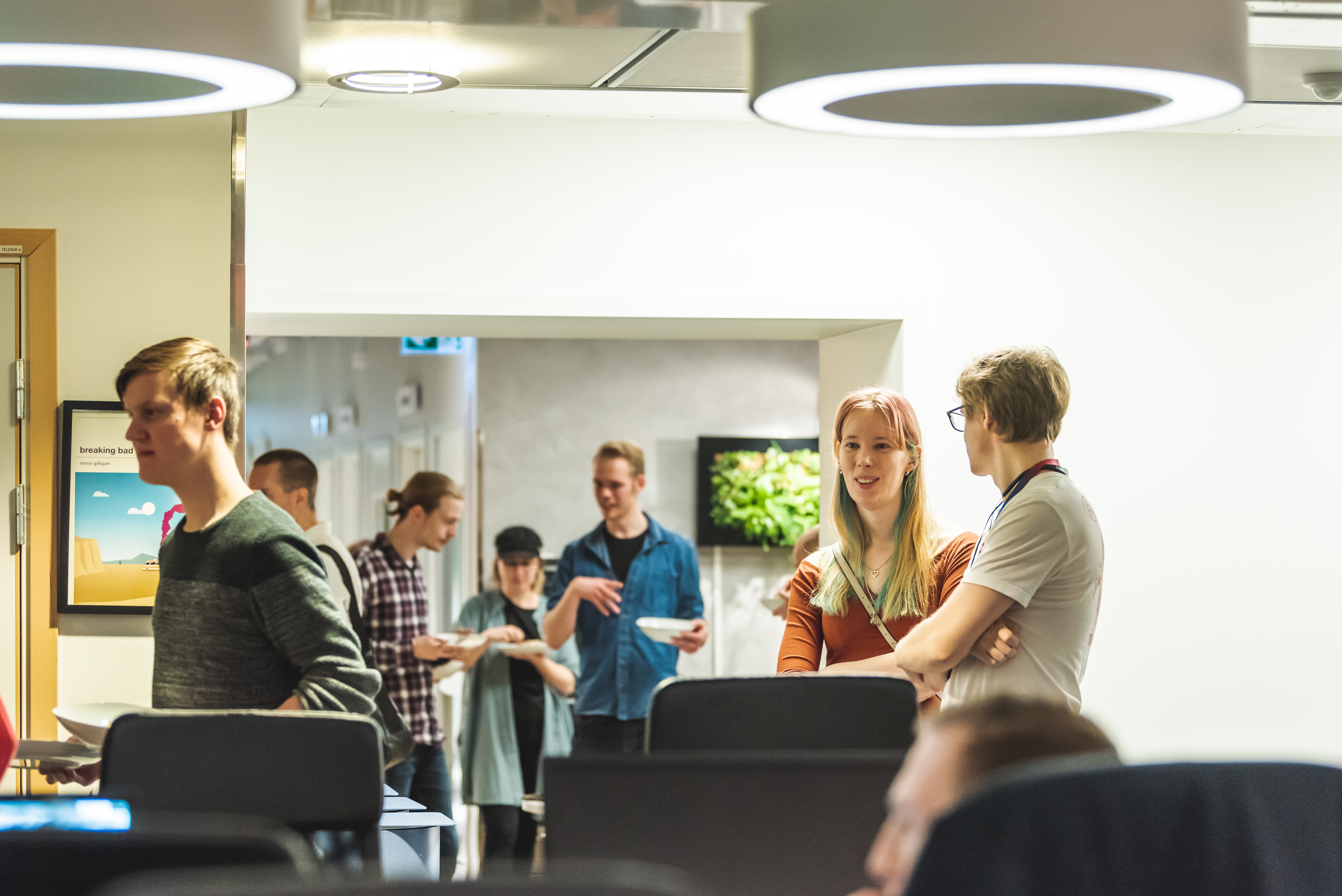 The coworkingspace at East Sweden Game is an open area with flexible seats, always open for members. Just pop by anytime and grab a chair, hook up the wifi, borrow a monitor and start working. Mingle and enjoy coffee breaks and lunch together with other game developers.
We offer advisory and networking to level up your game. The membership is free for everyone with a solid game development project with clear goals. Inclusion and equality are important values. Contact us for more info.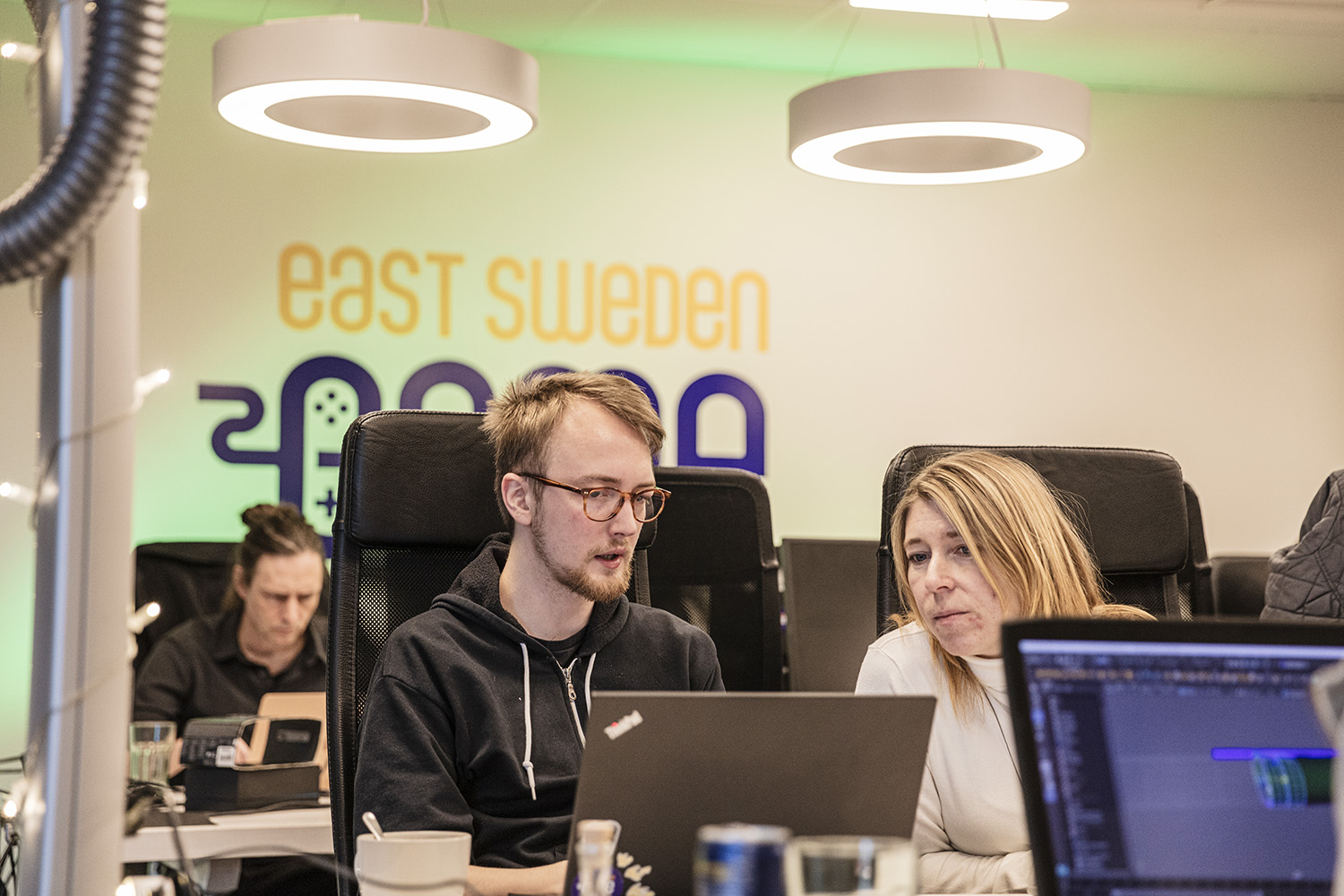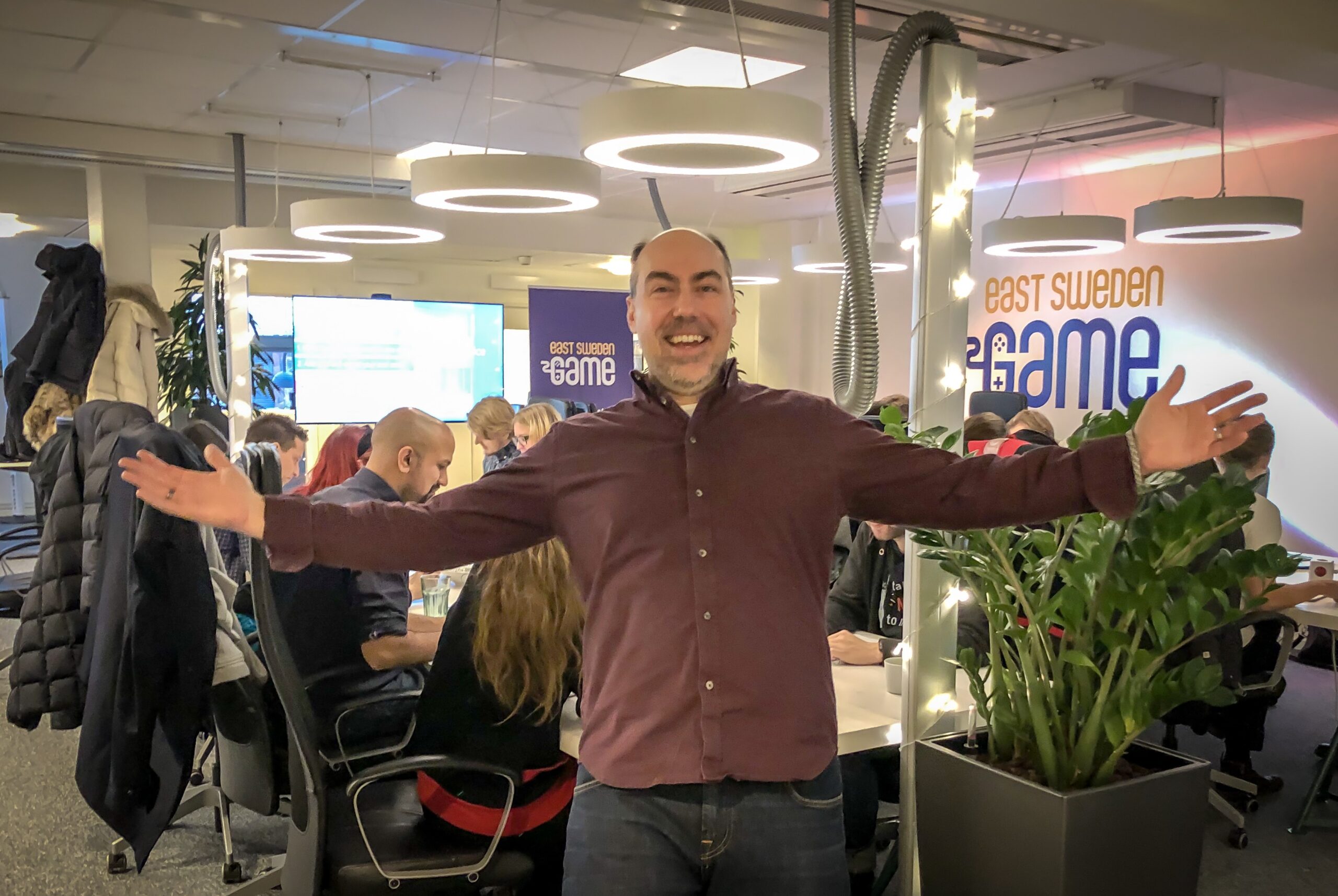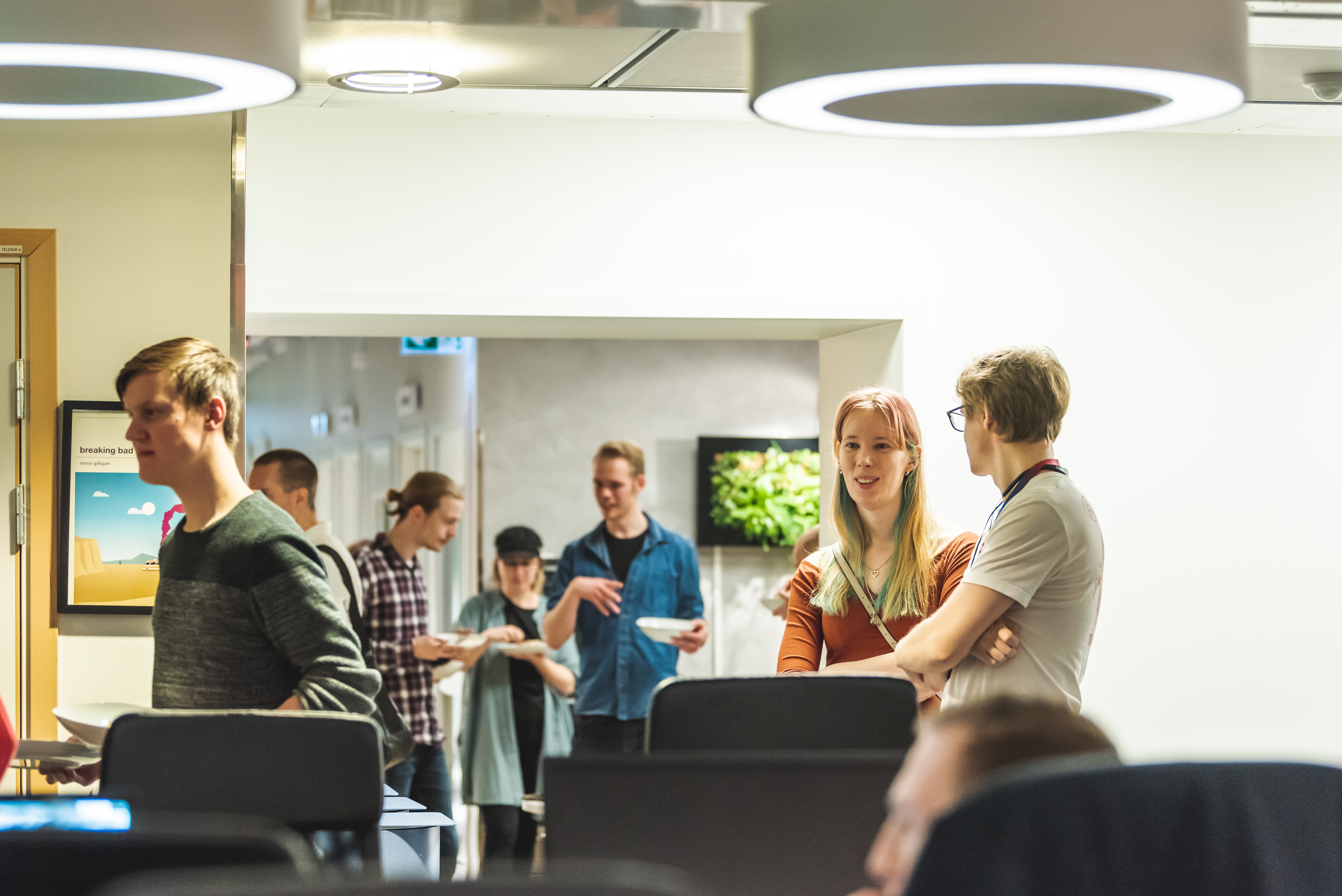 East Sweden Game
Wahlbecksgatan 25
582 13 Linköping
Obs! Innan adressbytet 1 november hade vi denna adress: Westmansgatan 47
"Success is not the key to happiness. Happiness is the key to success. If you love what you are doing, you will be successful."