ESG Coworkingspace
Working on a game can sometimes be lonely. So get yourself a seat in our co-workingspace and be part of a family of local game developers.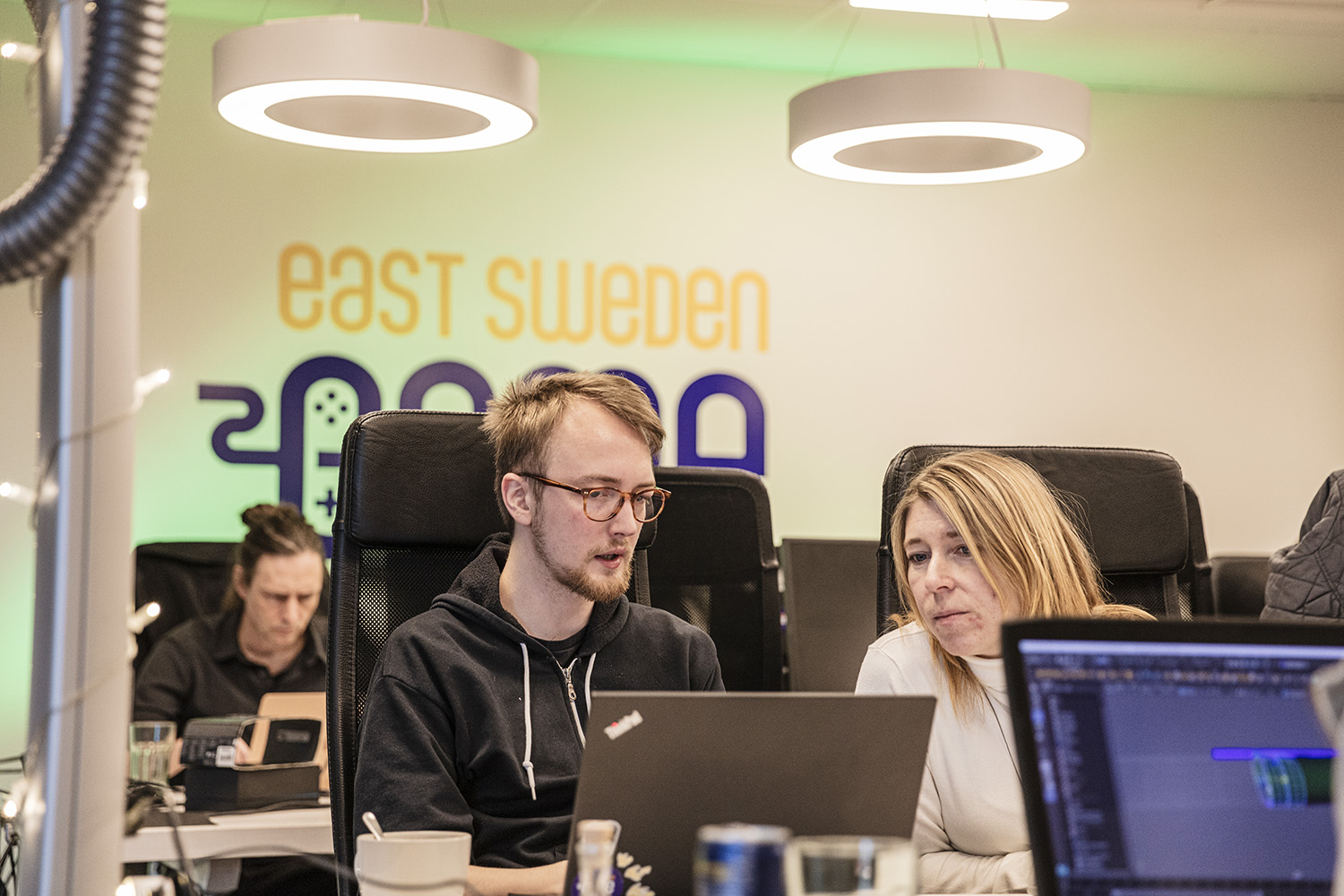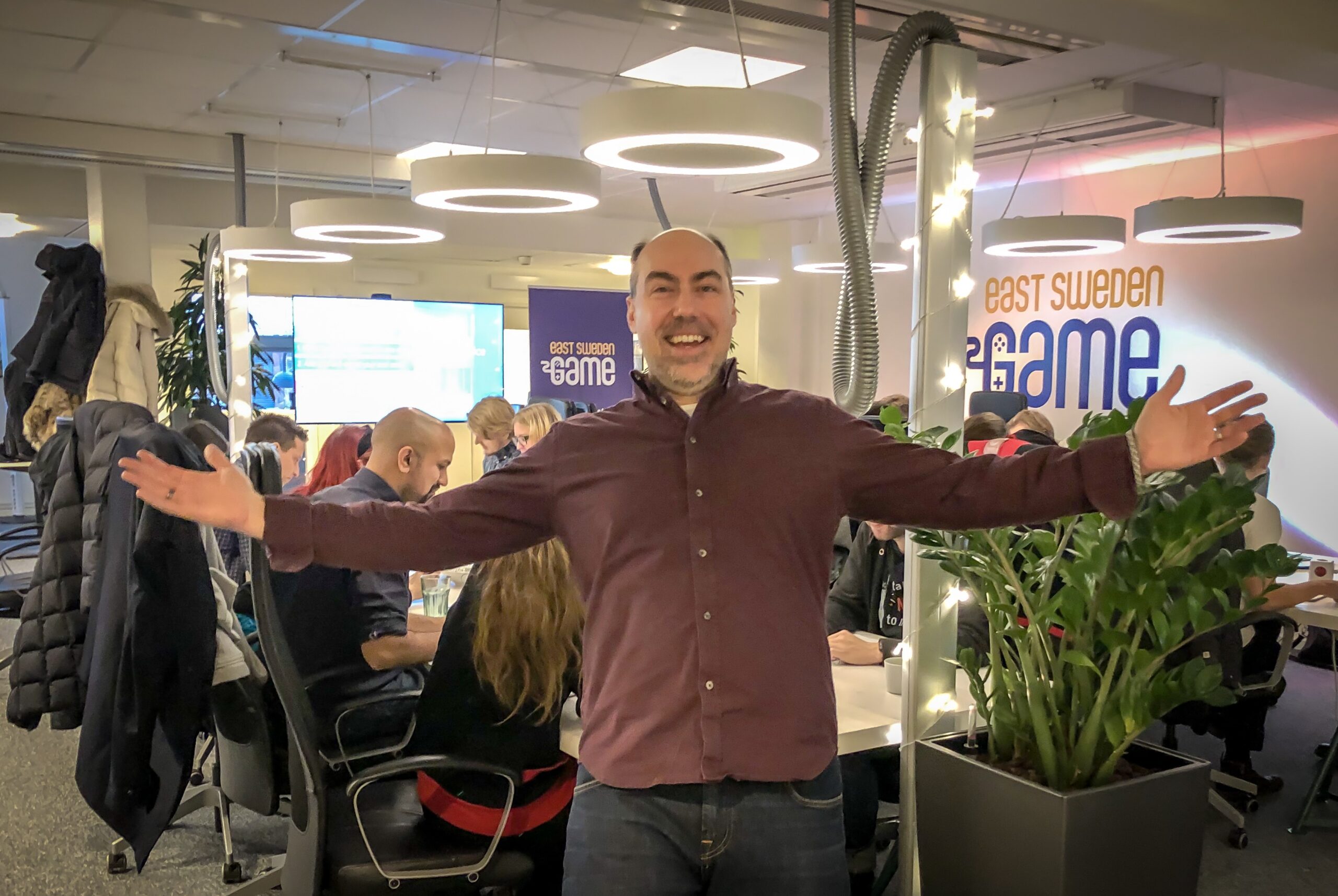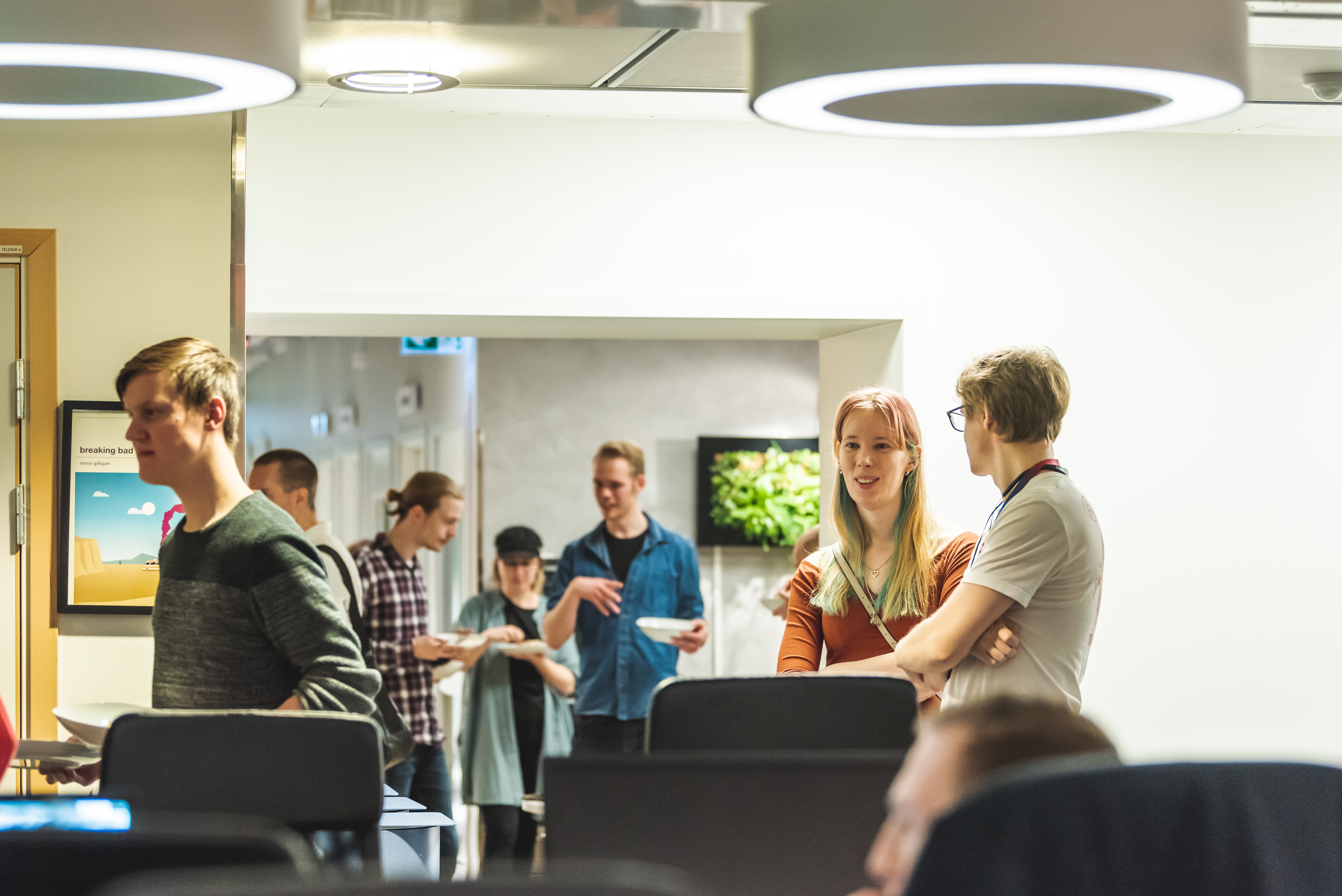 The co-working space at East Sweden Game is an open environment offering flexible seating options, always ready for your creative endeavors. Simply drop by, grab a seat, connect to the wifi, borrow a monitor, and dive into your work. Enjoy mingling and sharing coffee breaks and lunches with fellow game developers.
Beyond the workspace, we provide guidance and networking opportunities to elevate your game project. Access to the co-working space is complimentary for anyone with a well-defined game development project and clear objectives. We deeply value inclusion and equality.
Learn more about the workspace offerings at East Sweden Game.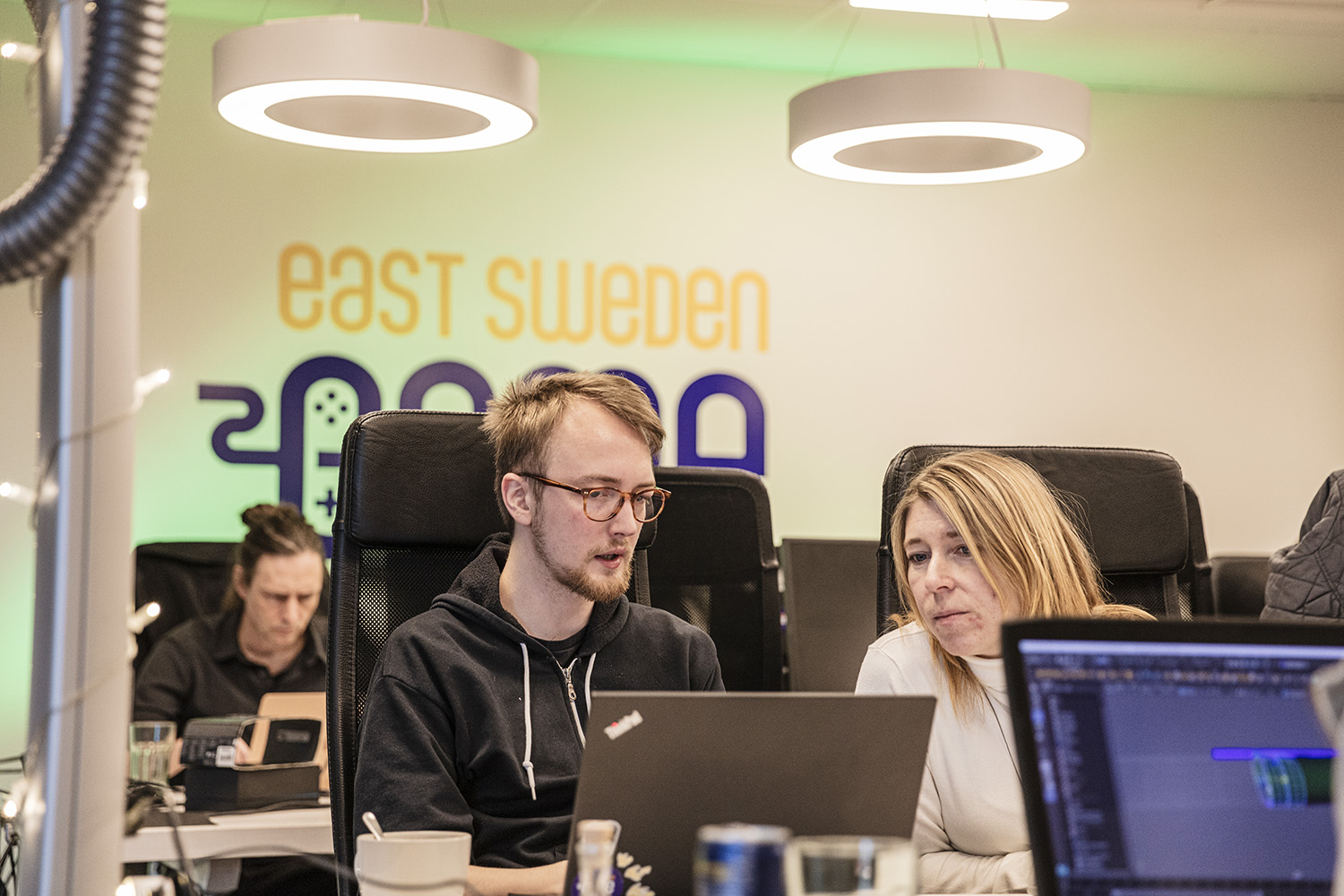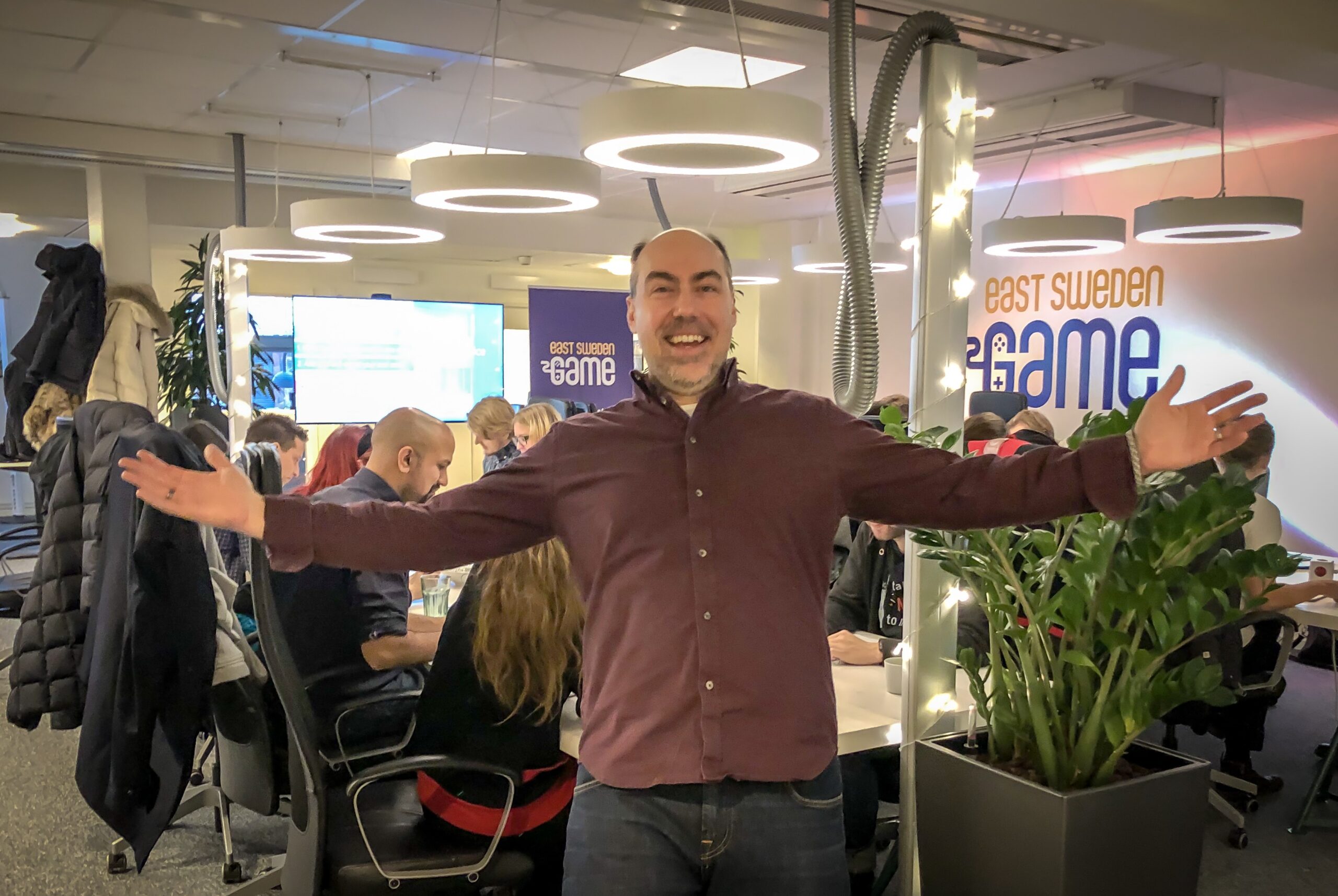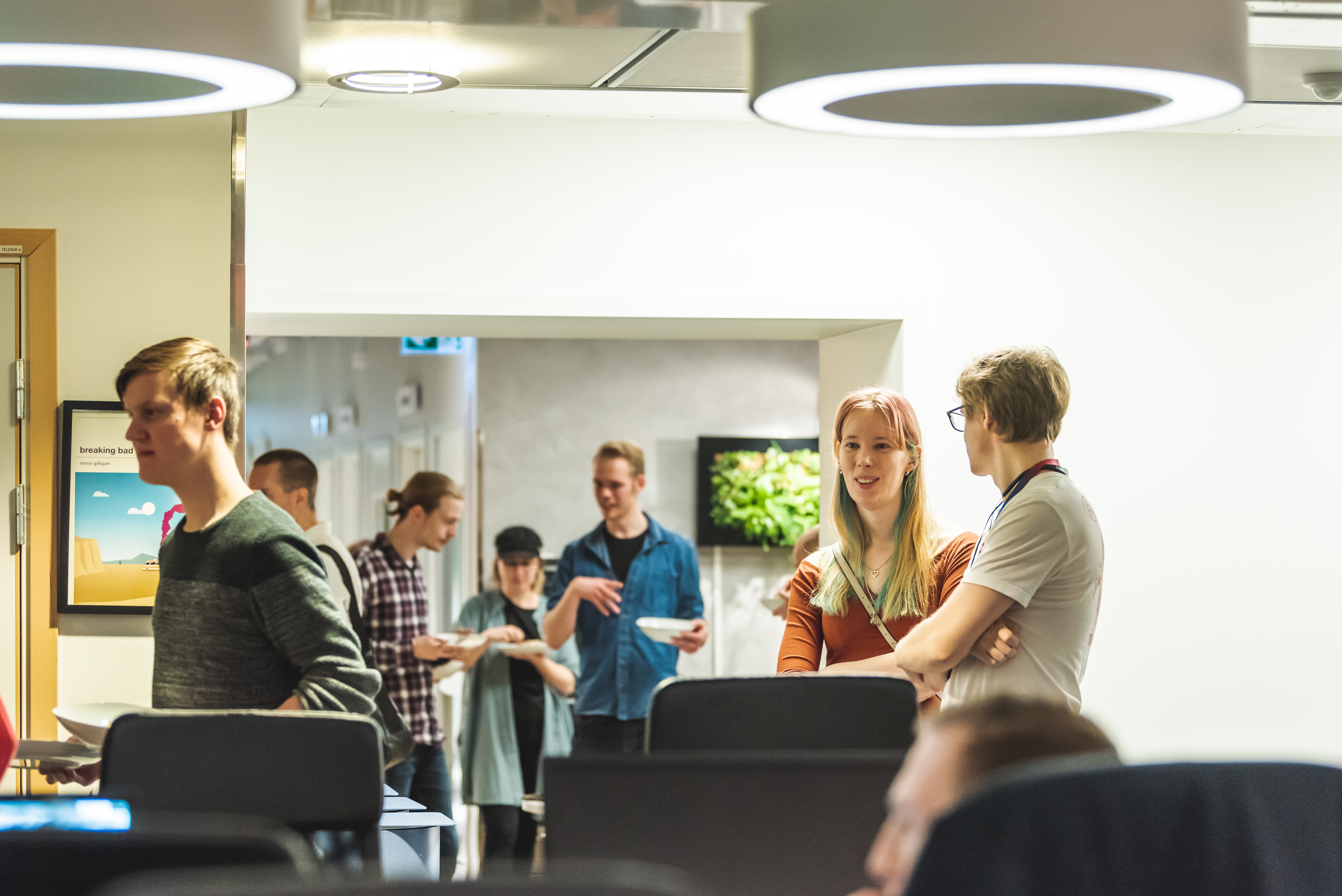 East Sweden Game
Wahlbecksgatan 25
582 13 Linköping
Obs! Innan adressbytet 1 november hade vi denna adress: Westmansgatan 47
"Success is not the key to happiness. Happiness is the key to success. If you love what you are doing, you will be successful."