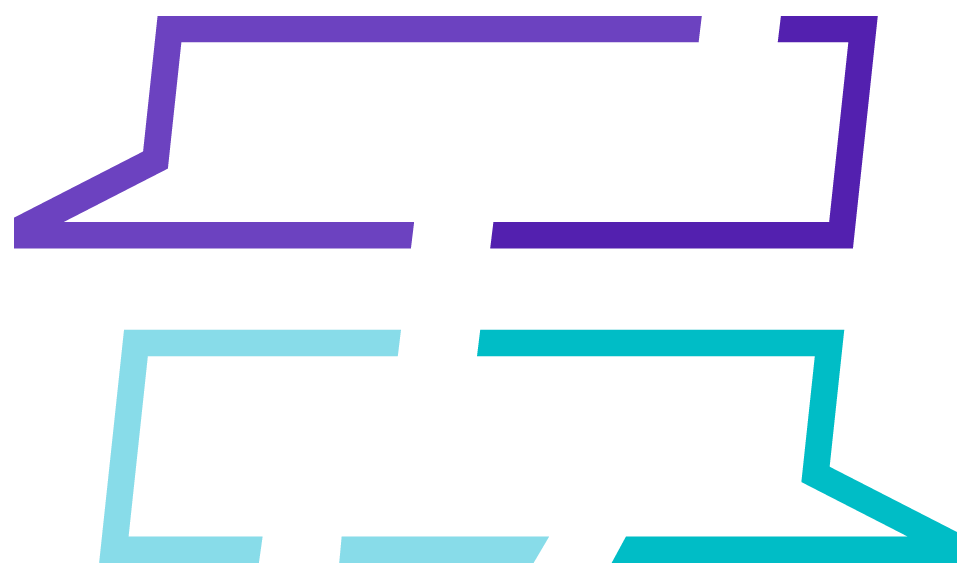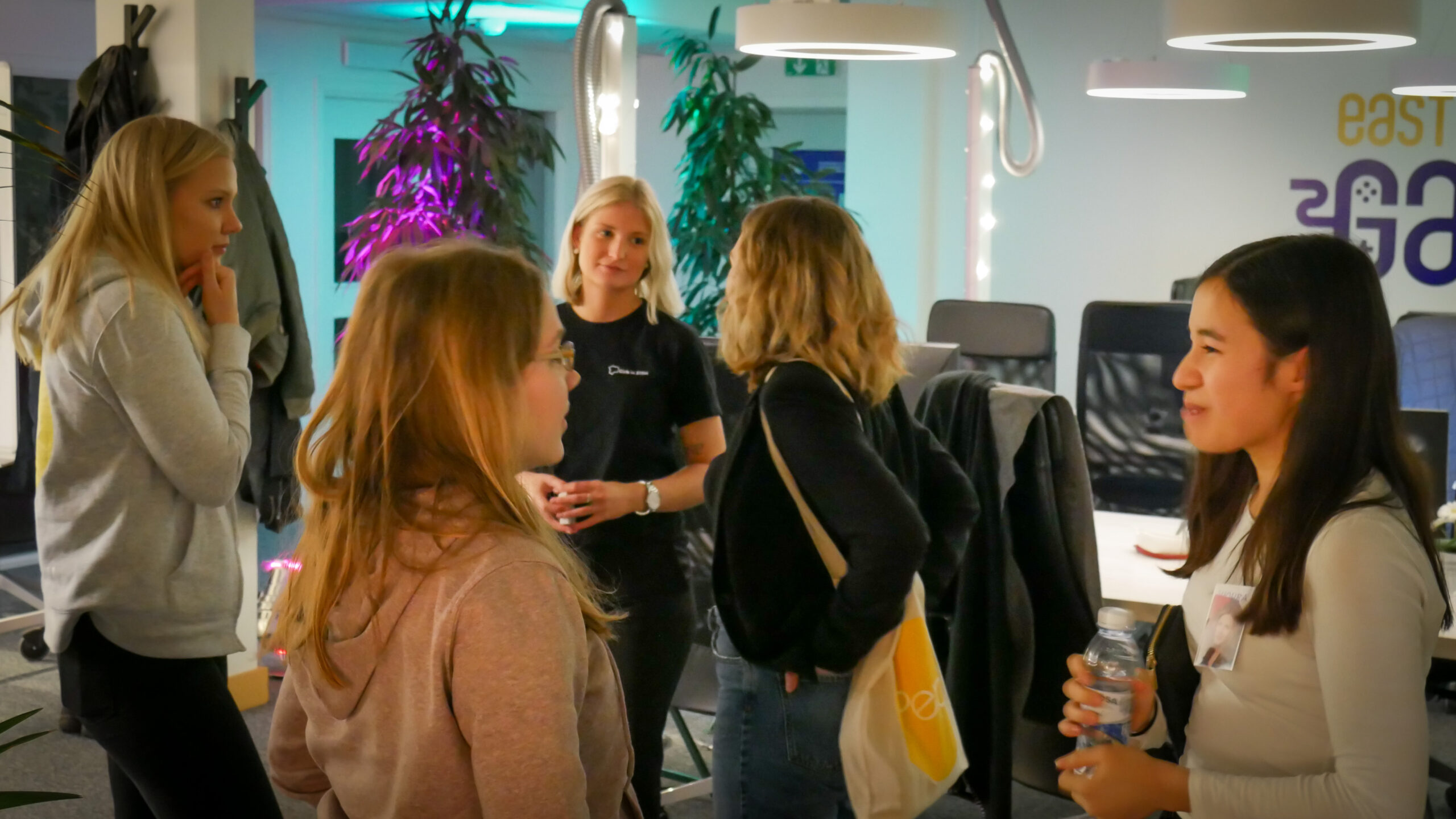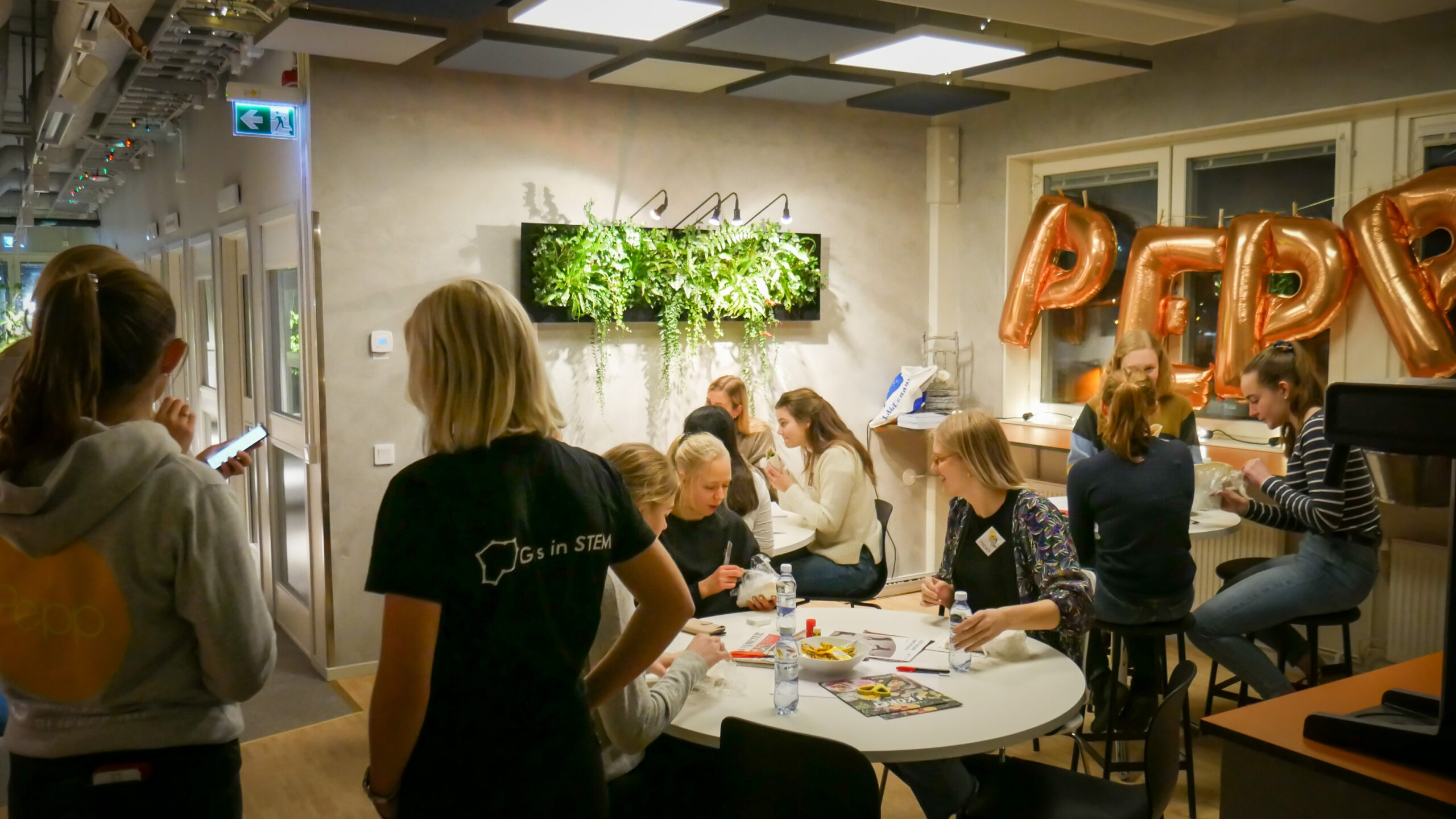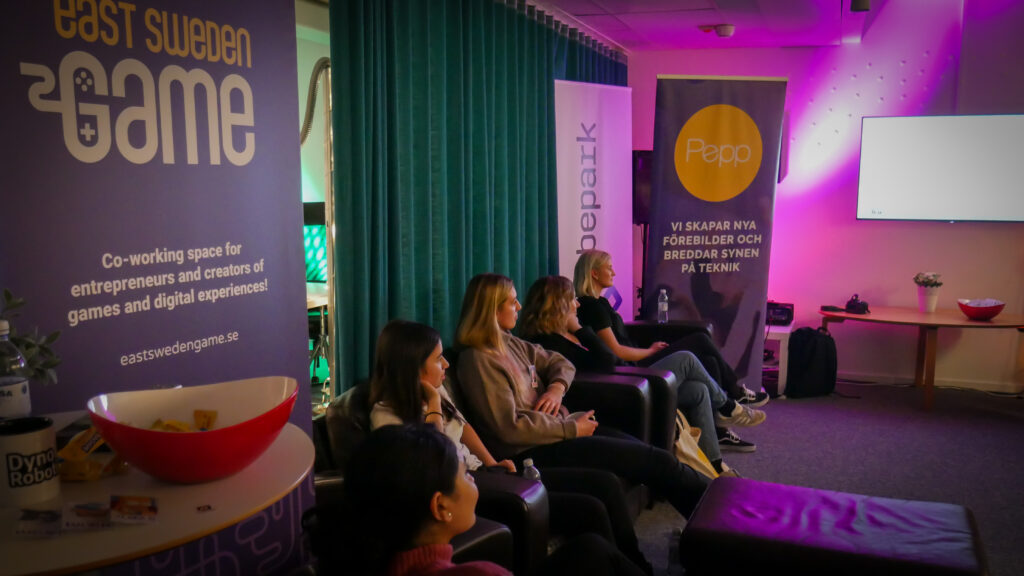 Equal Play is an initiative aimed at promoting diversity and inclusion in the Swedish gaming industry, primarily in the Östergötland region. We are a part of the East Sweden Game community.
Our primary focus is to support marginalized groups and promote diversity within the industry. The organization is driven by its members, who are passionate about creating a more inclusive and welcoming environment for everyone involved in the games industry.
One of the key goals of Equal Play is to provide a safe space and network of support for individuals who have traditionally been underrepresented in the games industry. This includes women, people of color, LGBTQ+ individuals, and people with disabilities. The organization seeks to provide resources and opportunities for these individuals to connect with others in the industry, build skills, and advance their careers.
Please join our Discord server!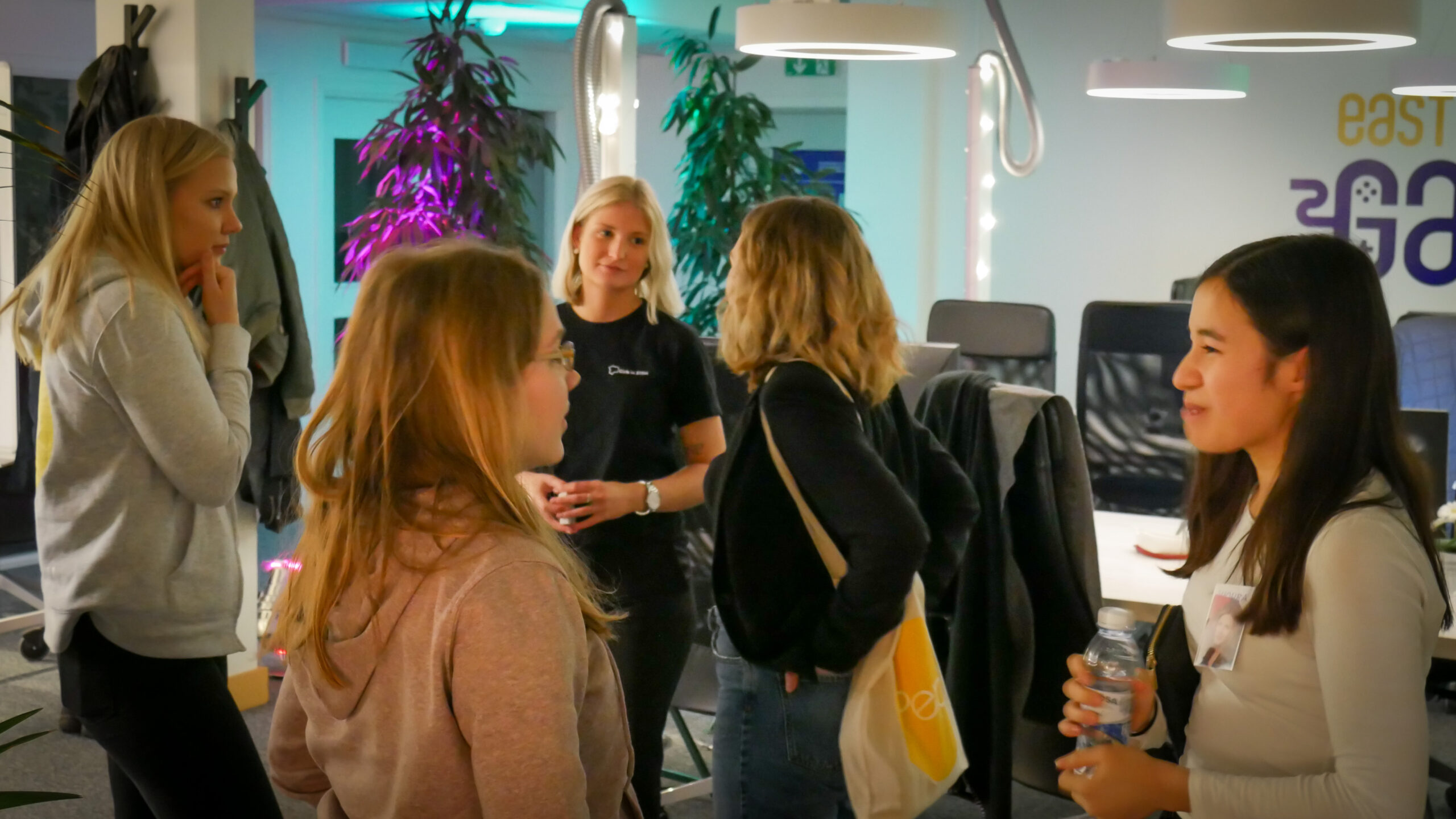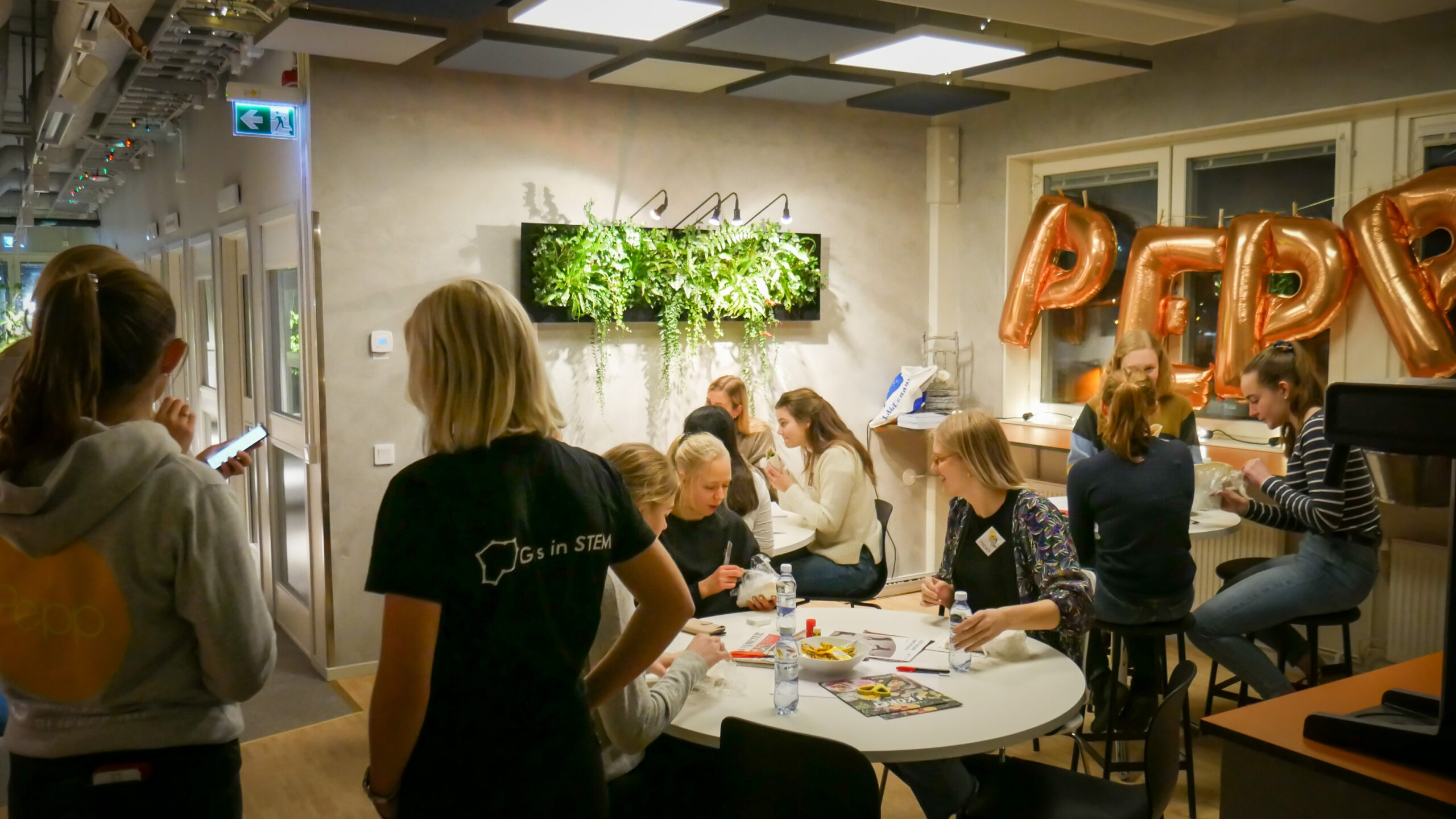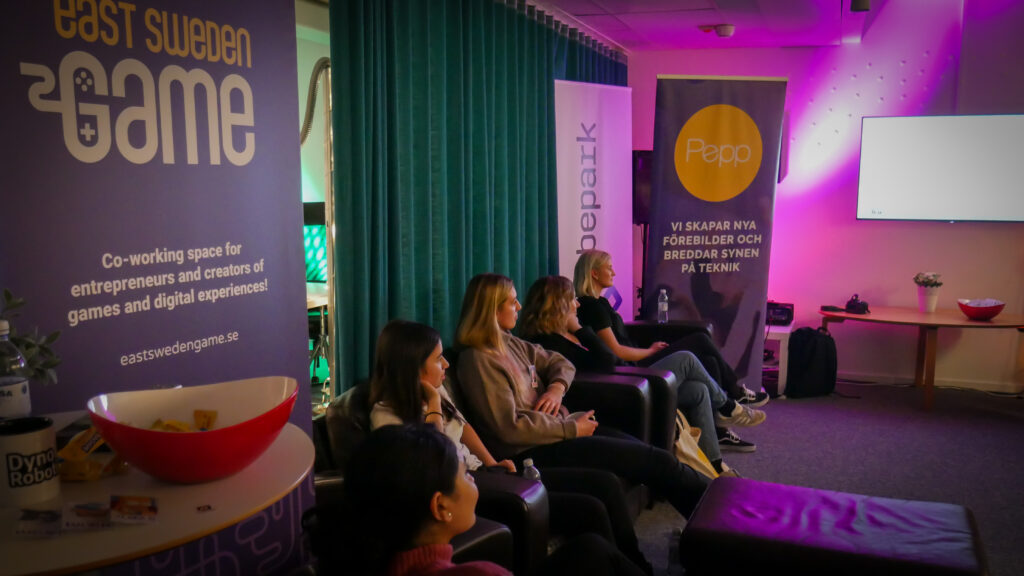 East Sweden Game
Wahlbecksgatan 25
582 13 Linköping
Obs! Innan adressbytet 1 november hade vi denna adress: Westmansgatan 47
"Success is not the key to happiness. Happiness is the key to success. If you love what you are doing, you will be successful."