Game Development Studios
Here are all public game studios that are members of East Sweden Game. Some studios are working remotely and some have offices at East Sweden Game, or use our coworkingspace from time to time.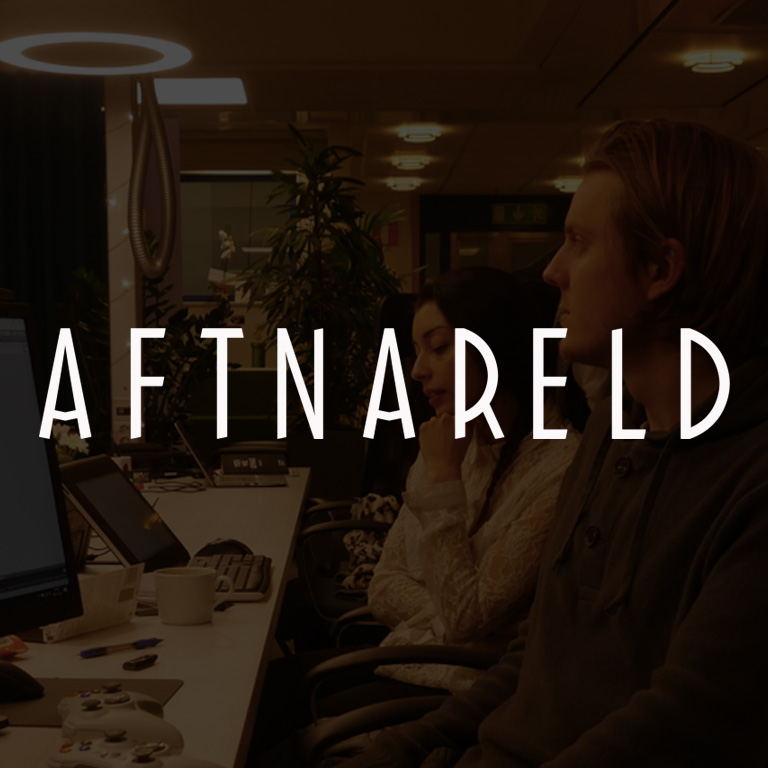 A team of two on a journey filled with great desire, high amibtions, much patience and strong teamwork.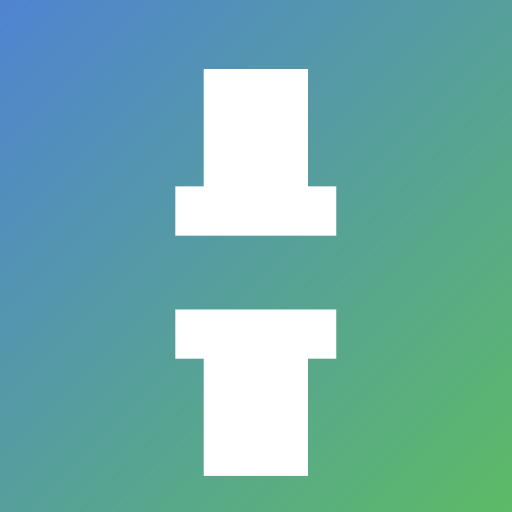 Lurkit offers a discovery platform where you can find streamers, youtubers, and esports information gathered in one place.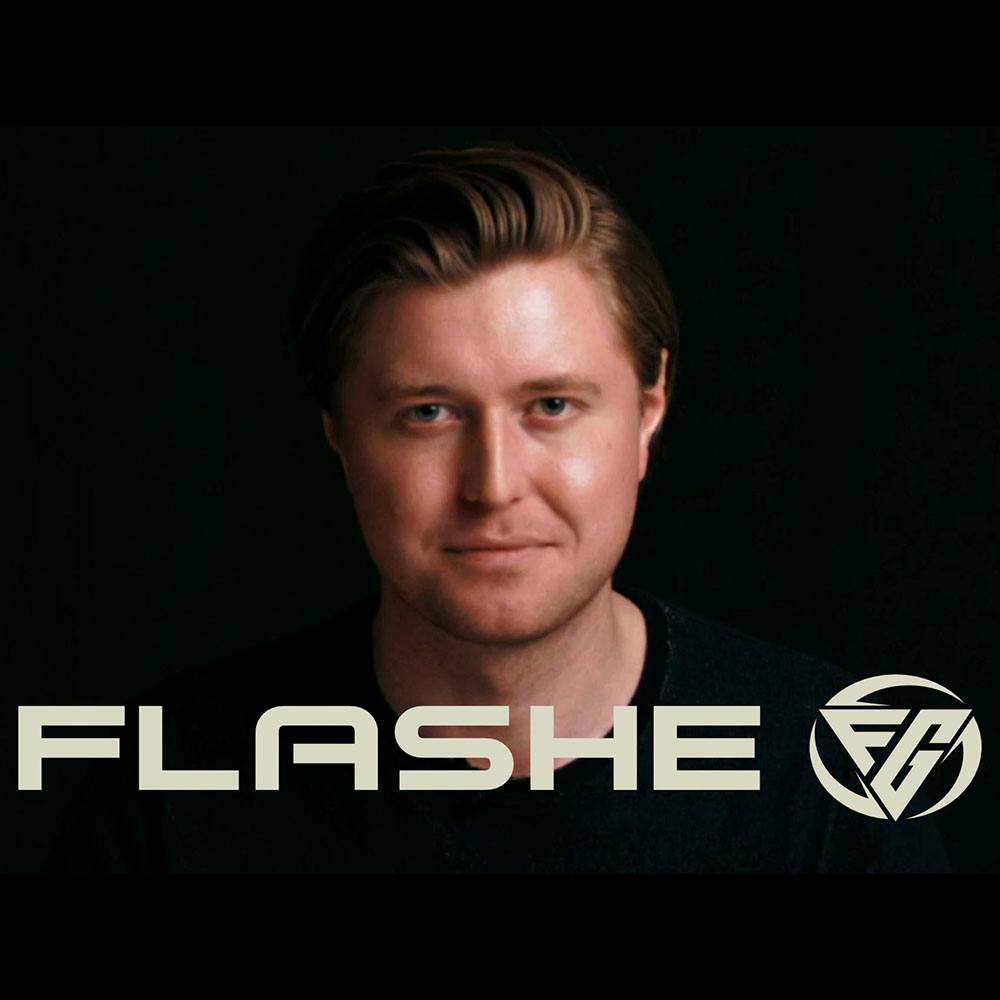 Flashe Gaming Group develop, manufacture and sell gaming products and associated parts.

We help game developers grow faster by providing talent from East Sweden, currently focusing on VR experiences.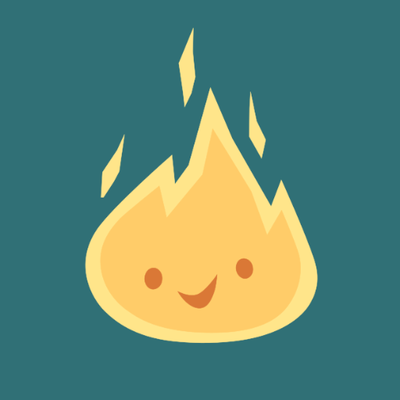 We are four swedish game developers with around five years of experience in the industry.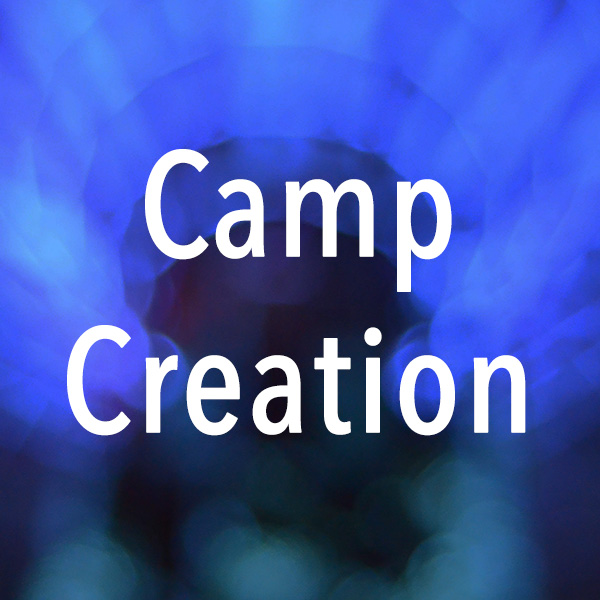 Camp Creation
A new studio founded by games industry veterans, still in stealth mode.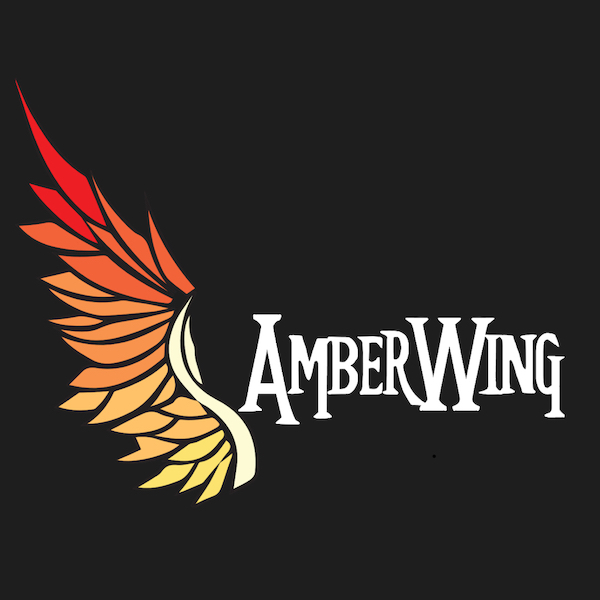 AmberWing
Making the best games possible! Currently working on Crystal Corruption.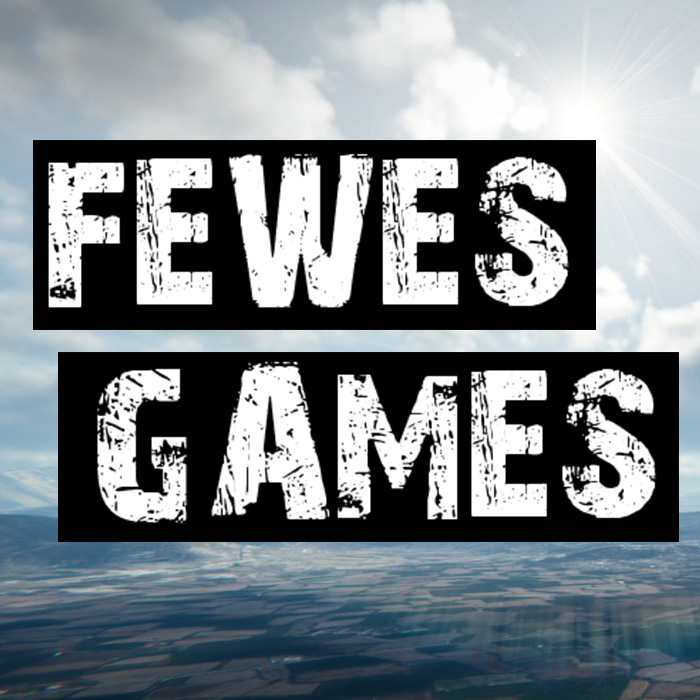 Developer of amazing flight sim games in virtual reality, based on realism with a layer of fun and entertainment.
Lutra Interactive
Simulation and gamification of the nature ecosystem.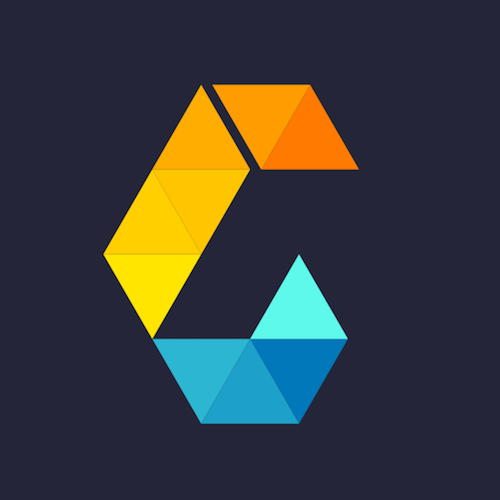 We help companies and organizations to maximize value and make an impact. No matter if it's a startup, an innovation, scientific results or a great event.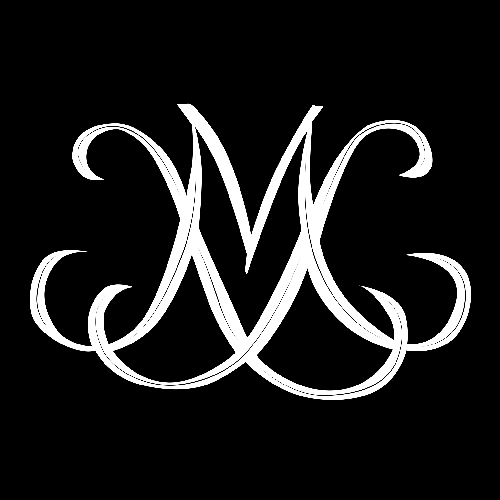 Miltonic Games is a consultant partner in everything related to making games – including development, recruitment, education, strategic advisory and more.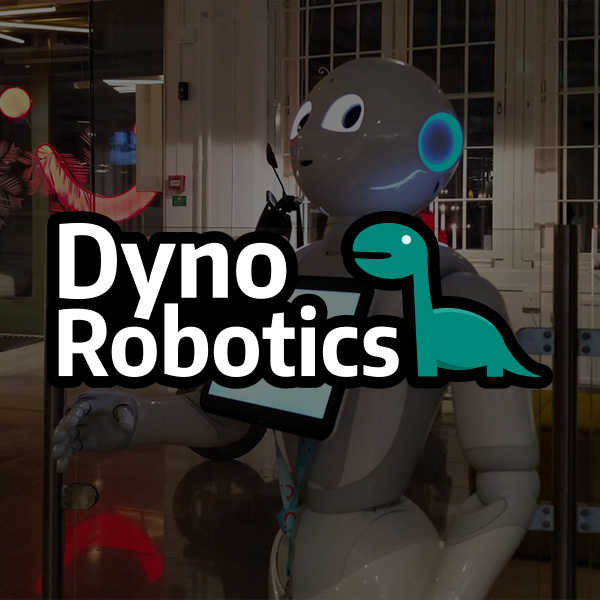 Dyno Robotics is a Swedish startup creating cutting edge solutions for business with the help of intelligent machines.
East Sweden Game
c/o Sankt Kors Fastighets AB
Westmansgatan 47
582 16 Linköping
+46 13 26 36 00
info@sanktkors.se
"Success is not the key to happiness. Happiness is the key to success. If you love what you are doing, you will be successful."