Game Development Studios
Here are all public game studios that are members of East Sweden Game. Some studios are working remotely and some have offices at East Sweden Game, or use our coworkingspace from time to time.
Game studios with office at ESG Office Space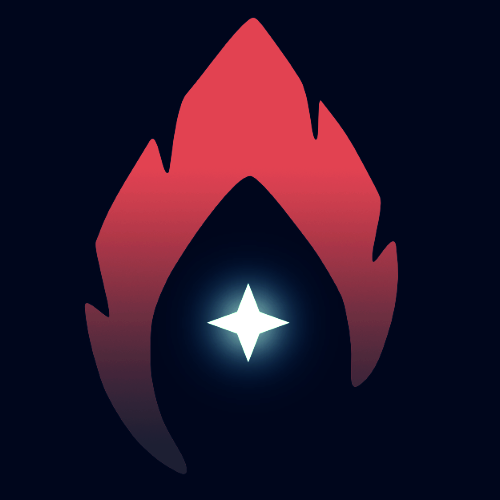 A studio started by gaming couple Narin and Valle, armed with a strong passion for creating fun and challenging cooperative games for other gaming couples & close friends.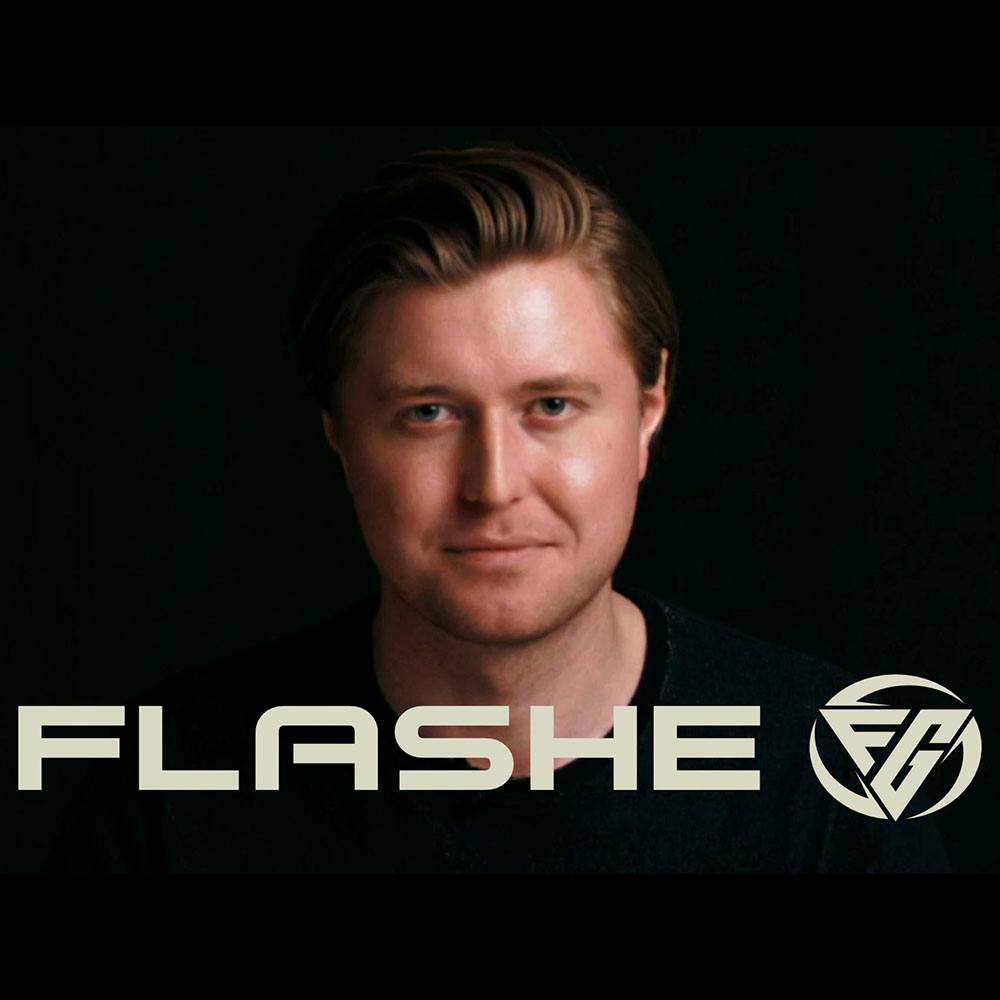 Flashe Gaming Group develop, manufacture and sell gaming products and associated parts.
Lutra Interactive
Simulation and gamification of the nature ecosystem.
Game studios with support from ESG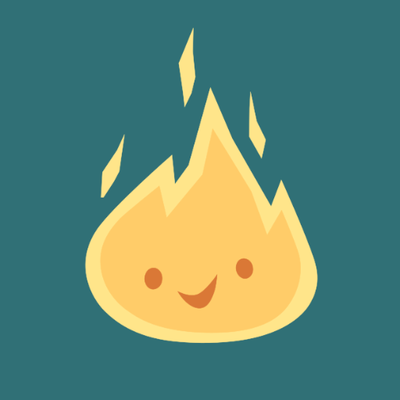 We are four swedish game developers with around five years of experience in the industry.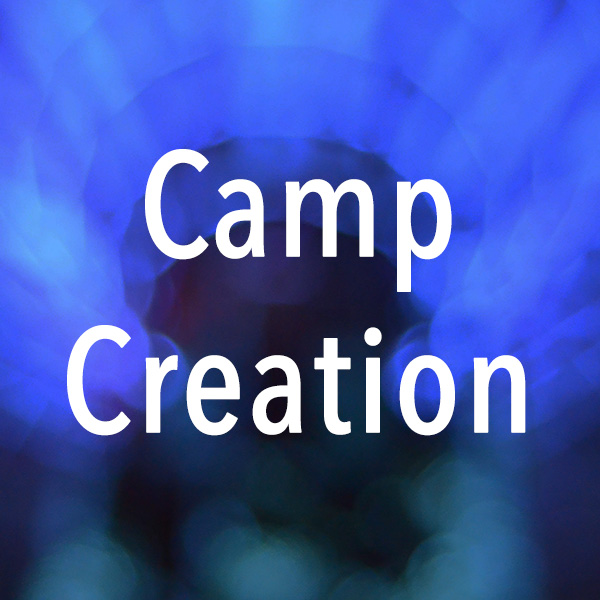 Camp Creation
A new studio founded by games industry veterans, still in stealth mode.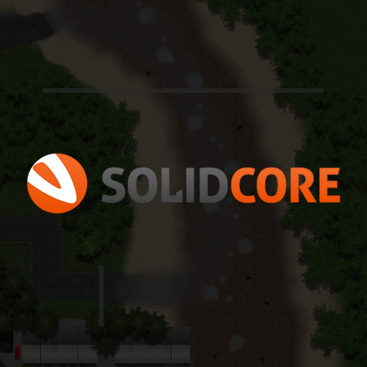 We are a passionate two-man team forging deep gameplay in simple game concepts. Working on top-down racer
Roadclub: League Racing
 and gamer sim Random Raiders.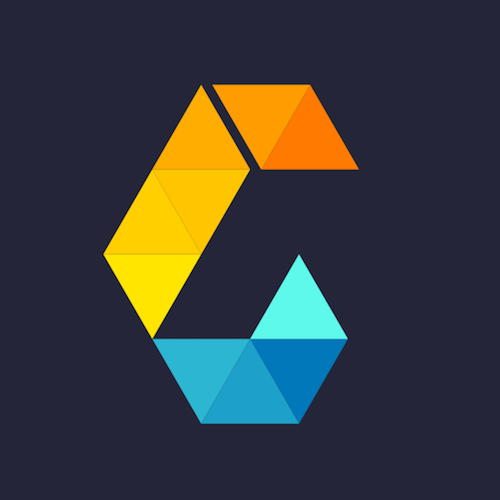 We help companies and organizations to maximize value and make an impact. No matter if it's a startup, an innovation, scientific results or a great event.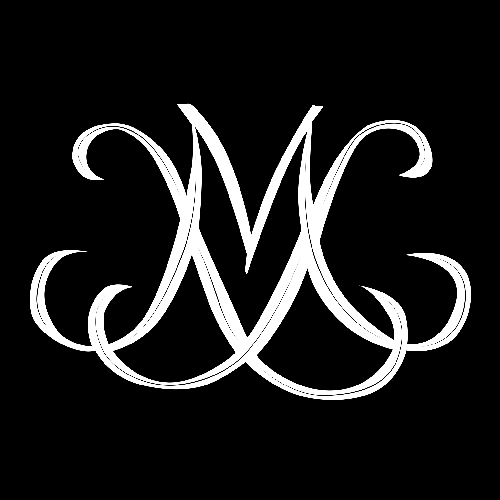 Miltonic Games is a consultant partner in everything related to making games – including development, recruitment, education, strategic advisory and more.
East Sweden Game
Wahlbecksgatan 25
582 13 Linköping
Obs! Innan adressbytet 1 november hade vi denna adress: Westmansgatan 47
"Success is not the key to happiness. Happiness is the key to success. If you love what you are doing, you will be successful."