Game Development Studios
Here you see all the associated game studios at East Sweden Game. The teams below run a solid company with a clear vision.
Contact us if you want to be on the list!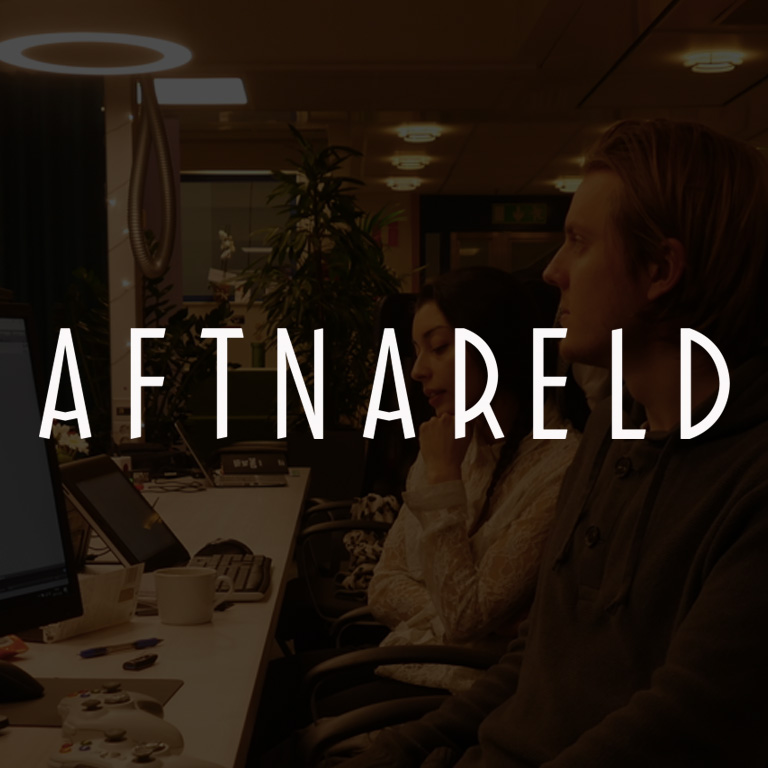 A team of two on a journey filled with great desire, high amibtions, much patience and strong teamwork.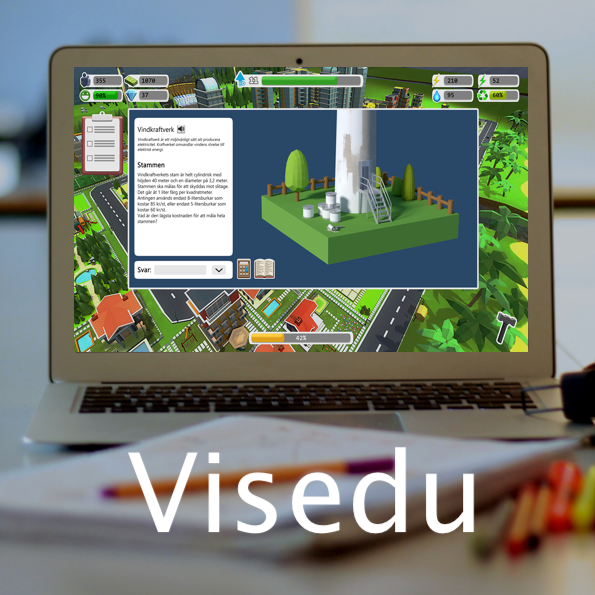 We develop educational games based on gamification and the latest science within feedback and motivation.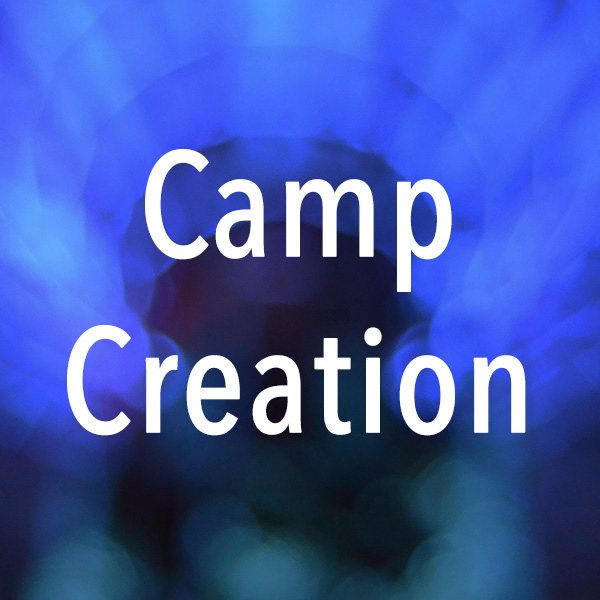 Camp Creation
A new studio founded by games industry veterans, still in stealth mode.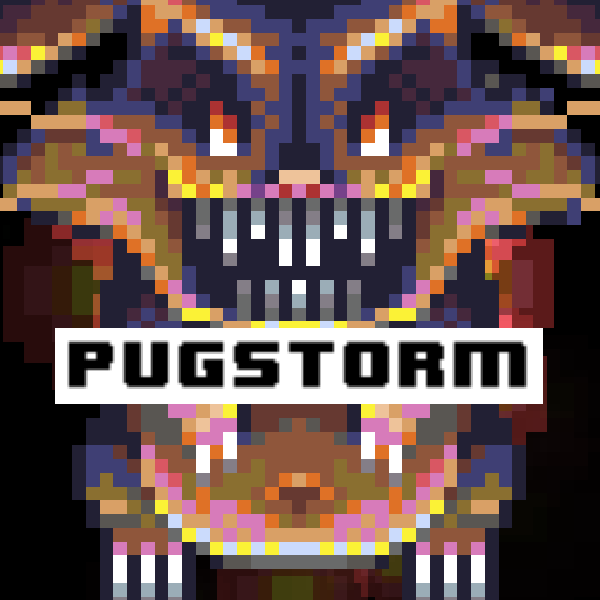 We make awesome puzzle games with a unique retro ooze. Right now working on Radical Rabbit Stew!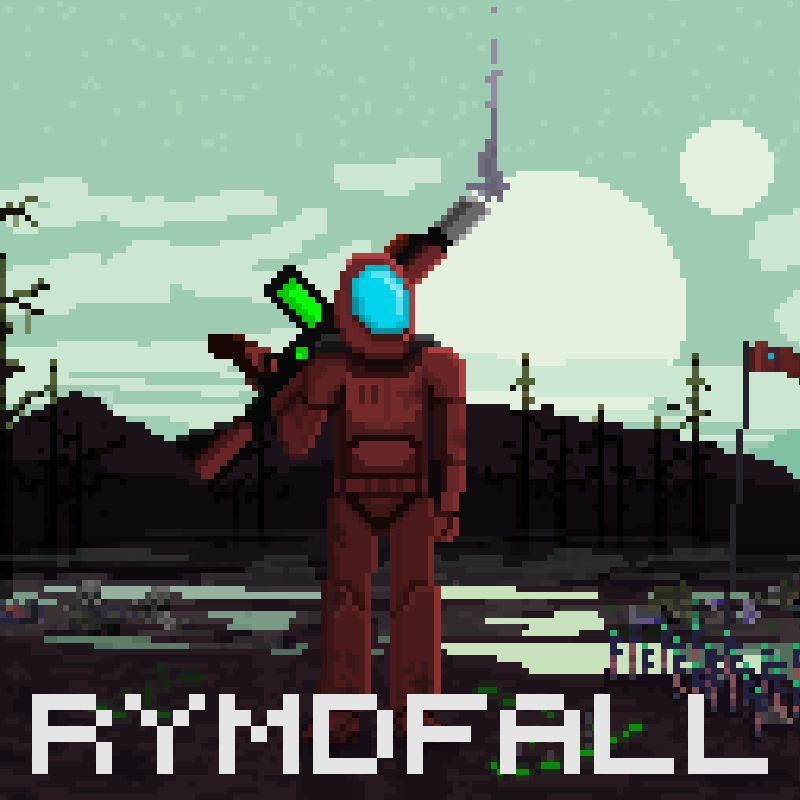 Rymdfall is a games studio based in Sweden. We develop Planetary Dustoff, a moddable roguelite shooter.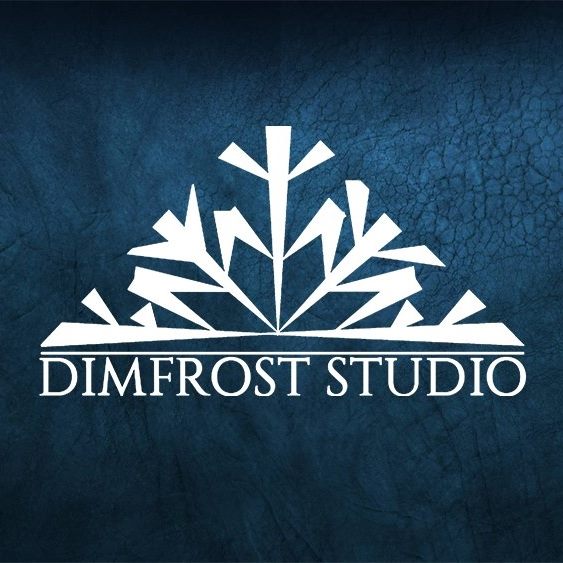 Dimfrost Studio is a passionate gaming studio focusing on storytelling and atmospheric environments.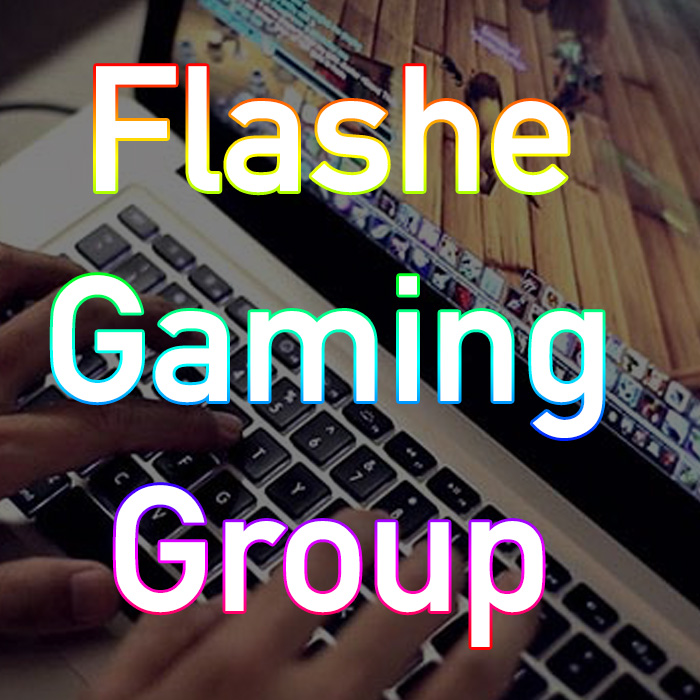 Flashe Gaming Group develop, manufacture and sell gaming products and associated parts.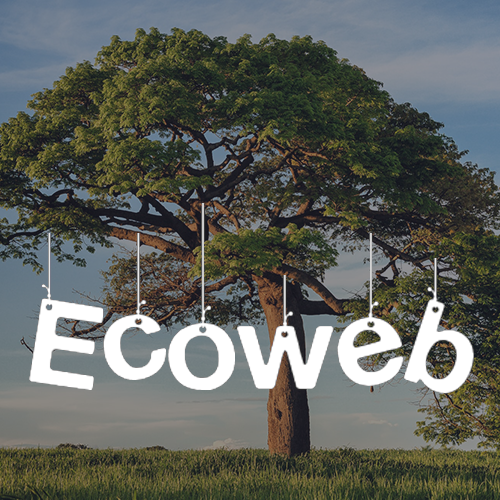 Ecoweb
Simulation and gamification of the nature ecosystem.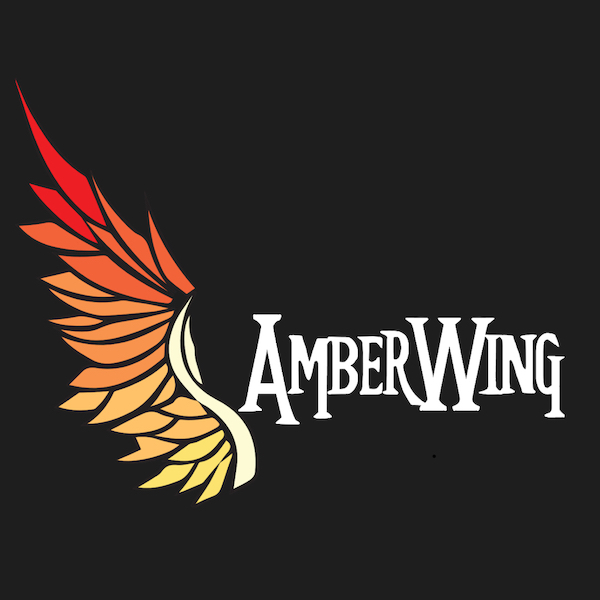 AmberWing
Making the best games possible! Currently working on Crystal Corruption.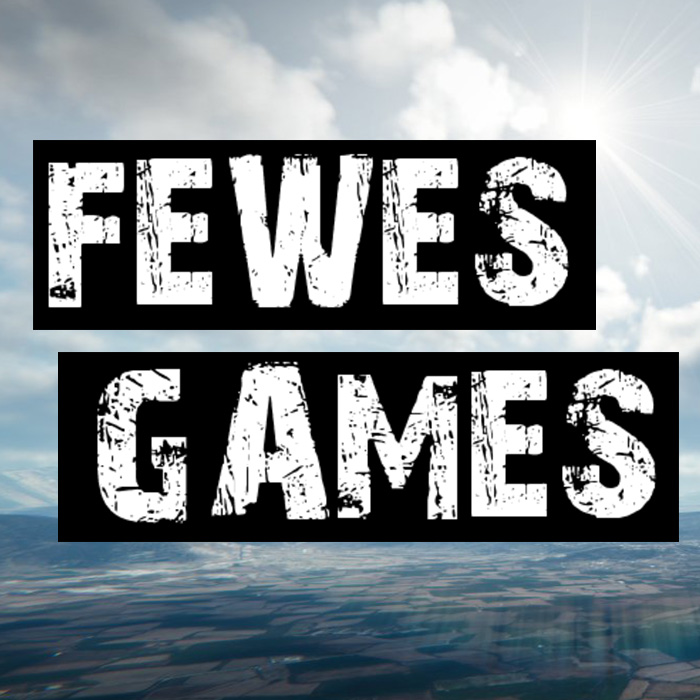 Developer of amazing flight sim games in virtual reality, based on realism with a layer of fun and entertainment.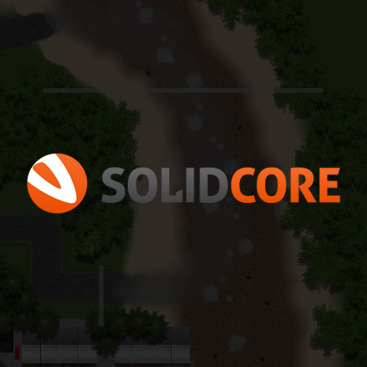 We are a passionate two-man team forging deep gameplay in simple game concepts. Working on top-down racer
Roadclub: League Racing
 and gamer sim Random Raiders.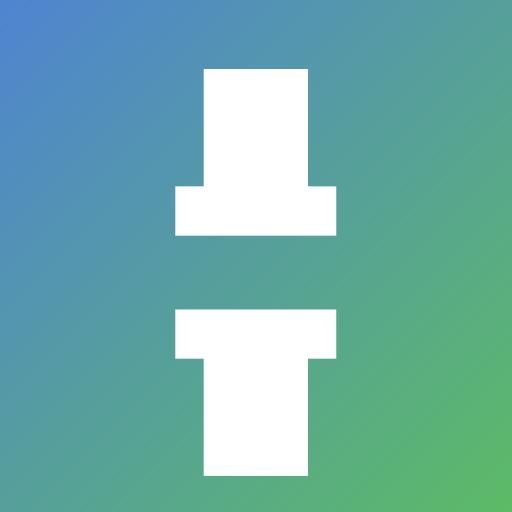 Lurkit offers a discovery platform where you can find streamers, youtubers, and esports information gathered in one place.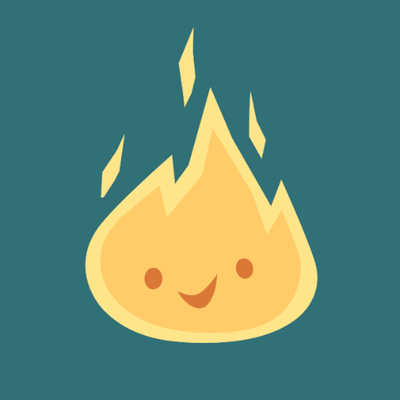 We are four swedish game developers with around five years of experience in the industry.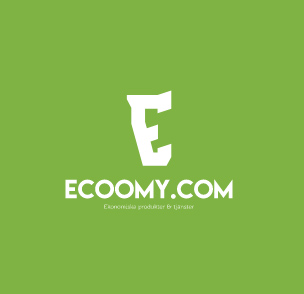 Ecoomy
Development of innovative services based on blockchain technology and gamification.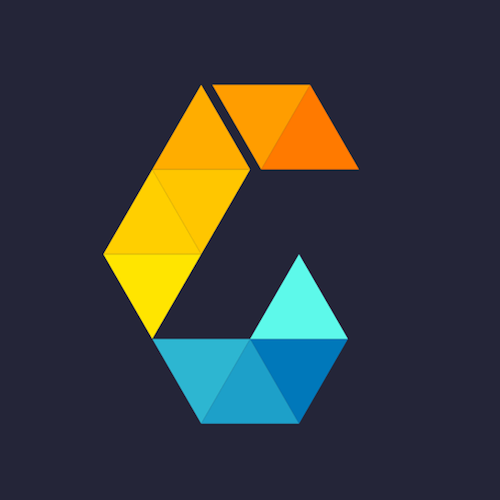 Incredible helps organisations with innovation within games and tech startups.
East Sweden Game
c/o Sankt Kors Fastighets AB
Westmansgatan 47
582 16 Linköping
+46 13 26 36 00
info@sanktkors.se
"Success is not the key to happiness. Happiness is the key to success. If you love what you are doing, you will be successful."