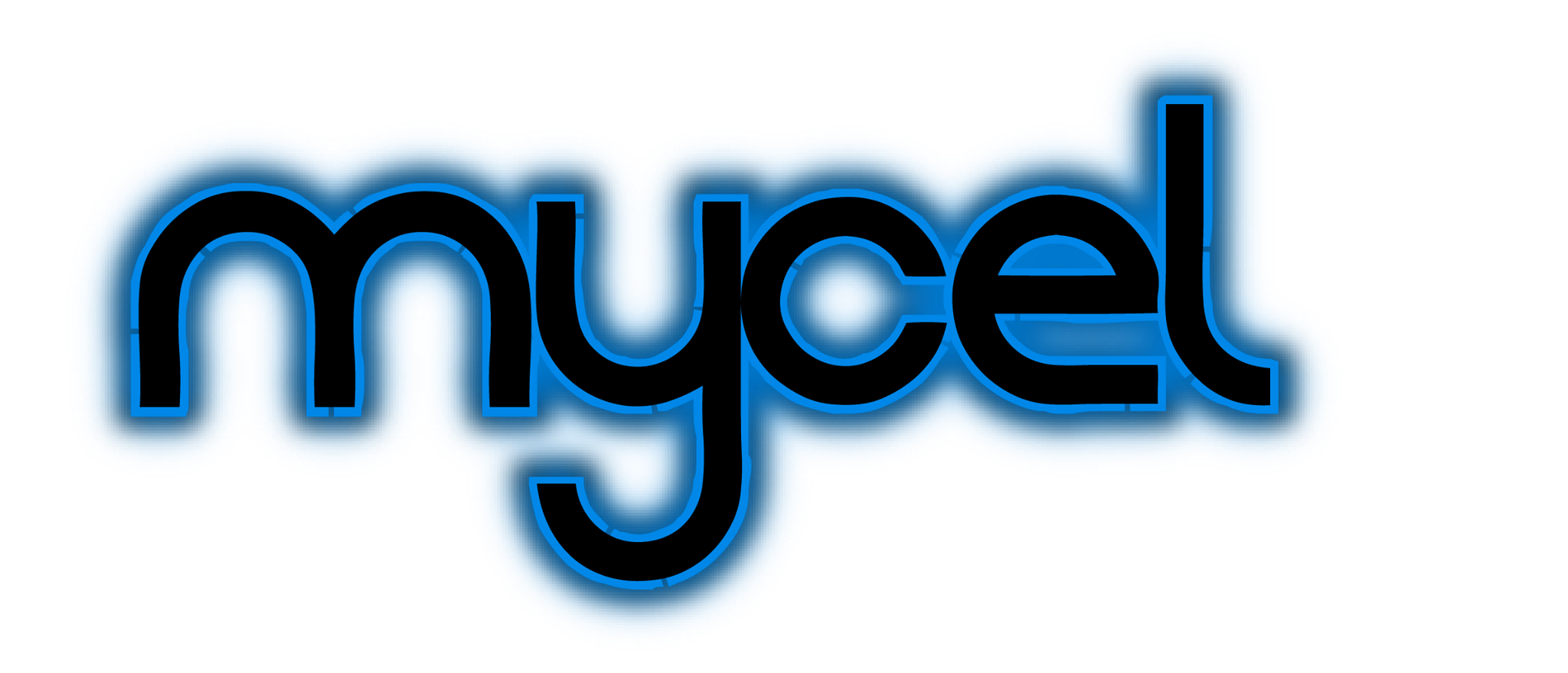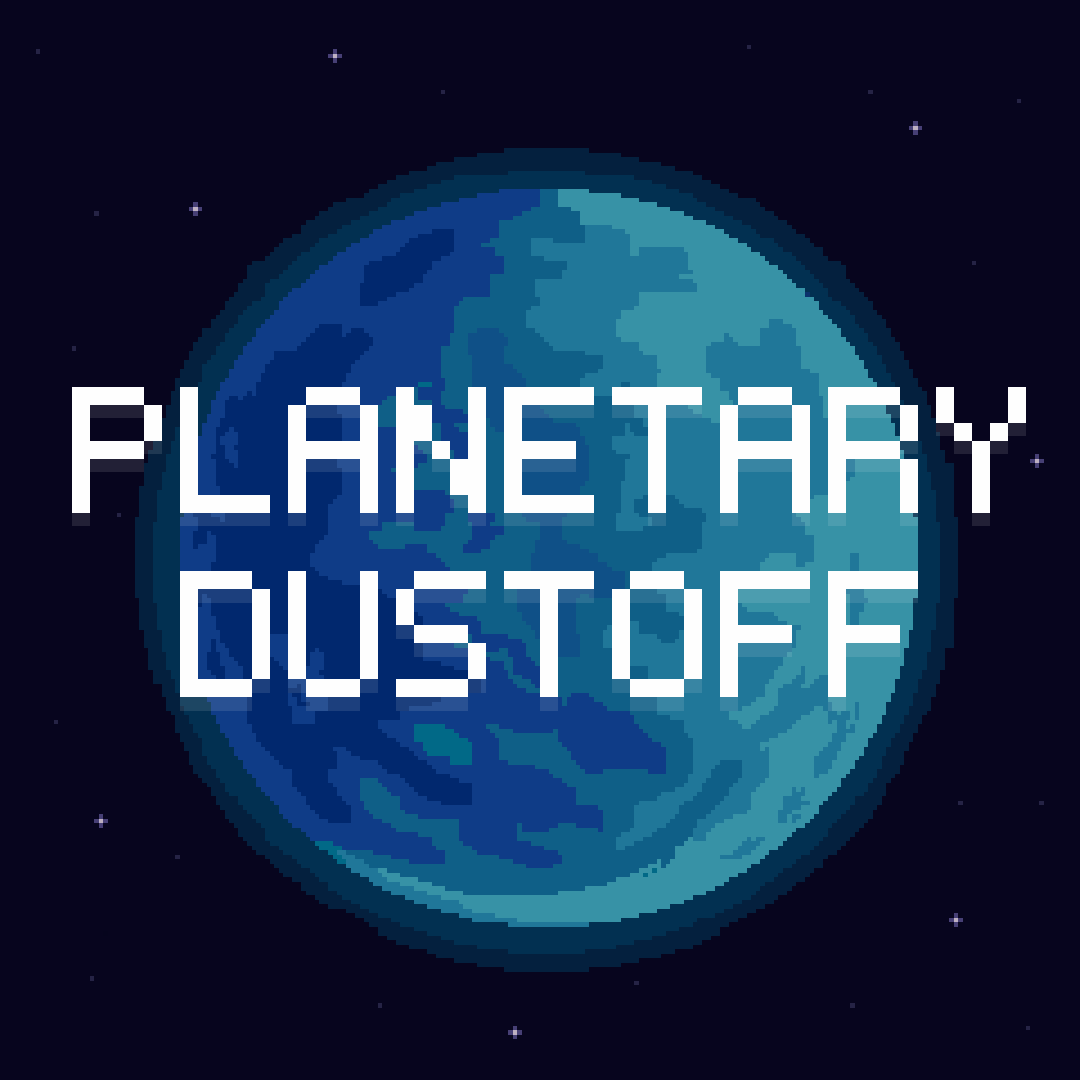 Listen to the original soundtrack from the game Planetary Dustoff by Rymdfall. Music by Mycel.
Our Story
The electronic music duo Mycel consists of Rober Elster and Mattias Johnsson. The Mycel project is newly started, but both members have a long musical background.
Robert made great international success in the Psy-Trance scene during the first decade of the 21st century with the Vibrasphere project. Robert's music was style-forming, innovative and loved within the Psy-Trance scene. During the 2010s, Robert has devoted himself to mixing and mastering for 100s of different artists such as Solar Fields and Carbon Based Lifeforms and releases music as Robert Elster.
Mattias' musical journey has consisted of playing instruments, mainly guitar and piano. Mattias has also explored other instruments such as flute, drums, ocarina and the Swedish folk-instrument nyckelharpa.
In 2019, Mycel released its first Soundtrack for the game "Planetary Dustoff", available on Steam. They continued to explore the collaboration with the mini album "Frozen Planet". Both Mycel releases are available on Spotify and Youtube.
In the fall of 2019, the duo is ready to create another Soundtrack.
Best regards / Robert & Mattias
Contact Us
If you want a memorable and well-produced soundtrack, please use the form below or contact us at: mycel.music@gmail.com
East Sweden Game
c/o Sankt Kors Fastighets AB
Westmansgatan 47
582 16 Linköping
+46 13 26 36 00
info@sanktkors.se
"Success is not the key to happiness. Happiness is the key to success. If you love what you are doing, you will be successful."