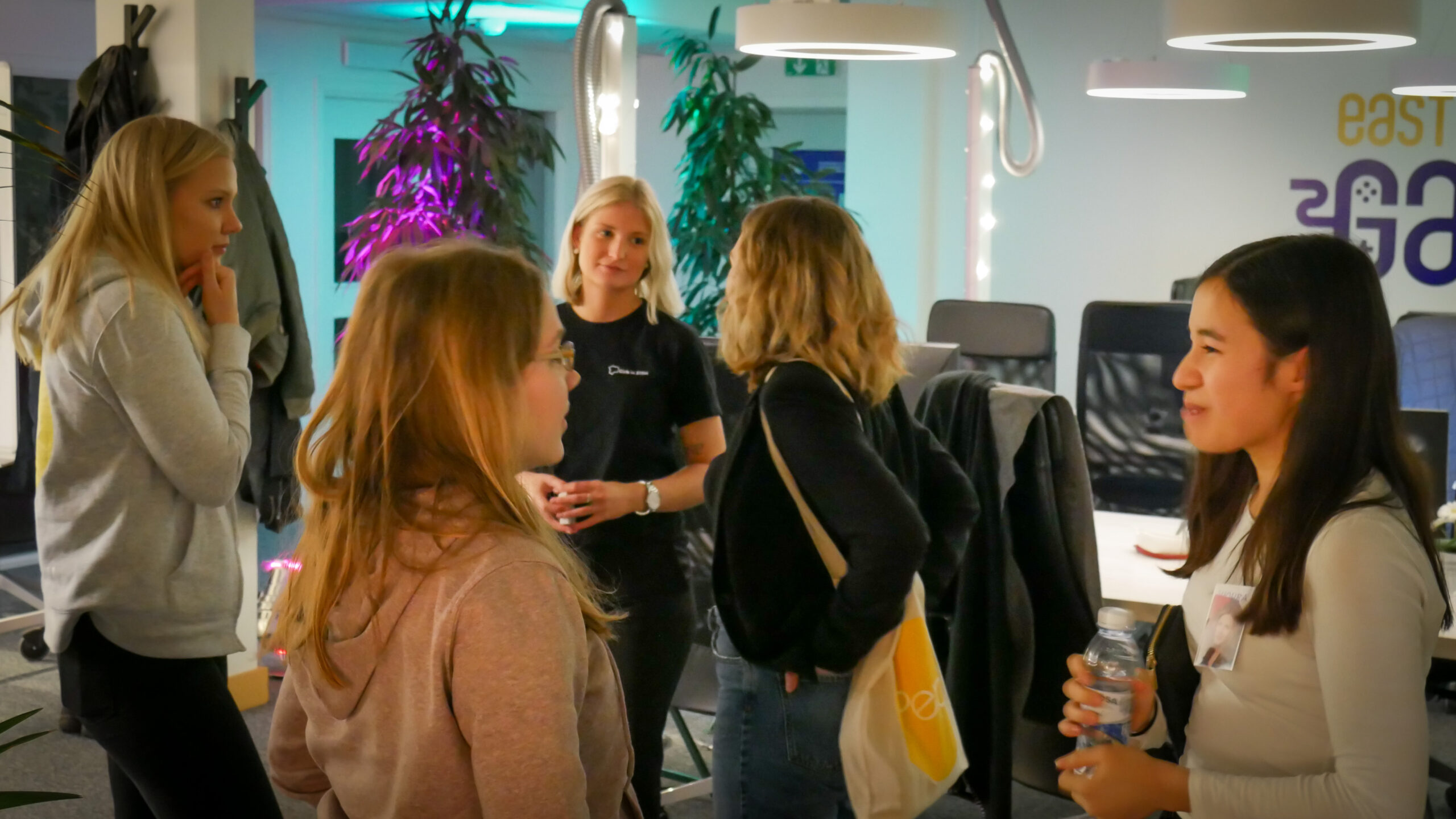 Thesis Work at East Sweden Game
Do you dream of working in the games industry? Then look no further.
East Sweden Game is a community and workspace for developers of games and digital experiences based in Ebbepark in Linköping. Use the menues above to learn more about East Sweden Game.
Here is a list of available thesis opportunities in November 2020, primarily for spring 2021.

Beartwigs AB
About BearTwigs
Beartwigs was founded by two ex-students from Linköping University in early 2020. The team is developing a cutting edge game engine for next generation retro games. The engine uses modern 3D visualization to create retro oozing pixel games with a modern feel. Beartwigs also develop a unique retro role-playing game based on their own engine scheduled for release… when it's done.
About the thesis work
How can AI be used to speedup level creation of 3D games with a locked orthogonal perspective and 2D art?
How can AI be used to decorate game levels?
How can a game learn how the player wants to control it?
How can the RTX technology enhance the visuals of a 3D game with a locked orthogonal perspective and 2D art?
What technologies can be used to enhance the gaming experience of a 3D game with a locked orthogonal perspective and 2D art?
We have bandwith to handle 2-3 thesis workers. As a thesis worker at Beartwigs you must have a mix of talent and skills. A game engine is quite complex so you probably have experience from game engines, game projects, or perhaps advanced 3D graphics.
Above are some suggested thesis formulations. Feel free to suggest alternatives.
Contact
Samuel Blomqvist, VD
olbmas@gmail.com

Zero Index AB
About Zero Index
Zero Index was founded by games industry veterans Tomas Ahlström and Alexander Milton and have five employees in Linköping. The company help established game studios with porting and maintaining of VR-games. At the moment Resolution Games in Stockholm is the biggest client. During 2021 the team has plans to start developing internal VR-games. The vision is to combine playful and accessible themes with advanced technology to enable quality games with a resonable return of investment.
More info here: www.zeroindex.se
About the thesis work
"How to enable entertaining and visually stunning virtual reality games with programmatic techniques such as procedurally generated content, particle effects and/or rule based systems."
We are looking for two or more thesis workers, preferable students with motivation and a passion for VR-games and technology. The thesis work is quite flexible and open, so if you have own ideas – we want to hear them.
Contact
Tomas Ahlström, VD
tomas@zeroindex.se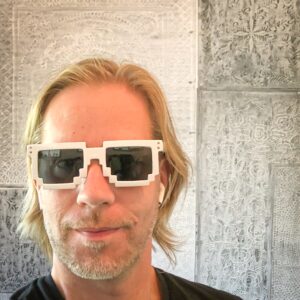 VR for handicraft in schools 
About VR for handicraft
This is a project lead by Daniel Johansson, a former employee at a school here in Linköping. Daniel is passionate by inclusion and the right for all kids to be part of the education. During his job at the school, Daniel discovered that a lot of kids couldn't be part of the handicraft lectures "träslöjd in Swedish" due to handicaps or cognitive variations. Daniels vision is to re-create handicraft in Virtual Reality and to make it available for students in all schools, all around the world. At the moment Daniel is assebling a team for production of a first demo of this VR tool.
About the thesis work
"How to interact in a Virtual Reality environment to enable traditional physical handicraft for people with handicaps and variations in cognitive abilities"
Daniel need help with programming and interaction design, which is vital for success. The student needs to be passionate about kids, education, inclusion and of course VR.
Contact
Daniel Johansson
0709-904844
creeddj1@gmail.com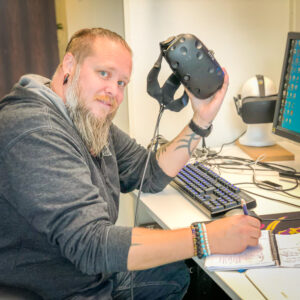 East Sweden Game
Wahlbecksgatan 25
582 13 Linköping
Obs! Innan adressbytet 1 november hade vi denna adress: Westmansgatan 47
"Success is not the key to happiness. Happiness is the key to success. If you love what you are doing, you will be successful."