Star Shelter – 12 oktober
You're stranded in space. You must explore, scavenge, craft, hack and fight to survive. You must arm and upgrade your spaceship in order to escape this cosmic graveyard.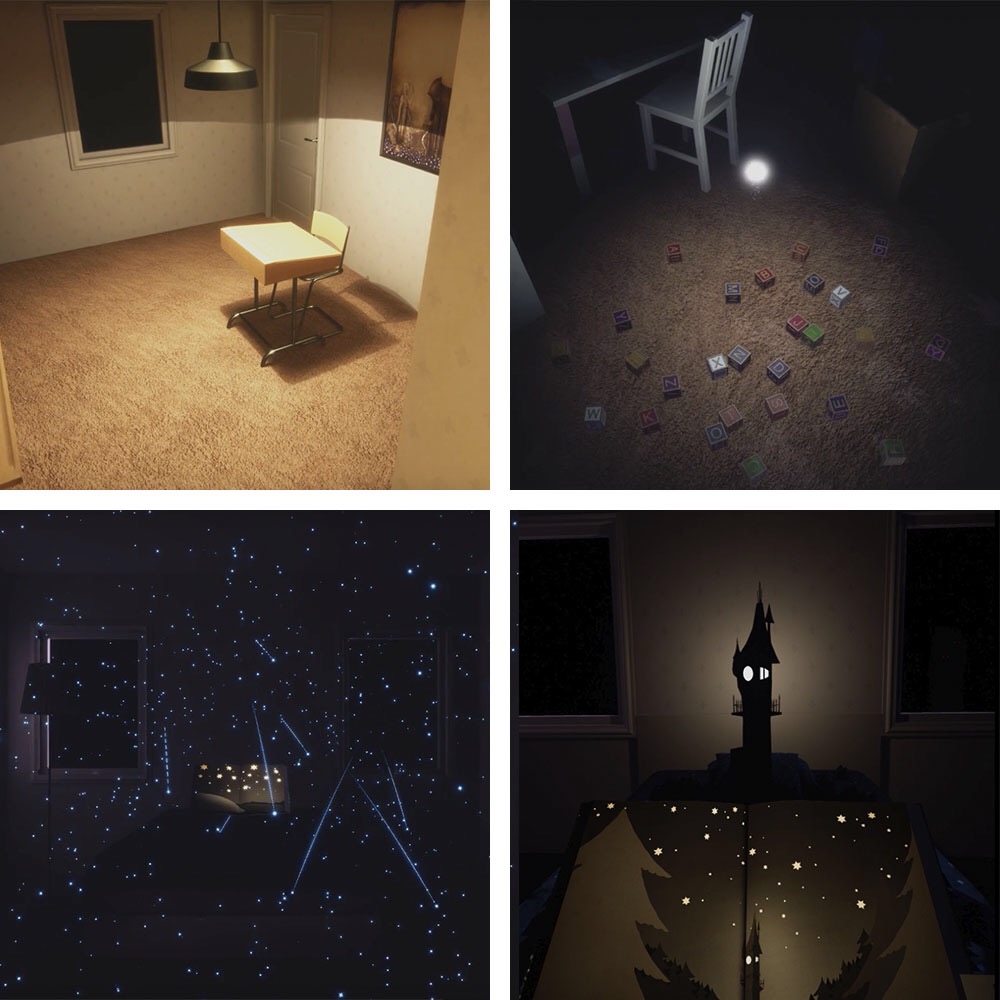 A Writer and His Daughter – 2 november
A Writer and His Daughter is a puzzle and exploration VR-game. The game takes place in a house and a children book open the gates to a magical world.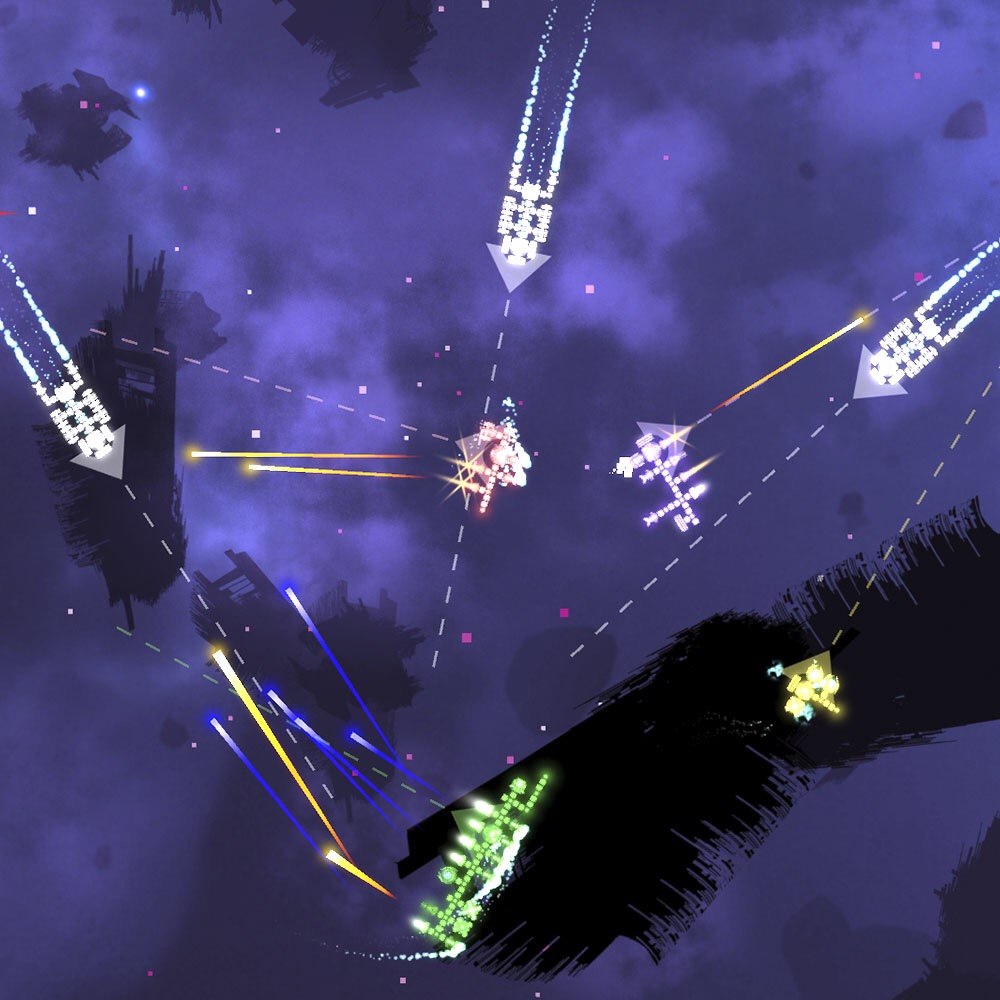 Scrap Galaxy – 2 december
Scrap Galaxy is a local multiplayer game were you build scrappy spaceships and then fight with them!