Games in development
Here is a selection of announced games and technologies being developed by members of East Sweden Game. More currently unannounced games will appear here in the future.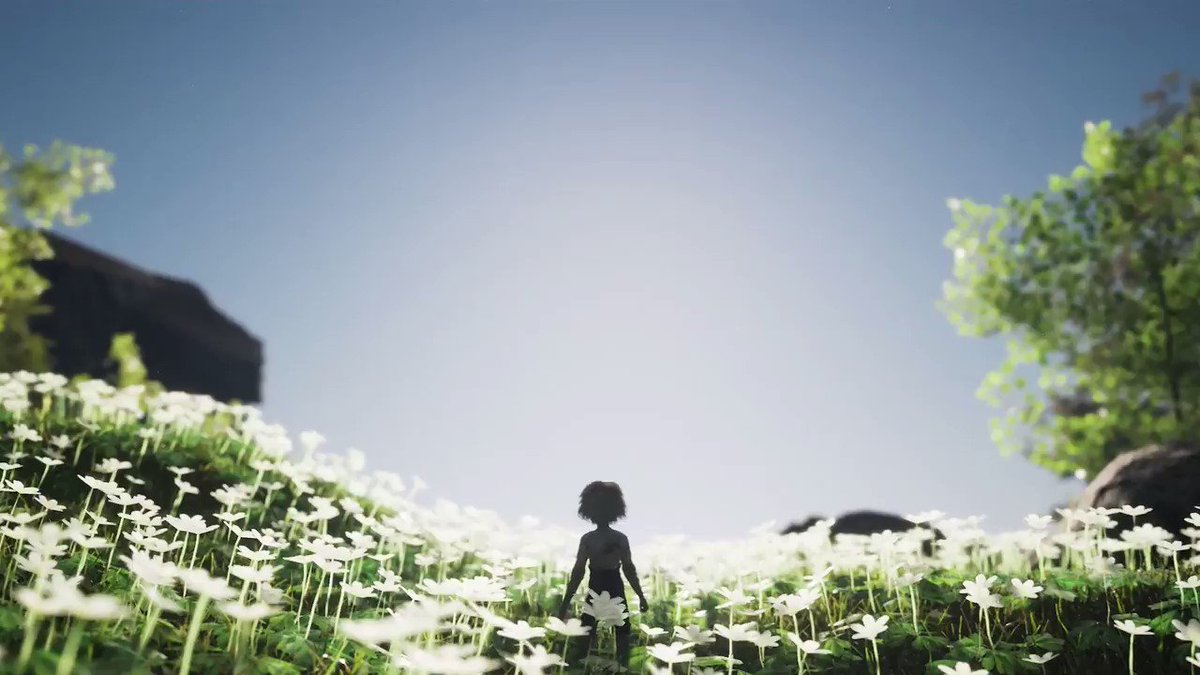 Embark on a journey deep within a dark and mysterious world of folklore in this ambitious adventure puzzle game about a younger brother to an older sister.
Developer
Dimfrost Studio
Publisher
Zordix Publishing
Target platforms
To be announced
Release
To be announced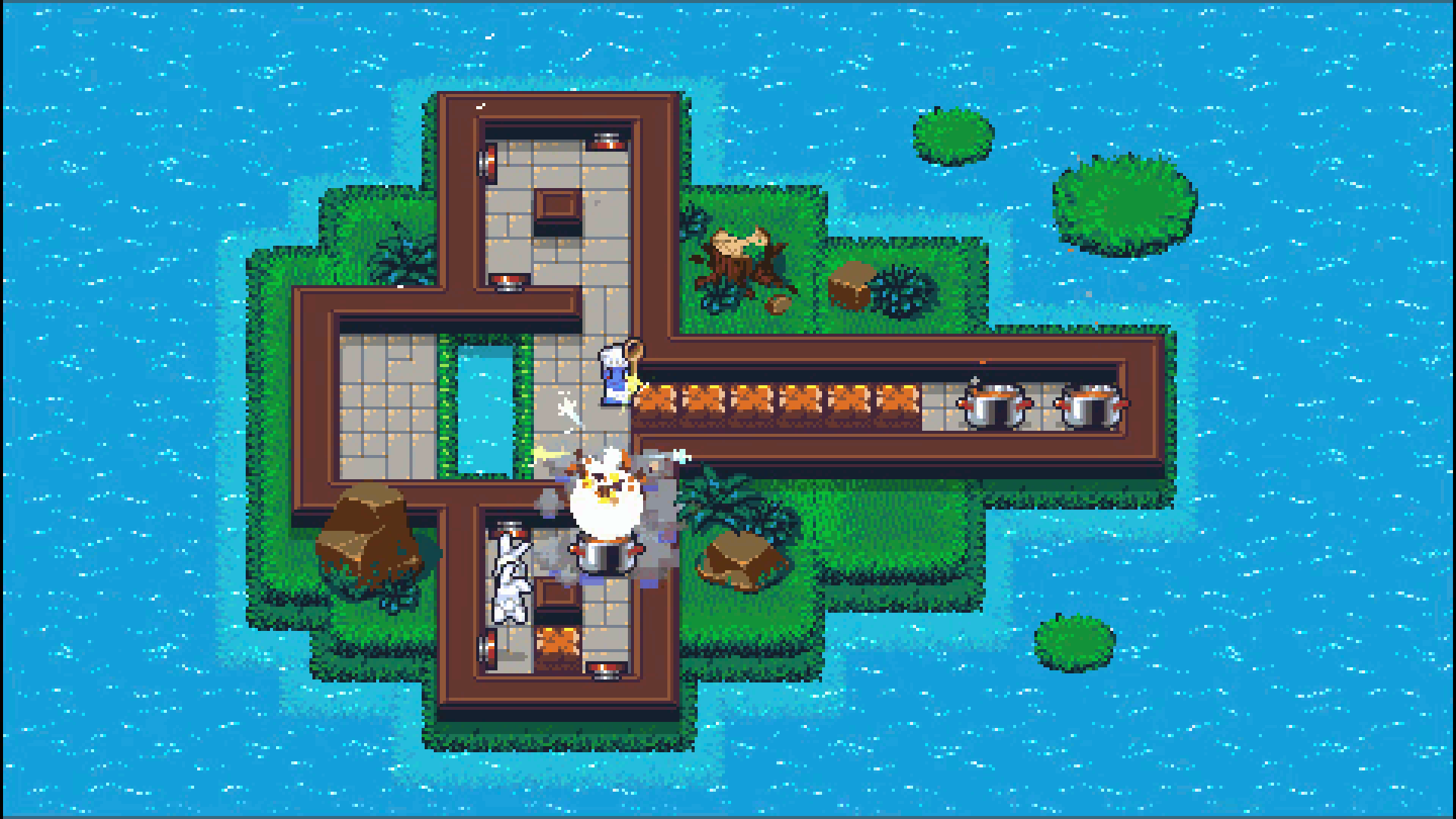 Make rabbit stew – in space! Think fast, or the bloodthirsty bunnies will gobble you up! With bite-size 'pick-up & play' action, award-winning puzzles, juicy pixel graphics and a delicious soundtrack, RADICAL RABBIT STEW is a hare-raising action-arcade game perfect for new players and 16-bit retro fans alike.
Developer
Pugstorm Game Studios
Publisher
Sold Out (UK)
Target platforms
All plattforms!
Release
2020 – recently released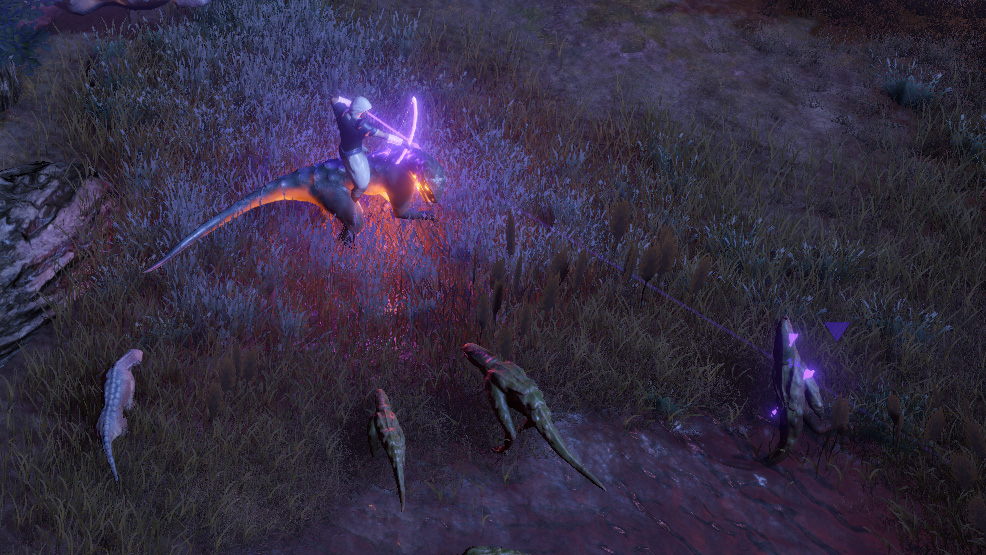 A mysterious device gives you and your siblings the ability to summon tools and transform into creatures by altering light into mass, changing the future of the human colony living in constant fear of reptile aliens.
Developer
Aftnareld
Target platforms
PC, Playstation, Xbox
Release
To be announced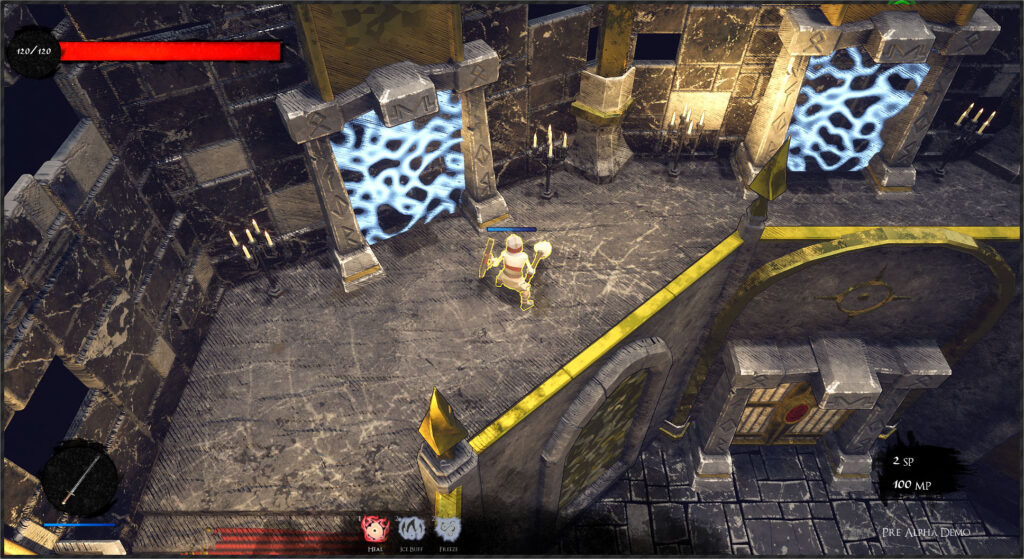 Journey into a dark fantasy world inspired by Persian mythology in this "rough like" with fair but tough "souls like" combat – single player or local coop mode with a friend.
Developer
Caspian Interactive
Target platforms
Windows
Release
2020
The most awesome jet fighter game ever – in VR!
Developer
FeWes Games
Target platforms
Virtual Reality
Release
To be announced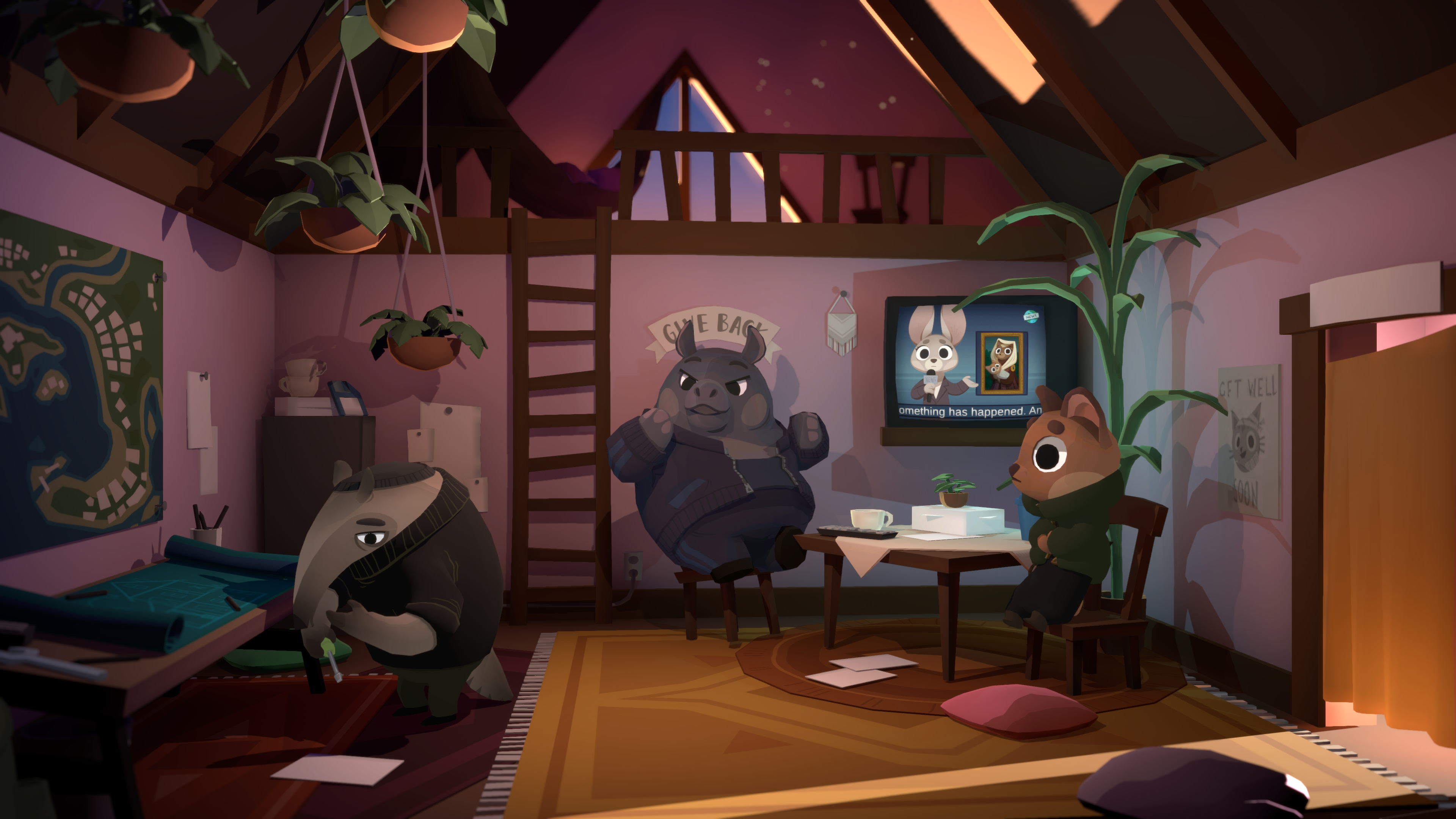 Plunder Pack is a unique Robin Hood-esque stealth game in a modern setting. "It takes a long time to crack a safe so make sure you don't get cornered while doing it!"
Developer
Friendly Fire Games
Target platform
To be announced
Release
To be announced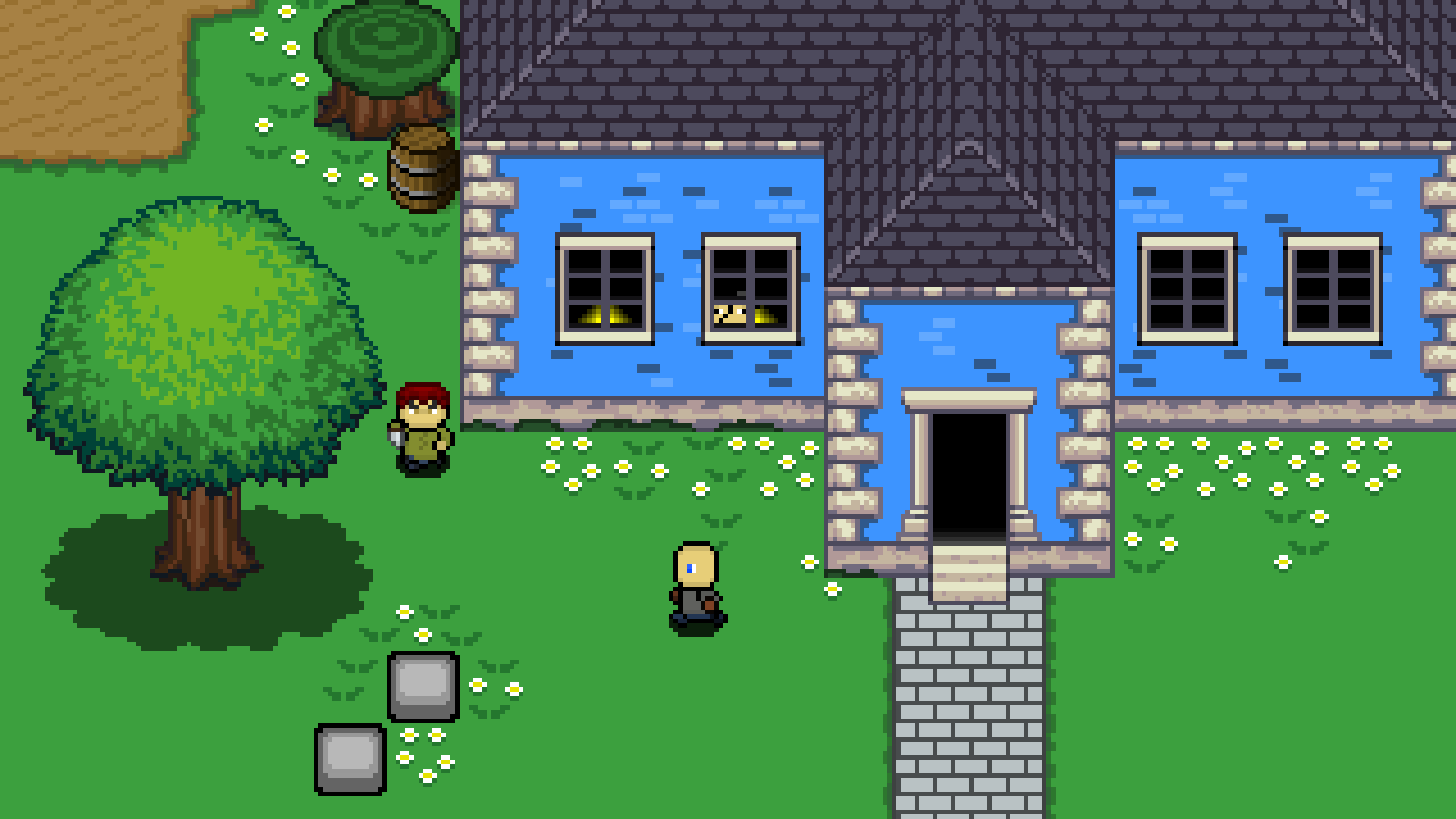 Far Keep
A nobody on the hunt for adventure, fame and glory gets more than one could hope for.
Developer
Bear Twigs
Target platform
PC
Release
To be announced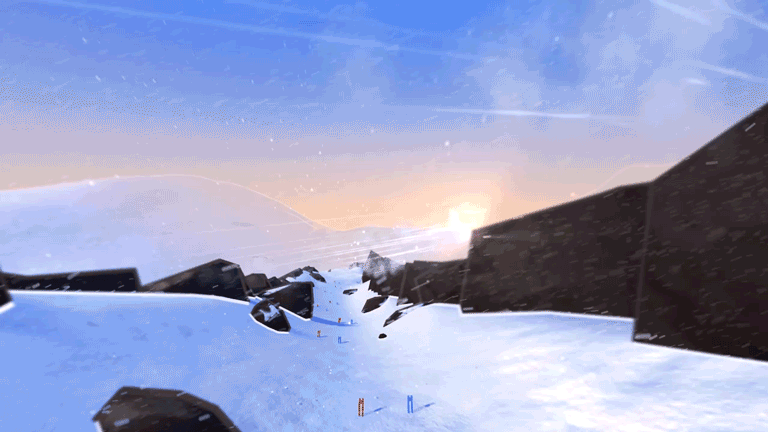 Descent Alps is a virtual reality skiing game. The player races down the mountain with a great sense of speed and urgency through motion controls. The goal is to clear all gates and cross the finish line. Each course has a unique rhythm. The reward is adrenaline and the feeling of flow.
Developer
Sutur
Target platforms
Oculus Quest, PC VR
Release
2020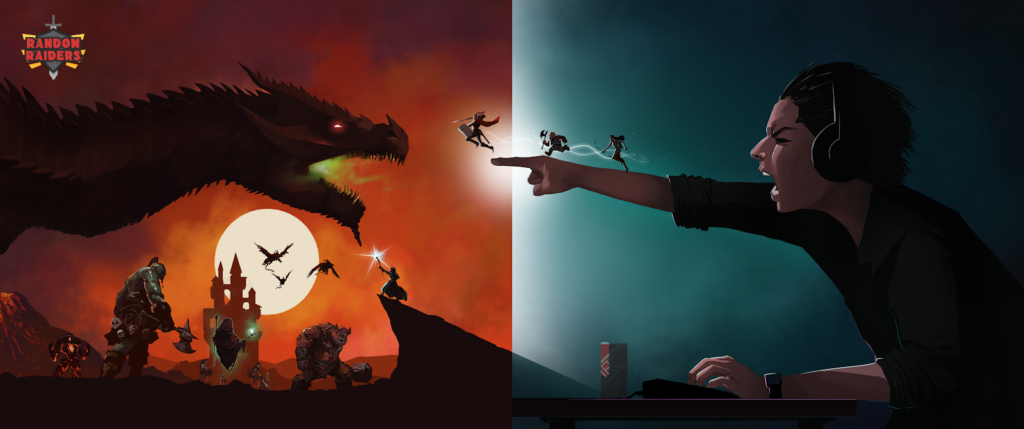 Constantly reminiscing about the golden years playing your favorite MMO? Want to relive the guild experience without the hassle of grinding for days on end just to make the raid team? Will you be the one to make legends out of a band of Random Raiders?
Developer
Solid Core
Target platforms
Windows, Mac
Release
To be announced
The Wizard and The Slug is a story-driven action platformer full of charm and with a strong focus on narrative, humor and character interactions. Set in an oddball fantasy world, it tells the heart-warming tale of the friendship of a wizard and a slug as they set out on an adventure, unraveling the mystery surrounding an ancient curse.
Developer
Silkworm
Target platforms
PC, Mac
Release
To be announced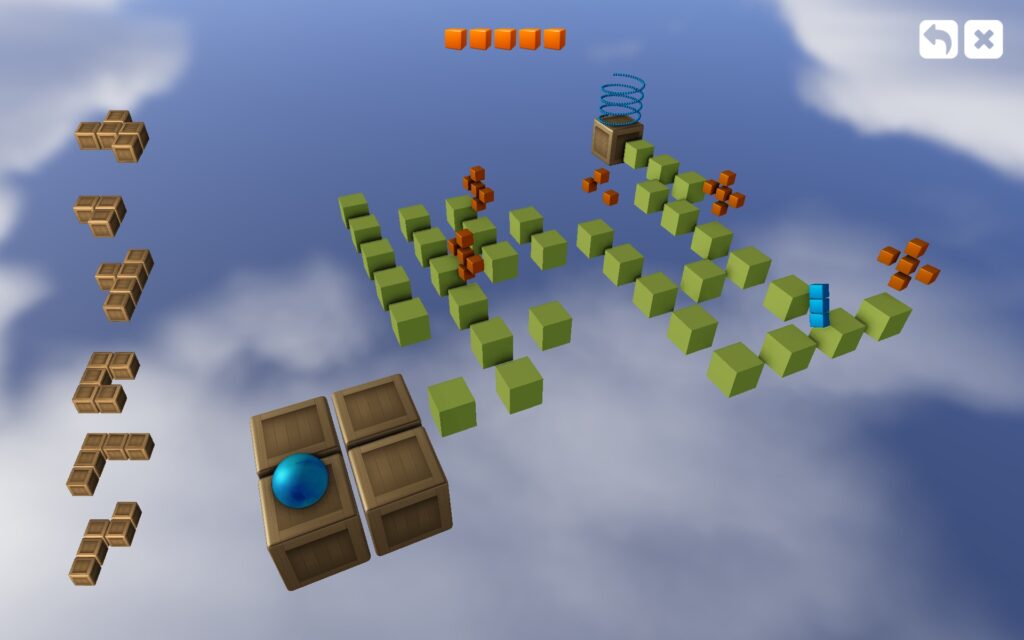 Marbleous Blocks is a 3D-puzzle game where you construct paths using blocks in order to free your marbleous marble friends.
Developer
Pixleon
Target platforms
PC
Release
To be announced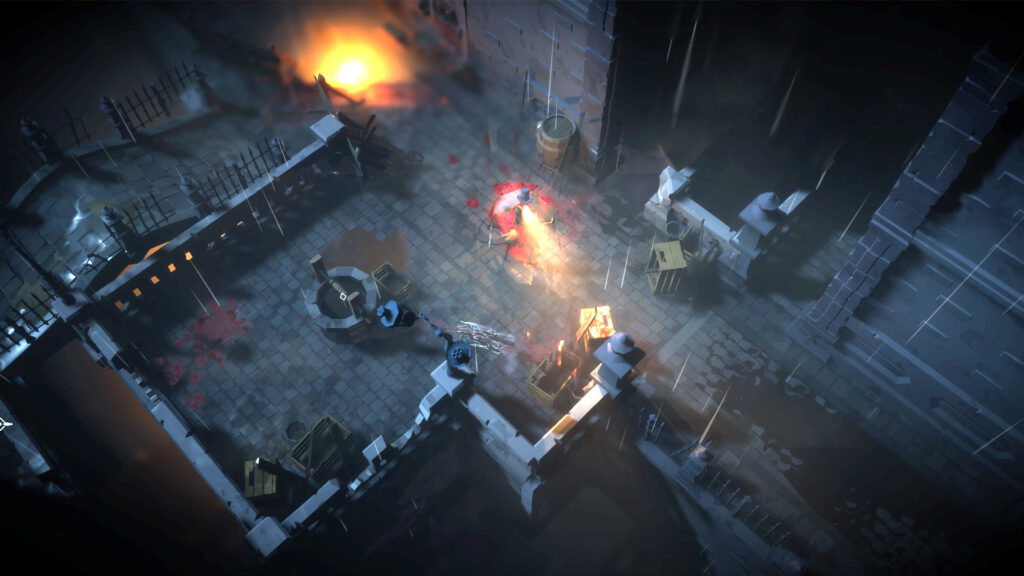 Heavy and strategic top down combat, visually striking lovecraftian apocalypse set in an 1800 century gothic city. Draws inspiration from "This war of mine", "Bloodborne" and "Darkwood".
Developer
Overflow Games
Target platforms
PC
Release
To be announced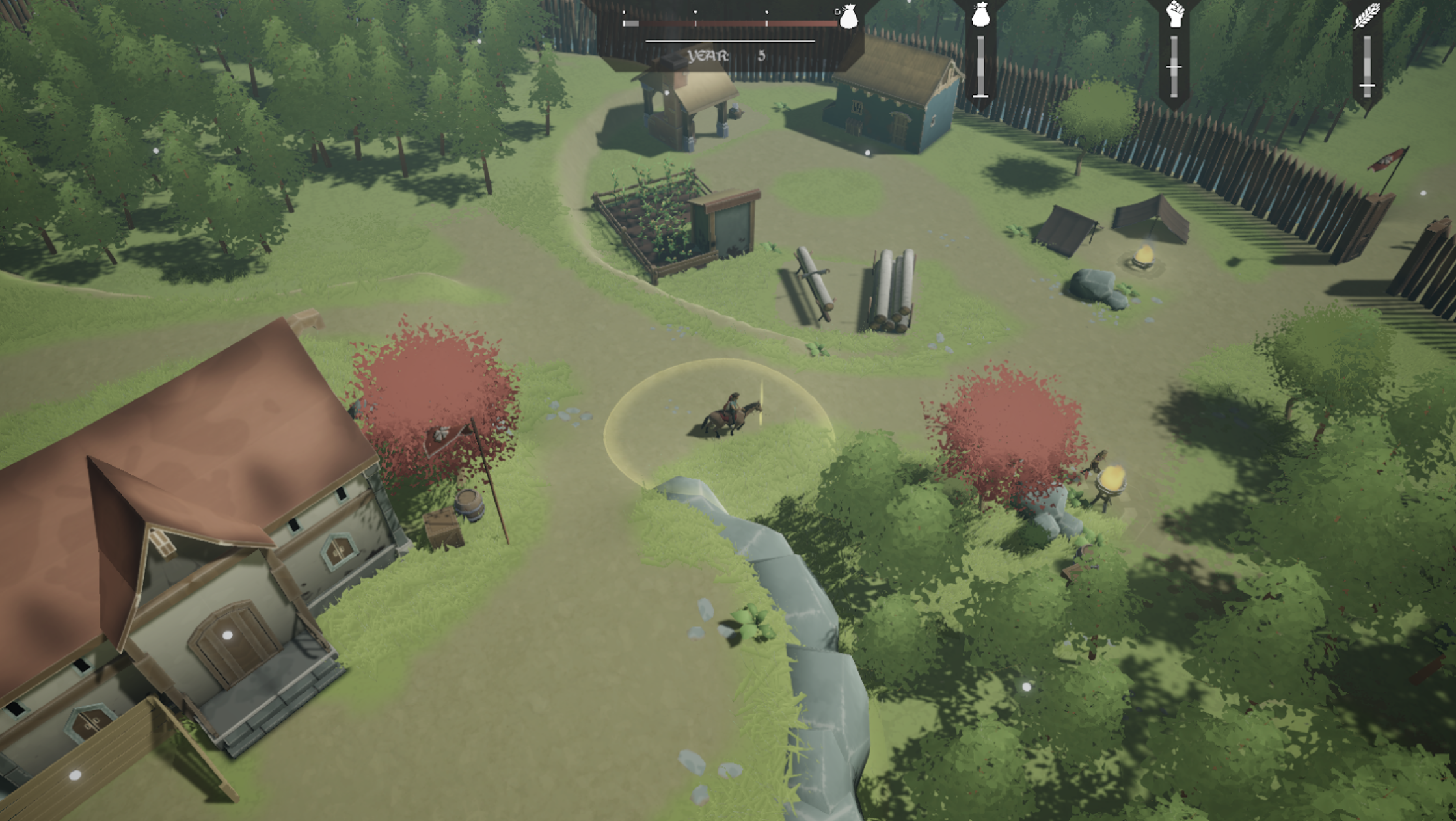 You play as a lord who rules a village threatened by plague, violent uproars and goblins. You grow the village by saving people from the outside world, all this while having a tyrant king who demands increasing taxes by sending his foot soldiers to your gate. What will you choose – Death or Taxes?
Developer
Overflow Games
Target platforms
To be announced
Release
To be announced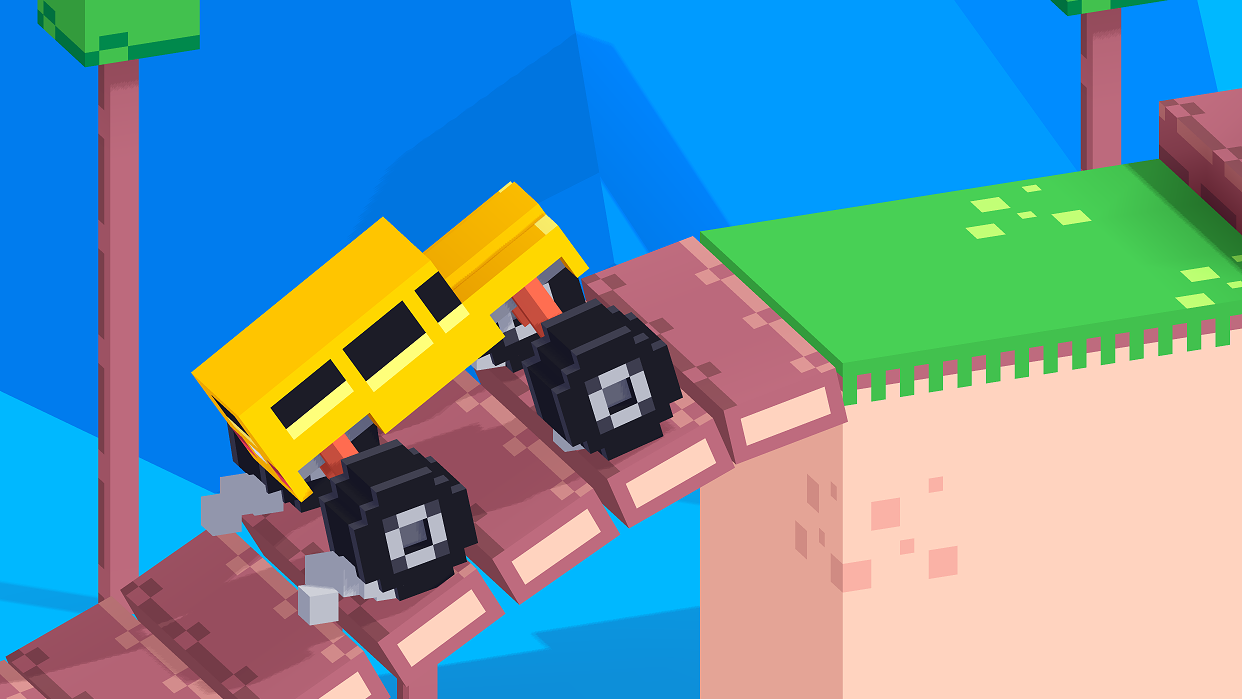 Fancade is the fanmade arcade! Play thousands of games, or make your own, right on your phone. Featuring simple ad-free games, new games every day, make your own games, 3D building blocks, visual scripting and more.
Developer
Martin Magni
Target platforms
iOS & Android
Release
Avalilable right now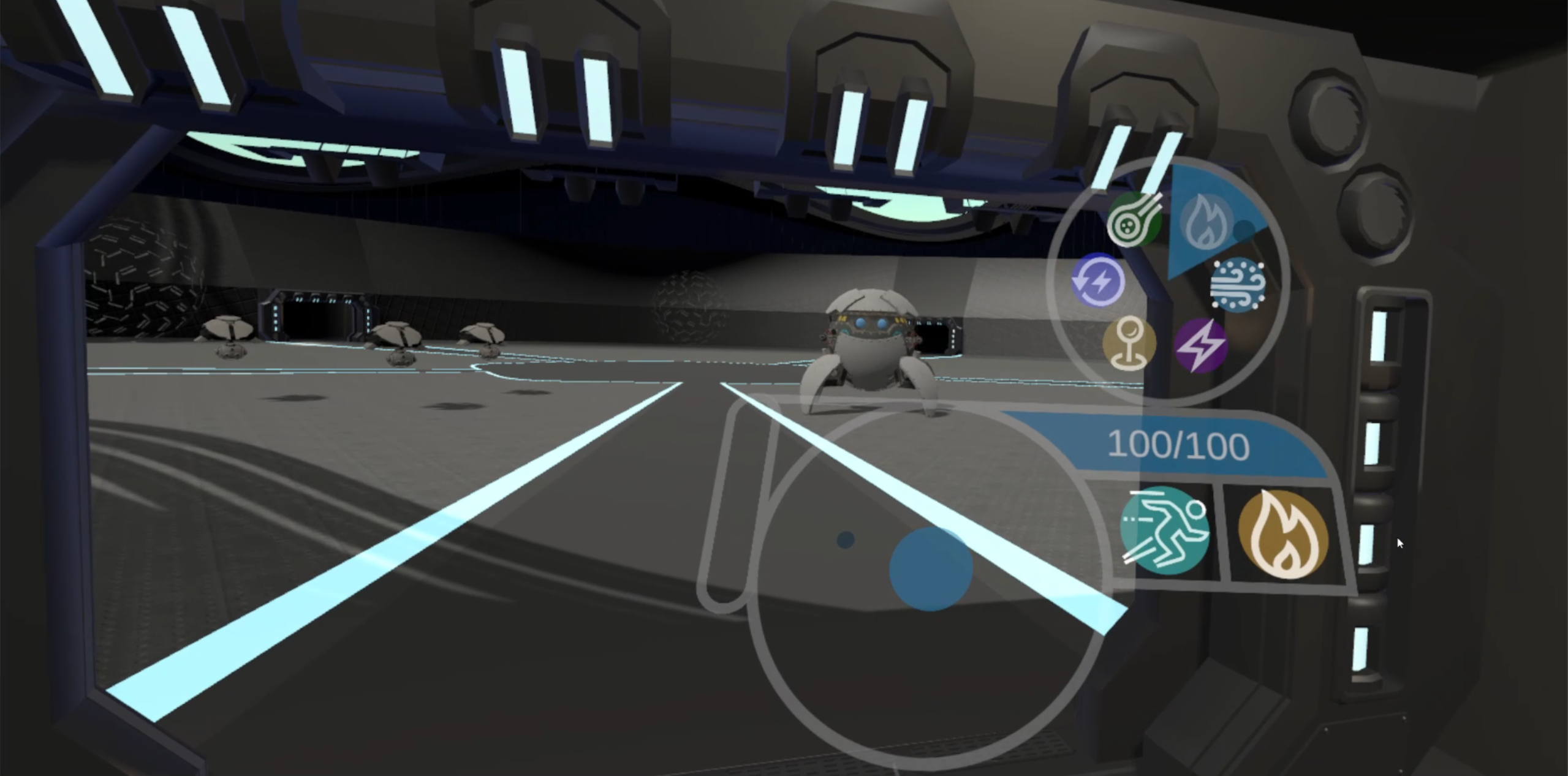 Cybiator is a sci-fi gladiator inspired VR game with a unique locomotion. The player is abducted by a highly technological civilization where the player is first trained and then forced to fight in the arena for their entertainment.
Developer
SetShape Studio
Target platforms
Virtual Reality
Release
To be announced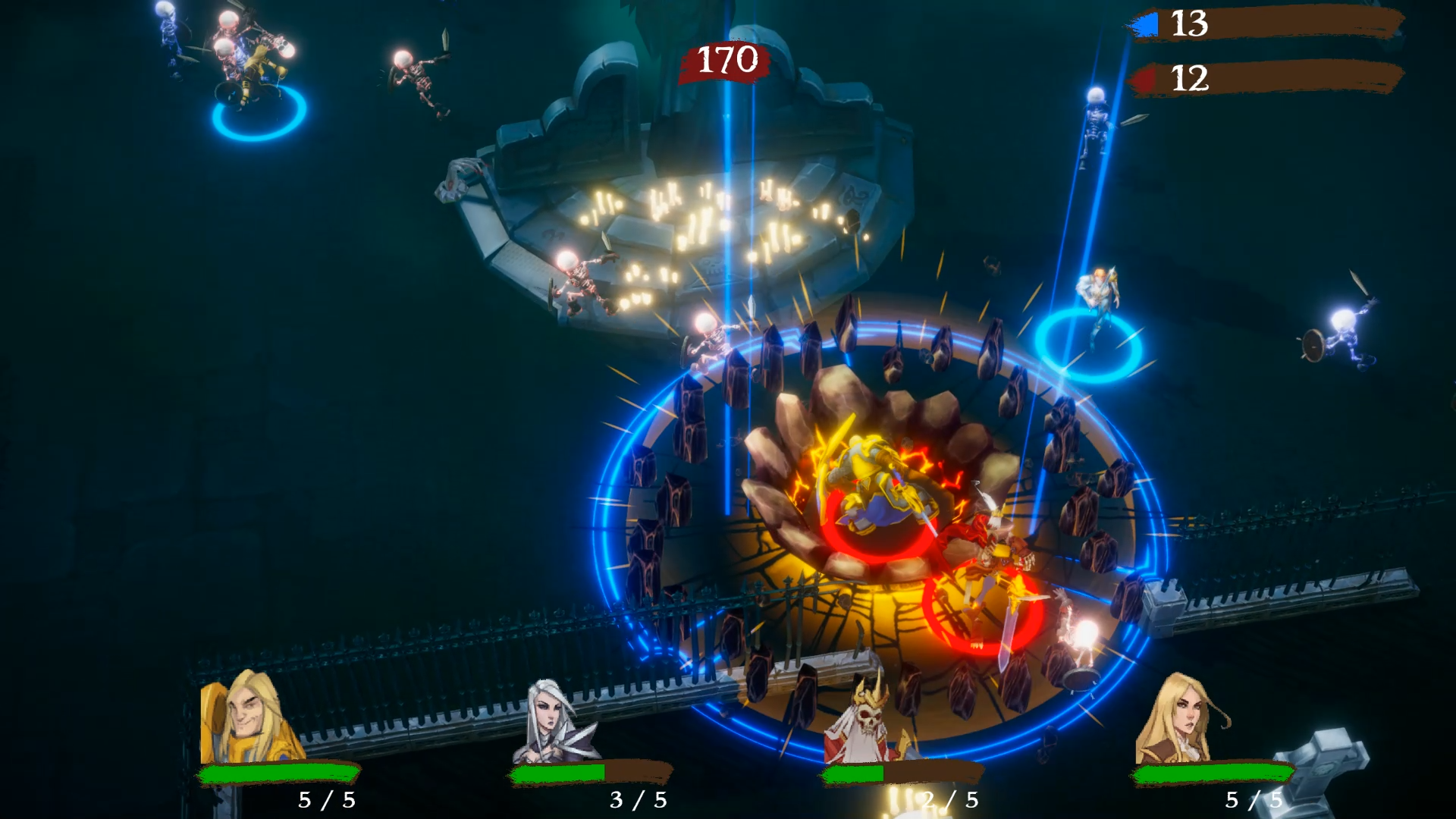 Fight your way through hordes of enemies turning them into allies before your opponent does the opposite!
Developer
AmberWing
Target platforms
Windows
Release
To be announced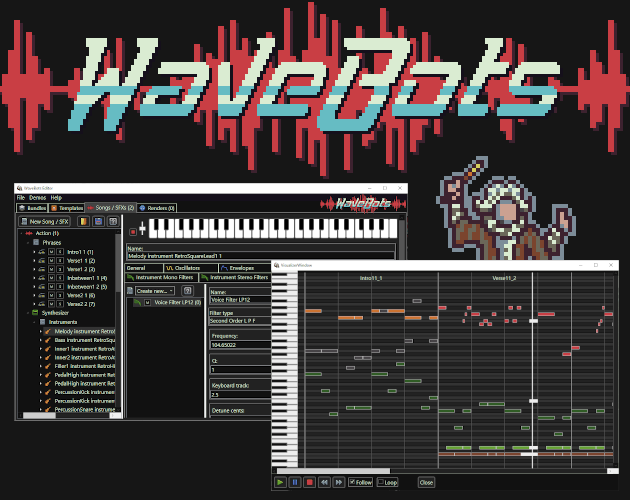 WaveBots
An advanced AI for high quality music and SFXs for games, video productions and live performances.
Developer
Per Nyblom
Target platforms
Windows, Mac
Release
To be announced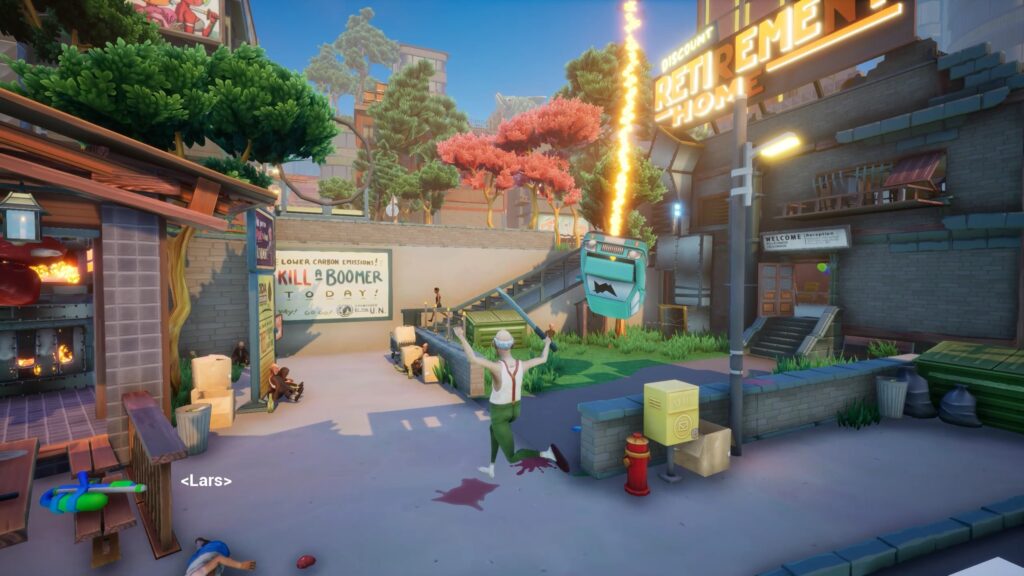 Just Die Already is an old people mayhem sandbox game created by the designers of Goat Simulator. You are old and angry and you've just been kicked out of your retirement home. How will you survive in a world that wants you to Just Die Already?
Developer
DoubleMoose & Overflow Games
Target platforms
All!
Release
Summer 2020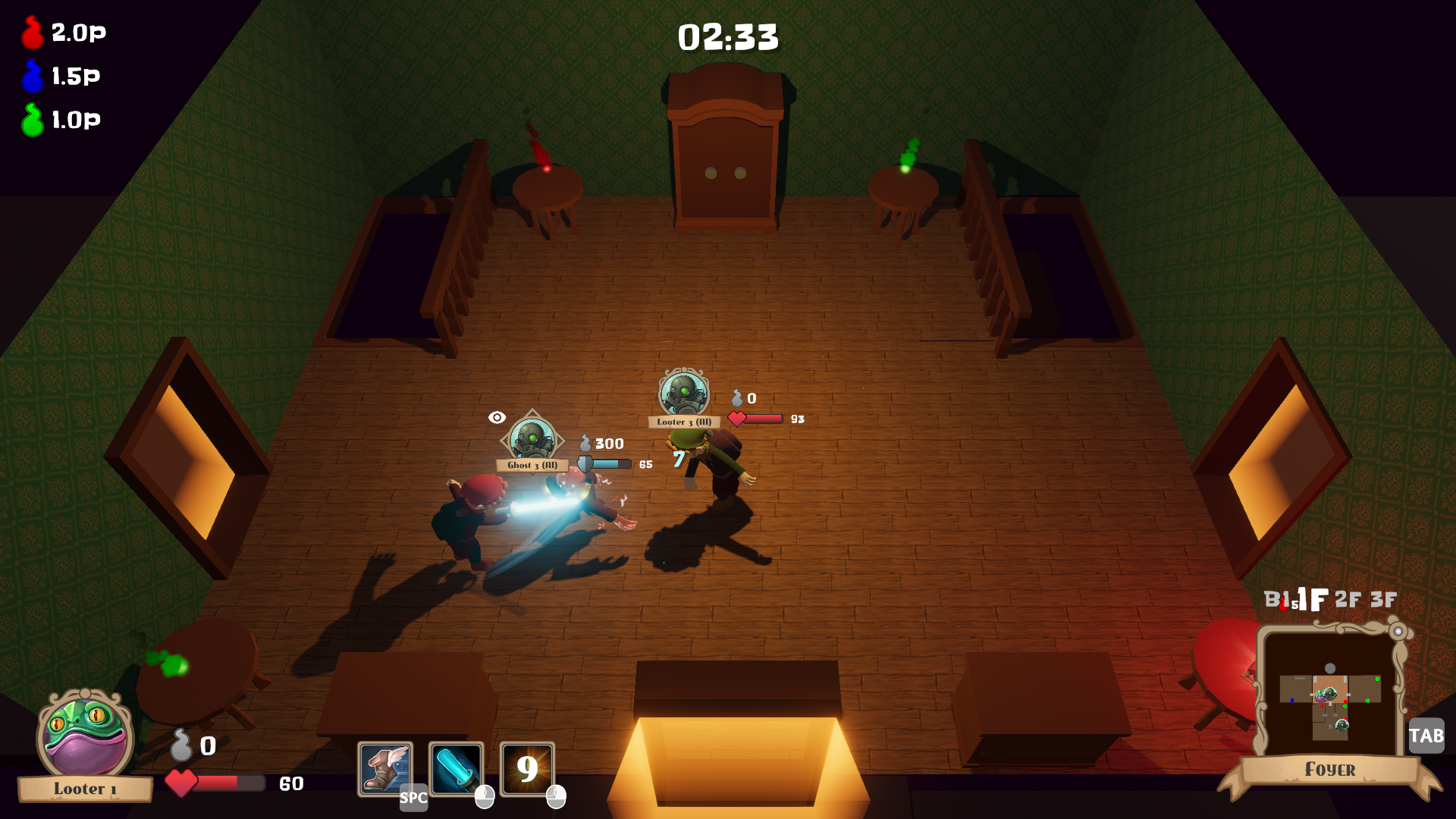 In a haunted house full of mysterious objects which come alive, a group of fearless individuals are tasked with exorcising the souls that linger there. PolterHeist is a 4v4 online multiplayer game where each team alternates between invading the house as humans and defending it as ghosts. In order to win, you must use teamwork, skill and clever tactics to give your team control over a unique and dynamic battlefield.
Developer
Yarnot Games
Target platforms
PC to start with
Release
To be announced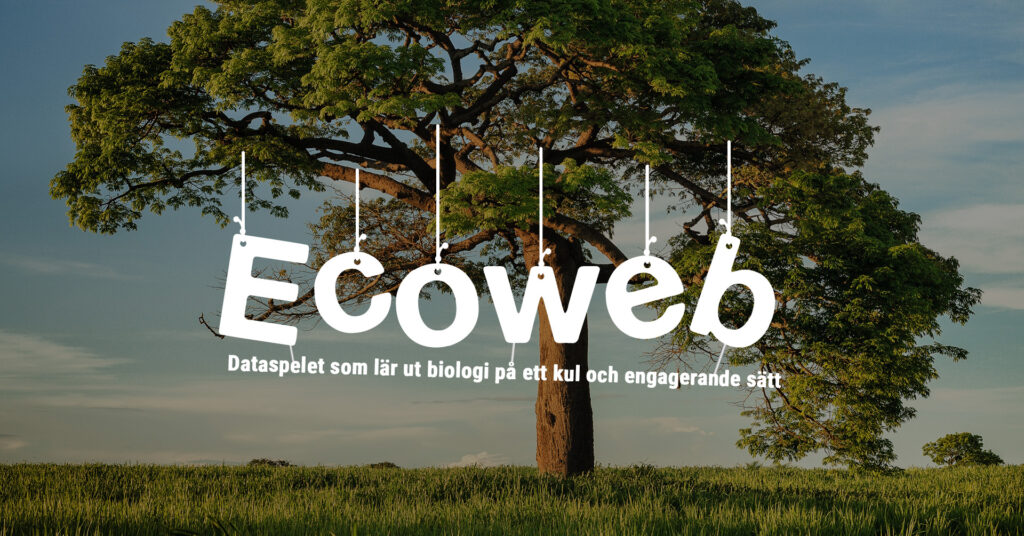 Ecoweb
Ecoweb lies in the border between visualization, simulation and computer games. The purpose is to make knowledge in biology and ecological networks accessible to the public, whether you study or just want to be entertained by a unique and challenging game.
Developer
Lutra Interactive
Target platforms
PC
Release
To be announced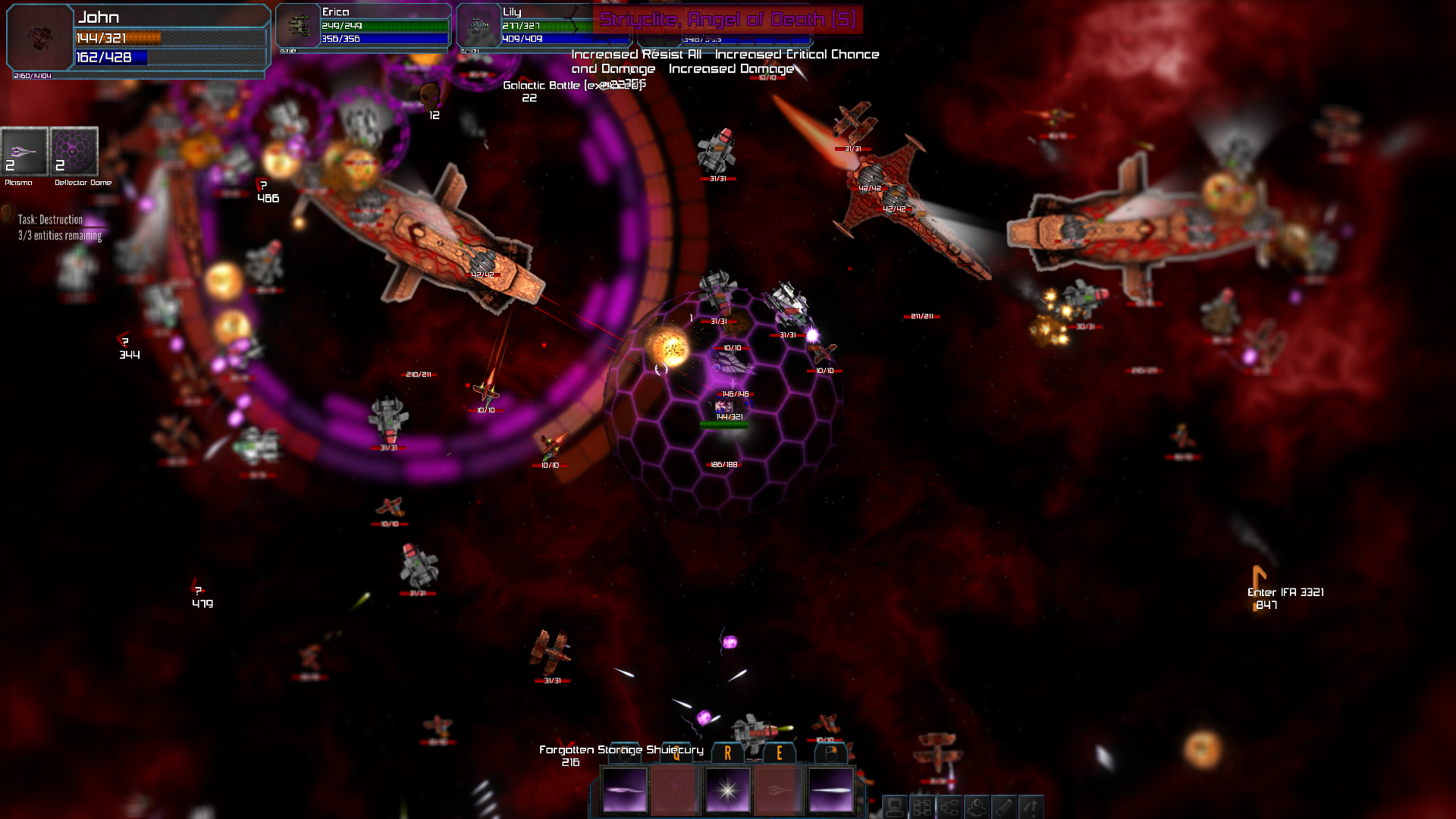 A multiplayer action role playing game with procedurally generated content.
Developer
Nienix
Target platforms
PC
Release
To be announced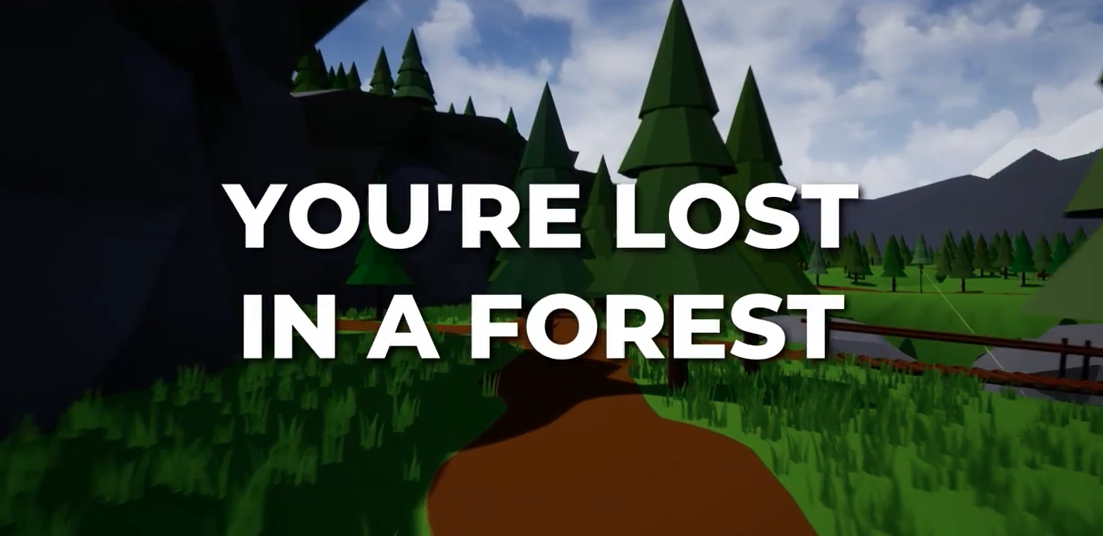 You're lost in a forest and the only one who knows the way out is your partner. Work together to find your way through the forest before the time runs out.
Proud winner of LiU Game Awards 2019.
Developer
Erik Lundell
Target platforms
PC
Release
To be announced
East Sweden Game
Wahlbecksgatan 25
582 13 Linköping
Obs! Innan adressbytet 1 november hade vi denna adress: Westmansgatan 47
"Success is not the key to happiness. Happiness is the key to success. If you love what you are doing, you will be successful."