The games
Here are some of the games and technologies being developed by the East Sweden Game members, sorted by release date. Check back often to see new game projects being added.
Contact us if you want your game on this page.
Scrap Galaxy
Developer
Catalope Games AB
Target platforms
Windows
Release
December 1, 2017 – get it on Steam
Game Description
Scrap Galaxy is a local multiplayer game about building spaceships under time pressure and then fighting with them.
Team members
Jesper Tingvall
A Writer and His Daughter
Developer Dimfrost
Target platforms HTC Vive, Oculus Rift
Release November 2, 2017 (First episode)
Game Description A Writer and His Daughter is a puzzle and exploration VR-game. The game takes place in a house and a children book open the gates to a magical world.
Team members
Fredrik Selldén – Producer & Game Designer
Ellinor Morén – Art Director & Artist
Mikael Lindhe – Programmer & Technical Artist
Star Shelter
Developer
Overflow Games
Target platform
Virtual Reality
Release
October 12, 2017
Game Description
Star shelter is a game about survival in space, You're stranded in a mysterious graveyard of abandoned ships, the only way out is to repair a broken spaceship. You have to scavenge for materials and plants to repair and arm your spaceship.
Team members
Sam Sekandagu, Jonathan Prytz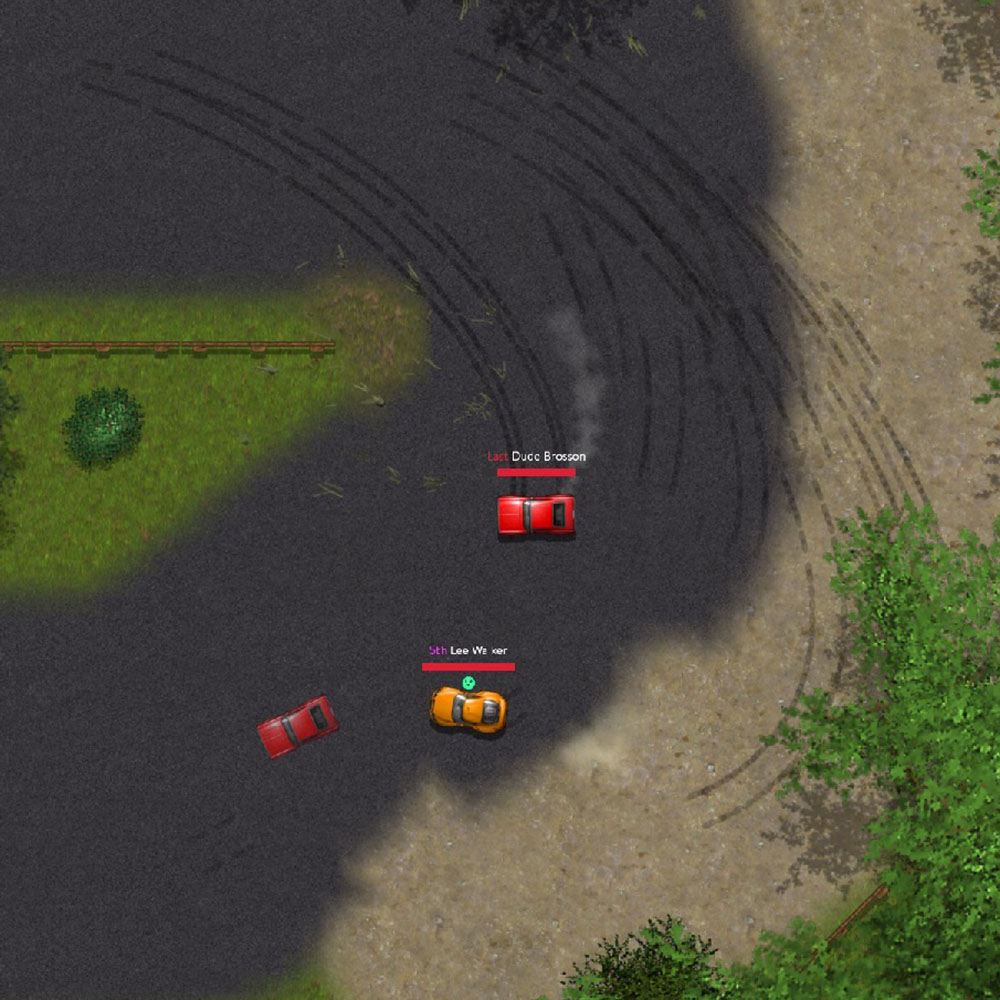 Roadclub: League Racing
Developer
Solid Core
Target platforms
PC (Steam)
Release
Out now on Steam Early Access
Game Description
Roadclub: League Racing is a challenging top-down sim-racer game inspired by classics like Micro Machines and Death Rally – but with car handling closer to sim racing games.
Team members
Benny Samuelsson, Ralf Öhlund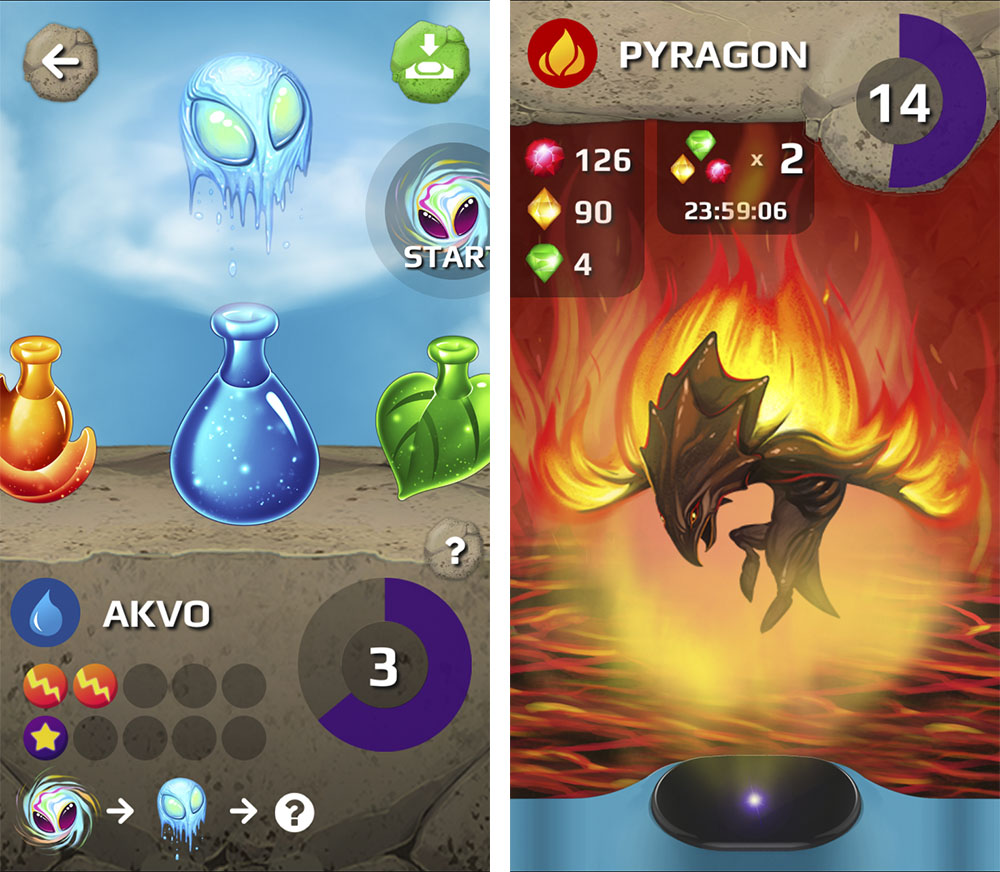 Lifee Spirits
Developer
Lifee AB
Target platforms
iOS, Android
Release
Out now!
Game Description
Lifee activity band is a magic wristband that turns physical activity into a game. Lifee Spirits is a game where you capture imaginative creatures by being active.
Team members
Per Ek, CEO
Hanna Johansson, COO
Henning Hall, App Developer
Niklas Danielsson Wigertz, Hardware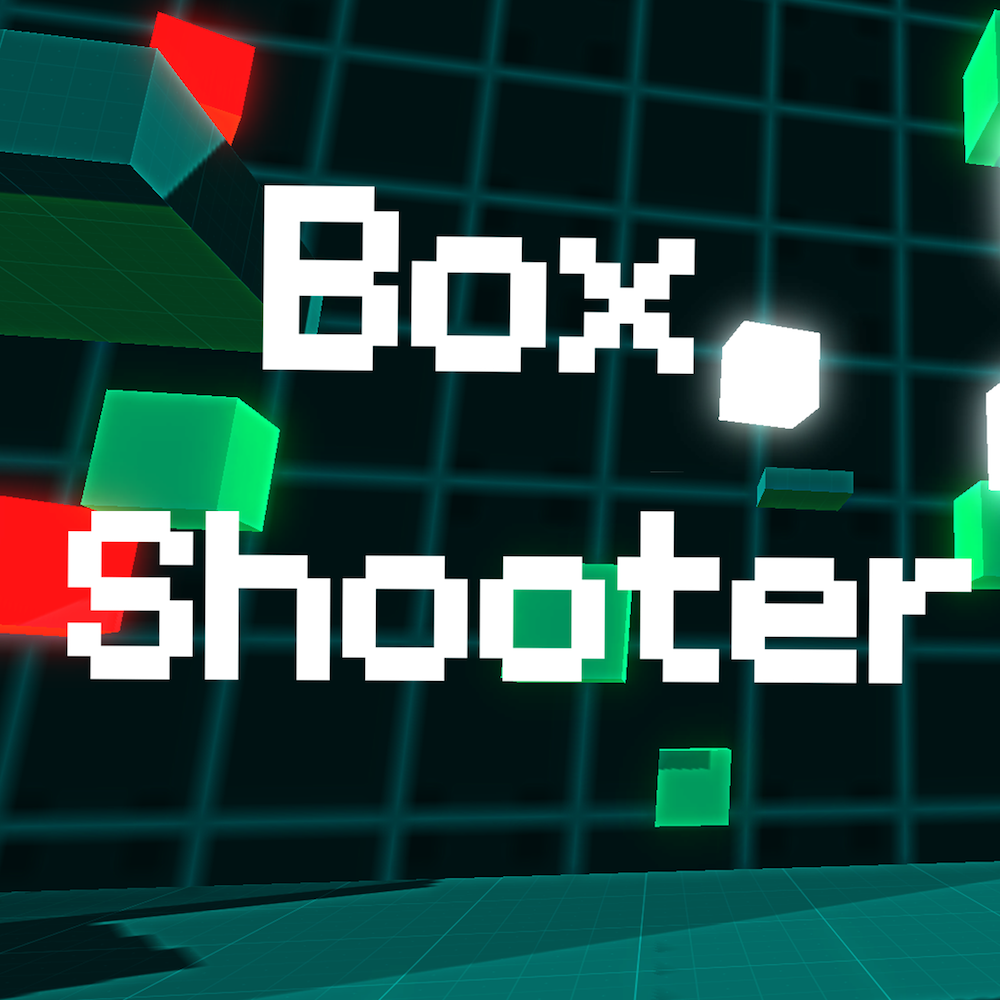 Box Shooter VR
Developer
Ethereal Games
Target platforms
Gear VR
Release
Out now on Oculus Store
Game Description
Box Shooter VR is the experience for you! In this game you shoot boxes. Green boxes reward you with points, and stars reward you even more. White boxes add time to your experience while red ones subtract time.
Team members
Jousef Gabro
Chess Garden VR
Developer
Linköping VR
Target platforms
Gear VR
Release
Out now on Oculus Store
Game Description
Welcome to Chess Garden VR, the classic board game in virtual reality. Challenge your opponent in a beautiful and relaxing village garden without disturbing elements. Chess Garden is a great introduction to VR. Enjoy!
Team members
David Lindqvist, Fredrik Präntare, Jesper Tingvall, Tobias Forsling, Tomas Ahlström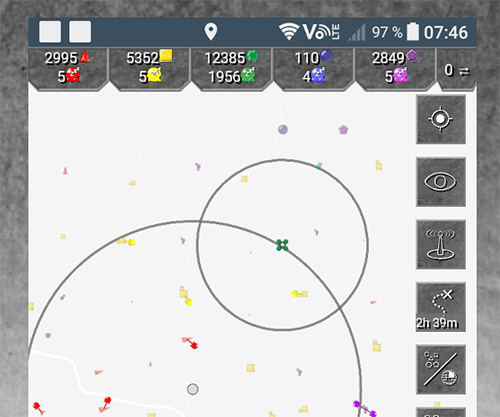 Color Planet Resources
Developer
Erik Melkersson
Target platforms
Android
Release
Out now, free on Google Play
Game Description
A friendly massive-multi player online location based resources game. Spawn workers and gather resources, build you base for improvements and place the most transmitters, fulfill missions and go treasure hunting.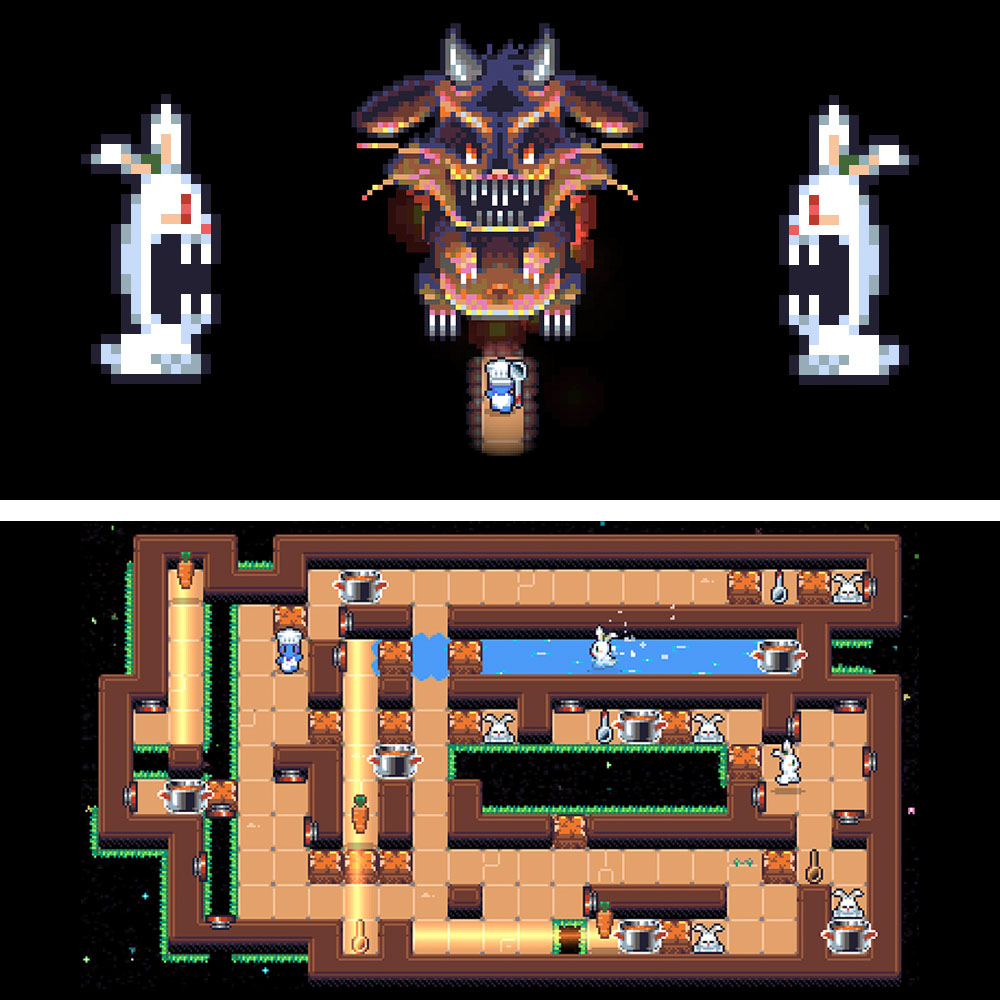 Radical Rabbit Stew
Game title
Radical Crew
Target platforms
Windows, Mac, Linux, Xbox One
Release
Late 2017
Game Description
Make rabbit stew! In space!! Think fast, or the bloodthirsty bunnies will gobble you up!
Team members
Iliyas Jorio, Fredrik Präntare
Planetary Dustoff
Developer
Team Dustoff
Target platforms
Windows, macOS, Linux
Release
2018
Game Description
Planetary Dustoff is a top-down roguelite shooter with procedurally generated planets.
Team members
Philip Montalvo, Albin Odervall
Dragon's Crypt
Developer
Golen Studios
Target platforms
Windows
Release
2018
Game Description
Dragon's Crypt is a puzzle dungeon game where you explore and battle monsters.
Team members
Måns Gezelius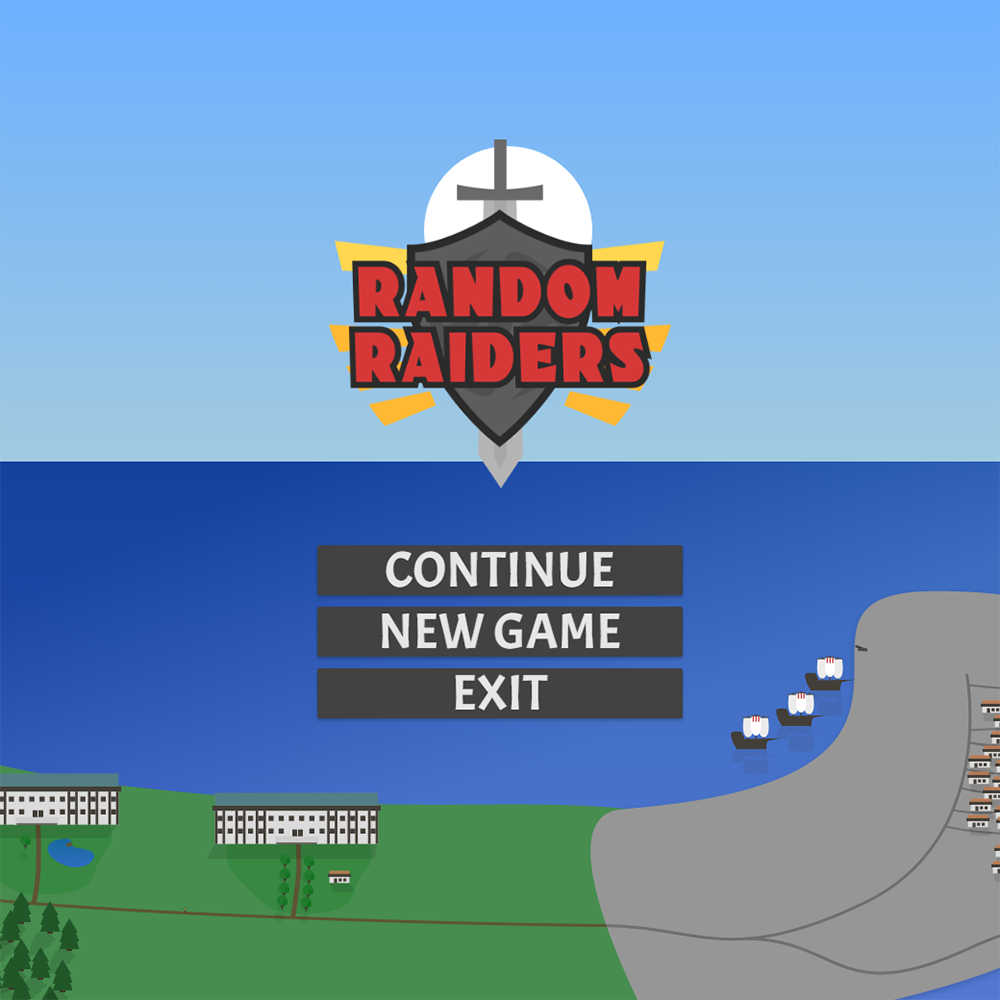 Random Raiders
Developer
Solid Core
Target platforms
Windows, Mac
Release
2018
Game Description
Constantly reminiscing about the golden years playing your favorite MMO? Want to relive the guild experience without the hassle of grinding for days on end just to make the raid team? Will you be the one to make legends out of a band of Random Raiders?
Team members
Benny Samuelsson, Max Kvelland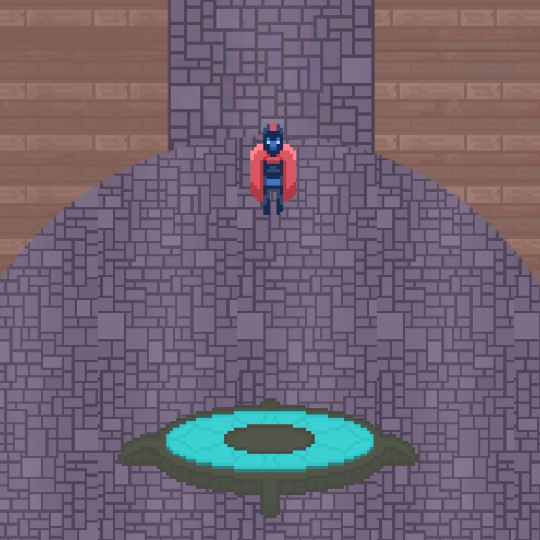 Gift of Parthax
Developer
Ablaze Interactive
Target platform
PC
Release
2018
Game Description
Gift of Parthax is a 2D top-down arena fighter for PC. The world surrounding the player, is being presented through a gothic pixel art style. As a player you will be playing as "Arif" which is the main protagonist in the game.
Team members
Anders Ljungquist, Mathias Hedelund Larsen, Nicholai West Pedersen, Johannes Ahlström (freelance artist)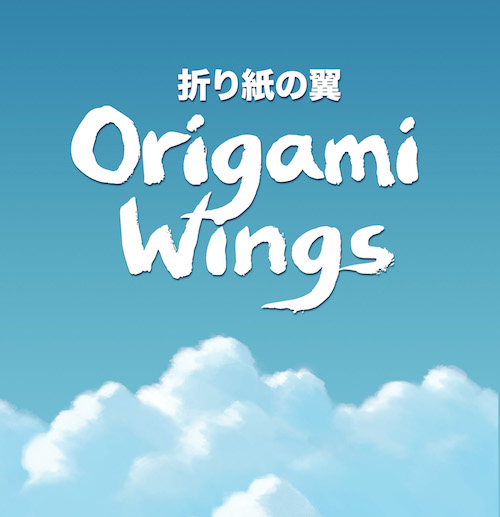 Origami Wings
Developer
Onefold Games
Target platform
iOS, Android
Release
2018
Game Description
Origami Wings is a shoot-'em-up for iOS & Android where you navigate a shape shifting origami butterfly through a number of different levels.
Team members
Allan Näslund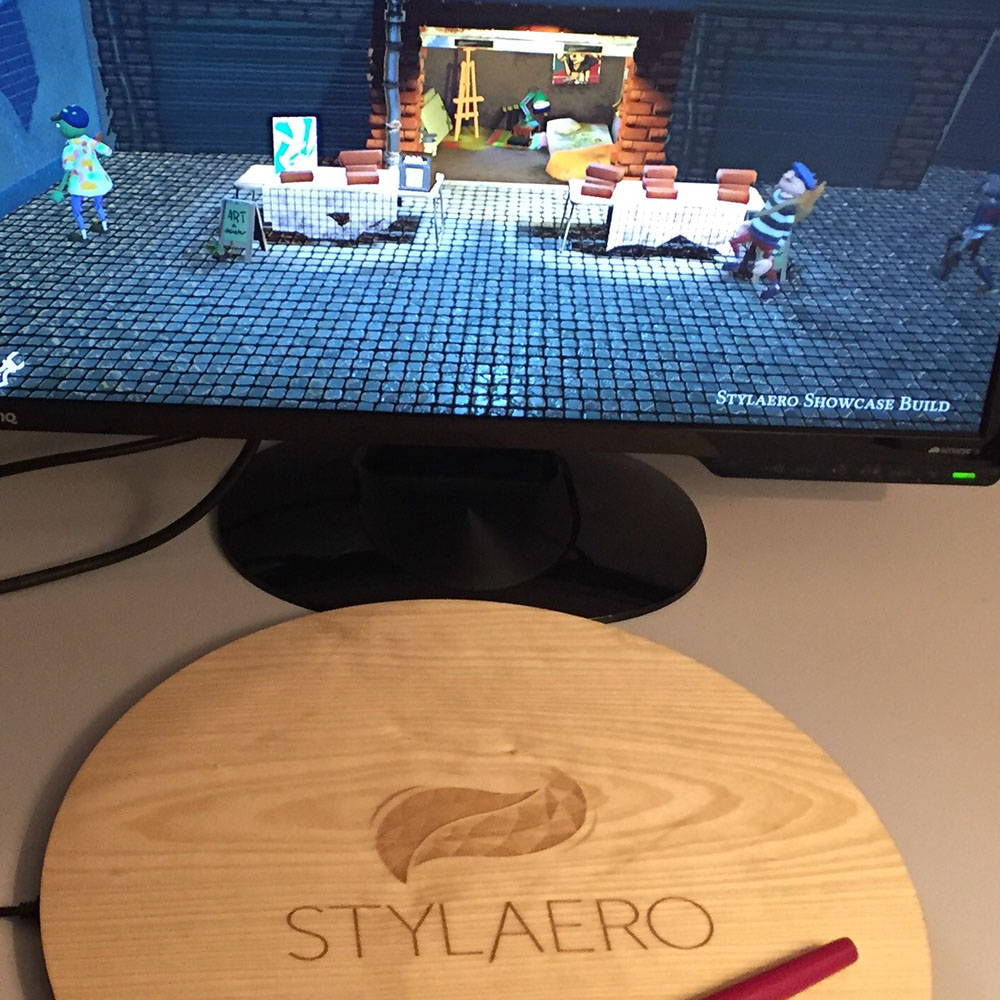 Stylaero Board
Developer
Stylaero AB
Target platforms
PC, PS4, Xbox, Mobil
Release
Consumer release: Q4 2017
Description
Stylaero Board is an interaction device that enables a unique way of 3D interaction with your favourite games, based on patented research from Linköping University.
Team members
Oscar Spaak, Niklas Wahlström, Gustaf Hendeby, Fredrik Gustafsson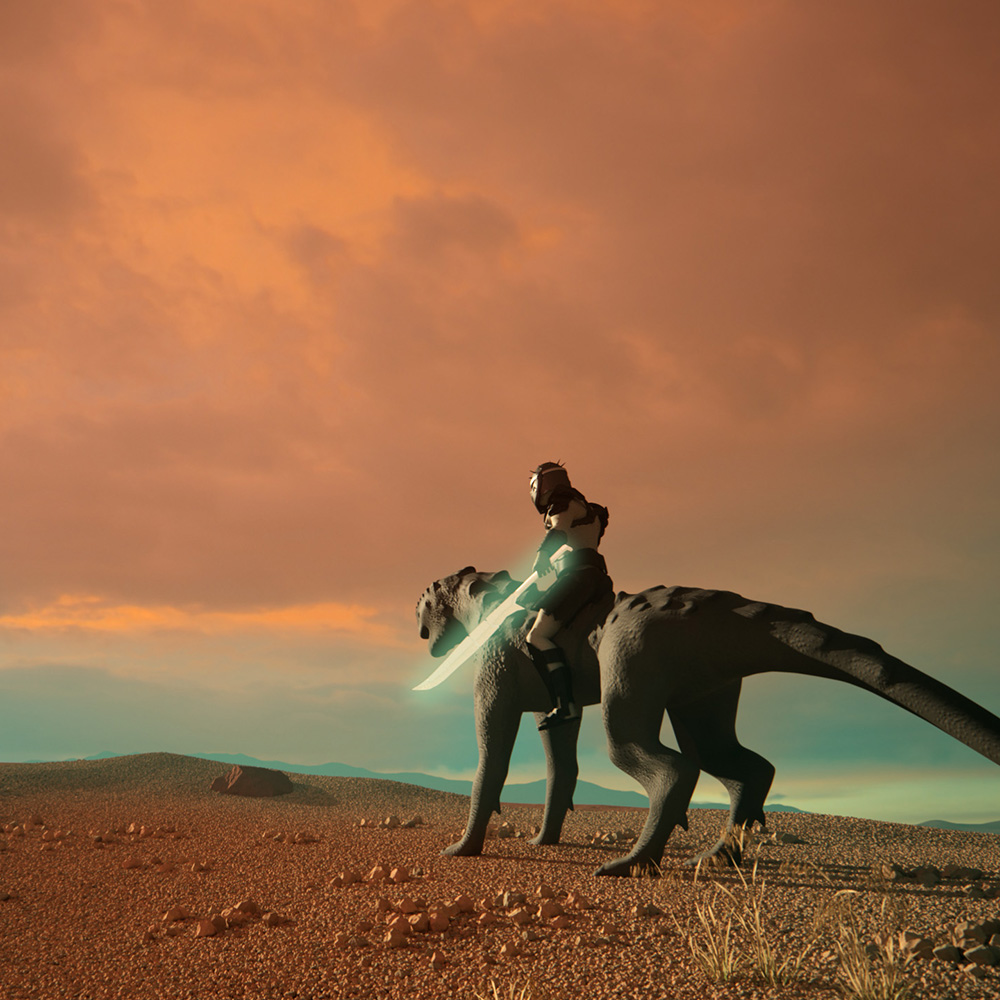 Coridden
Developer
Aftnareld
Target platforms
PC, Playstation, Xbox
Release
2019
Game Description
A mysterious device gives you and your siblings the ability to summon tools and transform into creatures by altering light into mass, changing the future of the human colony living in constant fear of reptile aliens.
Team members
Valdemar Tove, Narin Yousef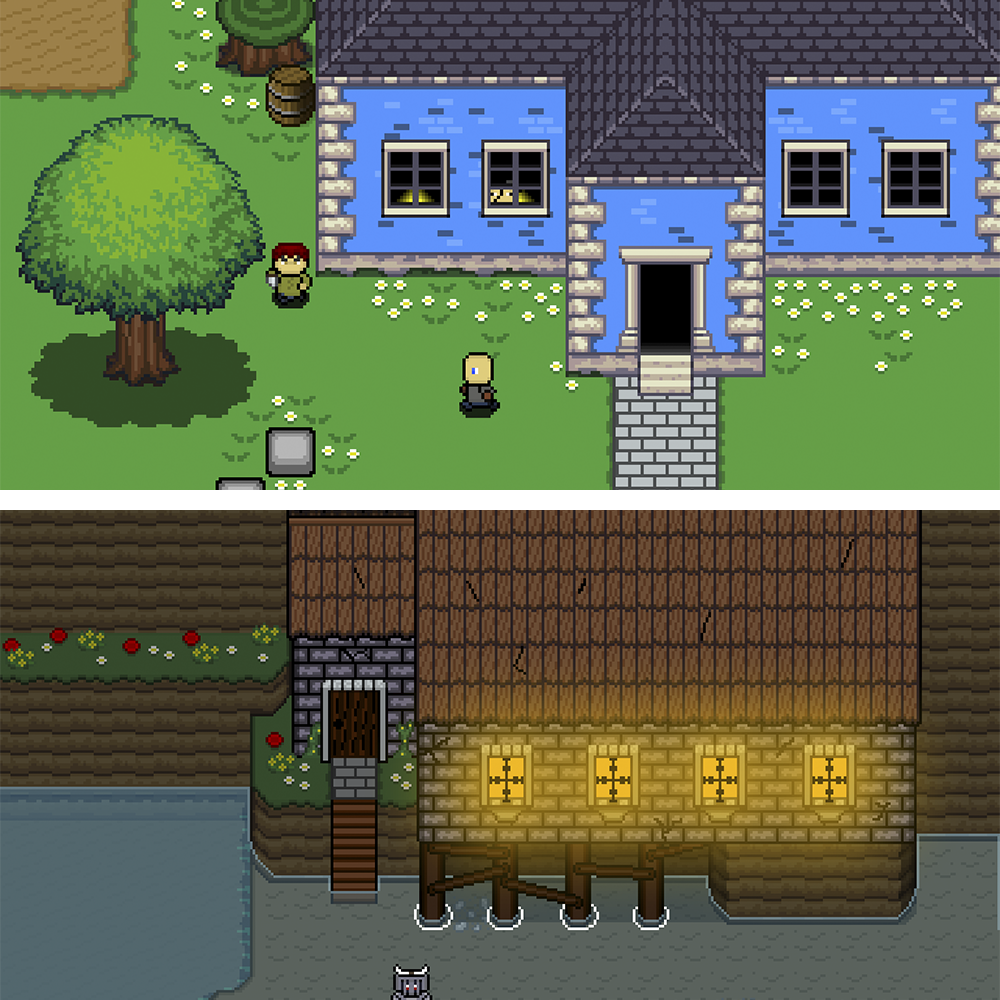 Candide
Developer
Bear Twigs
Target platform
PC
Release
2019
Game Description
A nobody on the hunt for adventure, fame and glory gets more than one could hope for.
Team members
Samuel Blomqvist
Björn Detterfelt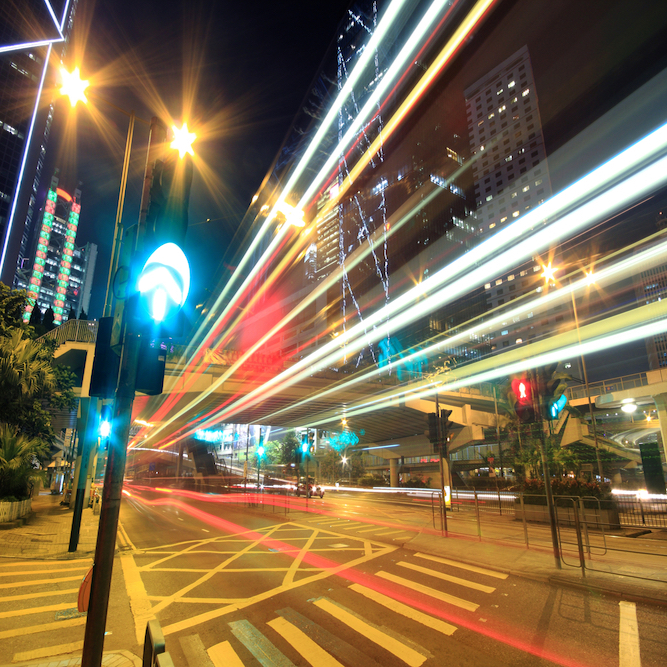 Virtual Sound
Developer
KABOM Sound Lab
Target platforms
Virtual Reality
Release
Later
Description
Ultra realistic sound in virtual reality. Project will be revealed later this year.
Team members
Lars Bomanson, Johannes Karlebo
East Sweden Game
c/o Sankt Kors Fastighets AB
Westmansgatan 47
582 16 Linköping
+46 13 26 36 00
info@sanktkors.se
"Success is not the key to happiness. Happiness is the key to success. If you love what you are doing, you will be successful."